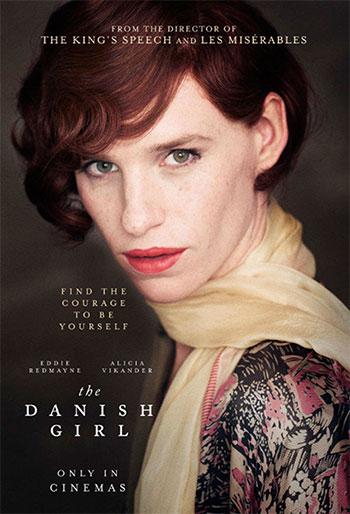 No one must have imagined that Eddie Redmayne, who perfectly played the role of theoretical physicist Stephen Hawking, can look like a "beautiful" woman.

However, the recently released trailer of his upcoming flick The Danish Girl will make you think again.
The trailer of the upcoming American biographical drama film begins with Alicia Vikander's character happily recalling her initial feelings for her handsome Danish artist husband.

The character, that has been transformed into a transgender woman named Lili Elbe, is played by the 33-year-old English actor, Us Magazine reported.
The movie, set to hit theatres on November 27, is based on the true story of a successful artist.

What a transformation, this! Will it fetch another Oscar for the Brit?

It may be by a long shot but you never know!