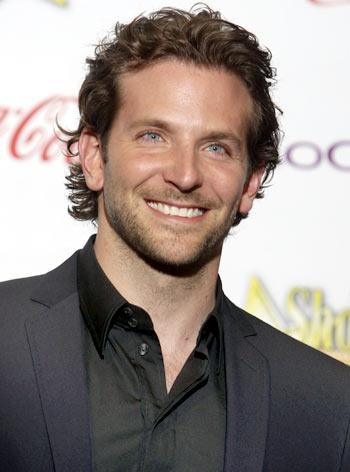 Hangover star Bradley Cooper is reportedly being eyed to play the role of Flash in superhero movie Justice League.

According to reports, Warner Bros is actively pursuing Cooper to play Flash in its long-awaited superhero team-up film, reported Digital Spy.

The reports also suggest that the studio is beginning to doubt the viability of Justice League as a project overall, which has been dismissed by writer Mark Millar as 'an excellent way of losing $200 million.'

'"They're scared, they are starting to doubt the whole project. Man of Steel is looking to be a hit but they still have doubts about Justice League. That's why they're trying to bring in some big names to make sure this thing gets off the ground,' a source said.

Actor Ryan Reynolds, whose Green Lantern role Cooper reportedly auditioned for, has stated that he is not currently interested in reprising the part in Justice League.

Warner Bros previously announced Justice League for a 2015 release, but scripting issues have now pushed the release date back.
Photograph: Steve Marcus/Reuters