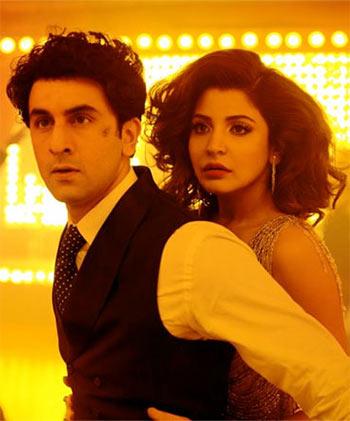 Here's looking at the films that failed at the box office in the first half of this year.
We saw the big hits. Now, it's time to look at the biggest flops of the year so far.
And there have been quite a few!
Here's the half-yearly report card of Bollywood's Top 10 flops.
Bombay Velvet
Box office collection: Rs 23 crore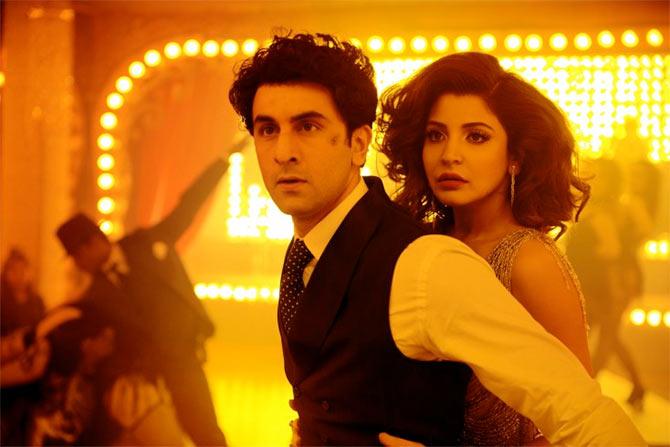 Ranbir Kapoor's Bombay Velvet has been the biggest disappointment of the year so far.
The film's marketing budget alone was more than Rs 25 crore but its theatre collections fell short of even that.
The audience was not impressed with the film's trailers, and bad reviews made it even worse.
Despite an elaborate media campaign, the film -- made on a budget of Rs 100 crore -- was a no-show.
Roy
Box office collection: Rs 45 crore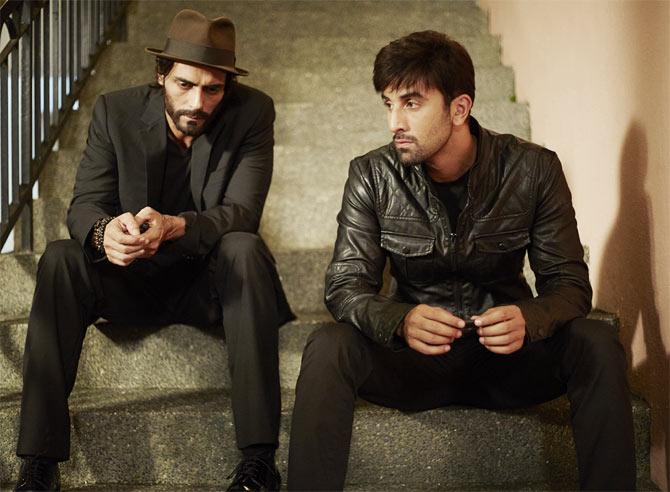 Was it a Ranbir Kapoor starrer or not?
The debate continued even after the film released.
In the making for a long time, and suffering from a delayed release, the film had a fantastic opening. And then it came crashing down.
Tevar
Box office collection: Rs 39 crore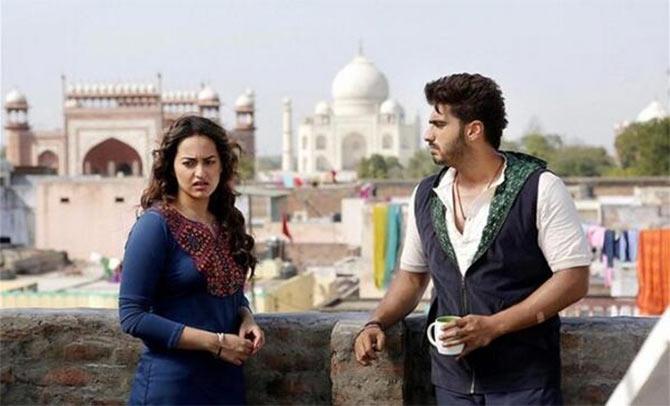 Much was expected from Arjun Kapoor's Tevar, one of the first releases of 2015.
The film had a decent opening but audiences rejected the content.
Producers Boney Kapoor and Sanjay Kapoor had spent quite lavishly on the making of the film but despite its scale, the results were not good.
Mr. X
Box office collection: Rs 25 crore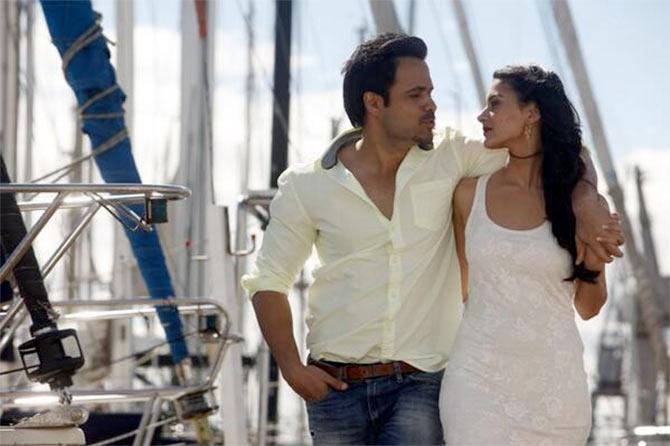 There was much hype around Mr X, right from the time Emraan Hashmi's look in the film was revealed. Expectations were high, as Hashmi played an invisible man in this 3D film.
Unfortunately, the film fizzled out in theatres.
Shamitabh
Box office collection: Rs 22 crore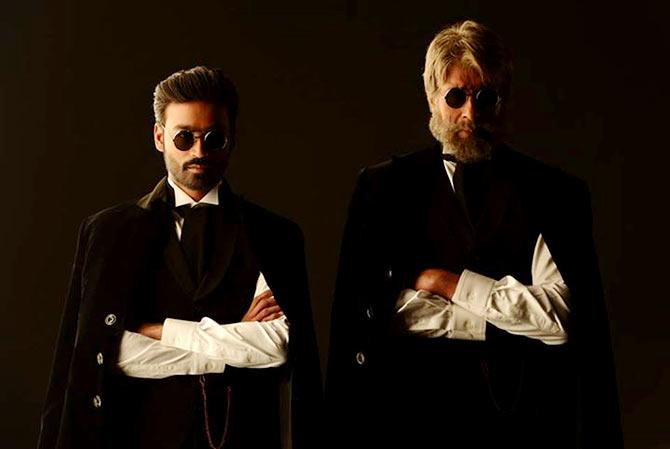 Shamitabh had everything going for it on paper -- superstars Amitabh Bachchan and Dhanush getting together with the brilliant director R Balki. Plus, Kamal Haasan's daughter Akshara was making her debut in it.
But the promos weren't interesting enough, the reviews were bad and the audiences weren't impressed.
Dirty Politics
Box office collection: Rs 7 crore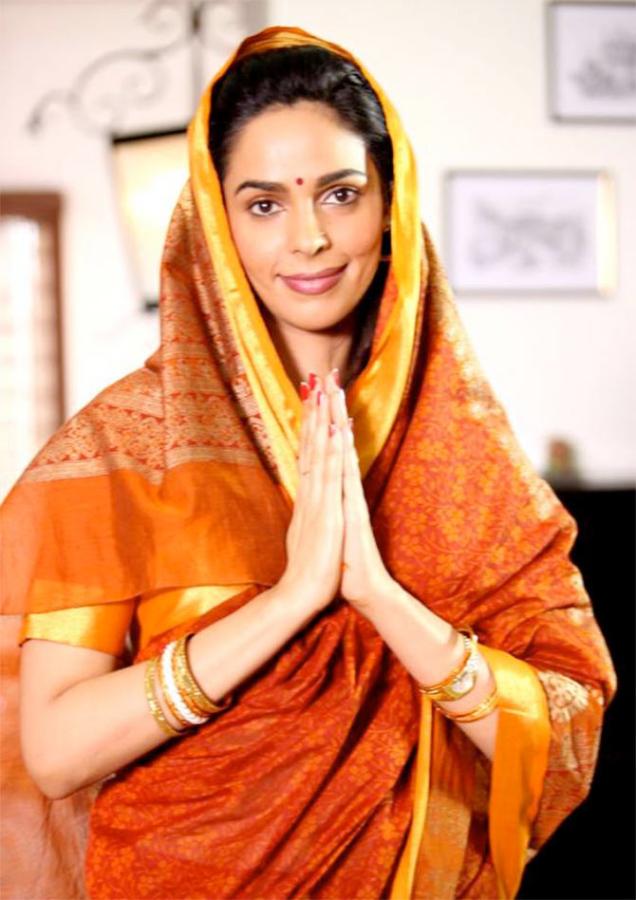 Dirty Politics saw Mallika Sherawat in theatres after a long time.
The film saw veteran actors like Naseeruddin Shah, Om Puri, Jackie Shroff, Govind Namdeo and Anupam Kher but KC Bokadia could not deliver the goods.
Even the controversies around it did not help.
Ab Tak Chappan 2
Box office collection: Rs 7 crore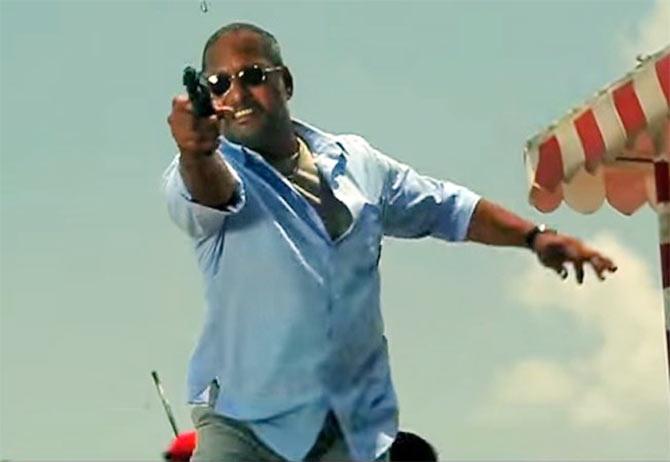 Ab Tak Chappan 2 was much delayed and released without much promotions.
When Nana Patekar signed up for the sequel to his popular police movie in 2004, the film carried a positive buzz in industry circles.
But when it actually arrived on screen, no one even knew about it. The fact that the film wasn't well made didn't help matters either.
Kuch Kuch Locha Hai
Box office collection: Rs 3 crore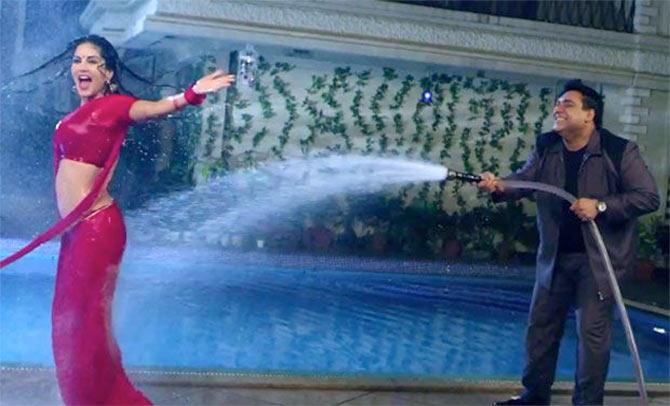 After delivering reasonably successful films since her Bollywood debut with Jism 2, Sunny Leone tasted her first flop with Kuch Kuch Locha Hai.
The attempt to mix sensuality and family appeal failed in this poorly scripted and shabbily directed film.
Despite a couple of popular songs, no one bothered to check out Sunny on the big screen.
Hawaizaada
Box office collection: Rs 3 crore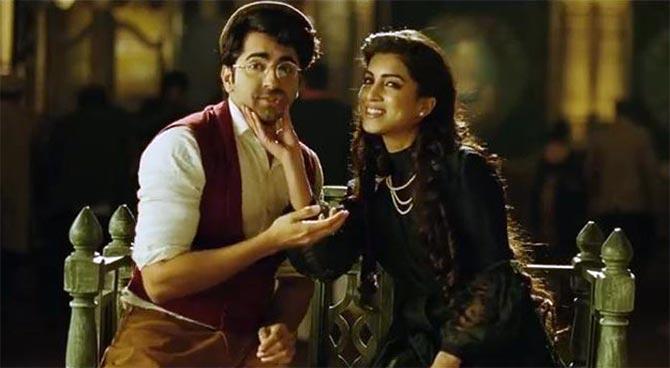 One of the biggest commercial disasters of all time, Hawaizaada was in the making for a long time and had a very short run in the theatres.
Despite the fact that the film was well promoted, its very USP -- the subject -- did not entice viewers.
Ayushmann Khurranna tried to take a different route as a leading man, but his flight crashed at the take off stage itself.
Ishqedarriyaan
Box office collection: Rs 1 crore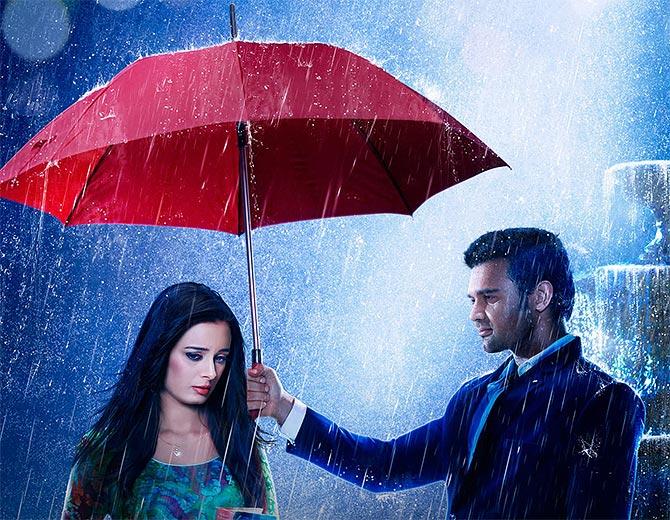 This one was meant to be the comeback vehicle for Mithun's son Mahaakshay Chakraborty.
As it turned out, though, the failure of Ishqedarriyaan would haunt him for some time. The film was inadequately promoted and had a poor release.
With just a show or two running in prime properties, the film didn't even entice critics to review it.