B-town stars take up the #EkLadkiKoDekhaTohAisaLaga challenge!
Even as Ek Ladki Ko Dekha Toh Aisa Laga gets ready for release, Anil Kapoor and his daughter Sonam have started a new trend on social media, asking their colleagues to help them create a buzz for the film.
And so we have the latest challenge, #EkLadkiKoDekhaTohAisaLaga, where film folk write about the most important ladki in their lives!
Just who are they? We tell you.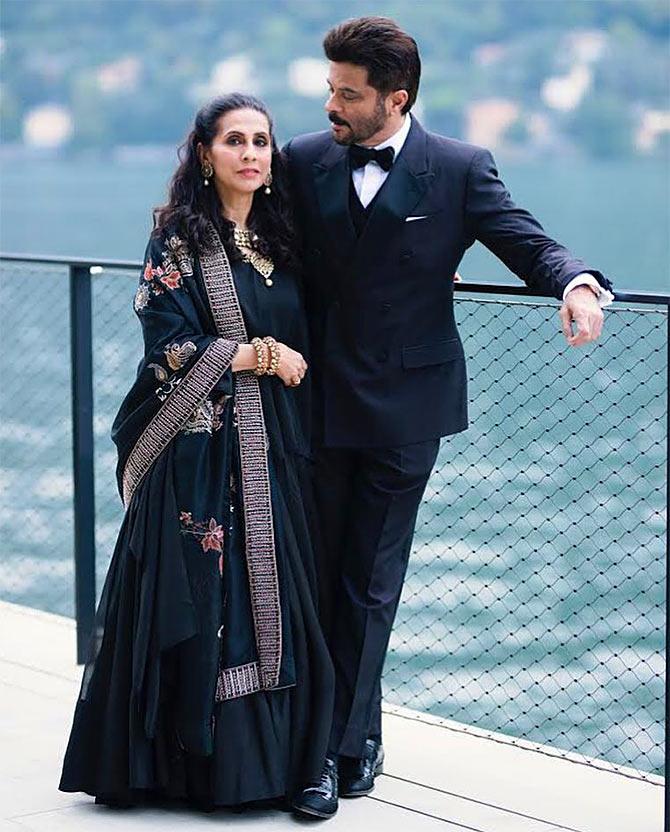 Sharing a beautiful picture on Instagram, Anil Kapoor picks his wife Sunita and writes, '#EkLadkiKoDekhaTohAisaLaga jaise strong, loving, boss lady... @kapoor.sunita my lifeline, my heart, my home'.
Riteish Deshmukh captions his selfie with wife Genelia: '#EkLadkiKoDekhaTohAisaLaga Jaise best friends, made for each other, dil dhak dhak forever. This has been my story for the last 17 years & counting'.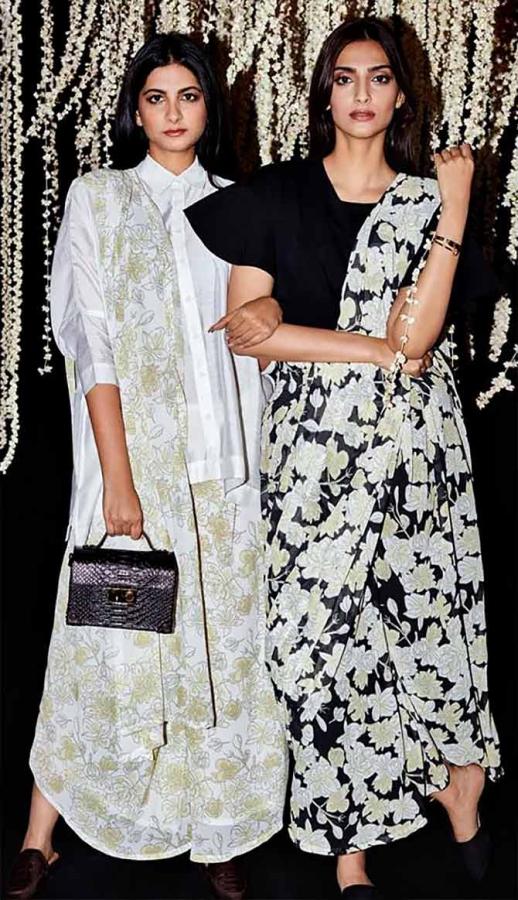 Sonam dedicated her post to her sister Rhea Kapoor and wrote, '#ekladkikodekhatohaisalaga jaise my sister is the smartest wisest person I know! Love you @rheakapoor'/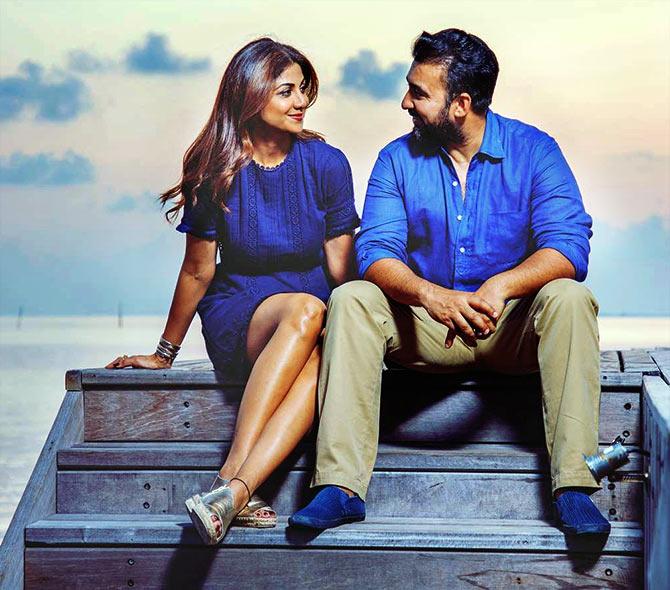 Raj Kundra poured his heart out on Instagram and wrote a lovely message to his actress wife Shilpa Shetty Kundra.
'All I have to say is #ekladkikodekhatohaisalaga that dreams can become reality. I asked her for her heart but she gave me her soul saying souls are eternal. Blessed to have such an awesome woman in my life'.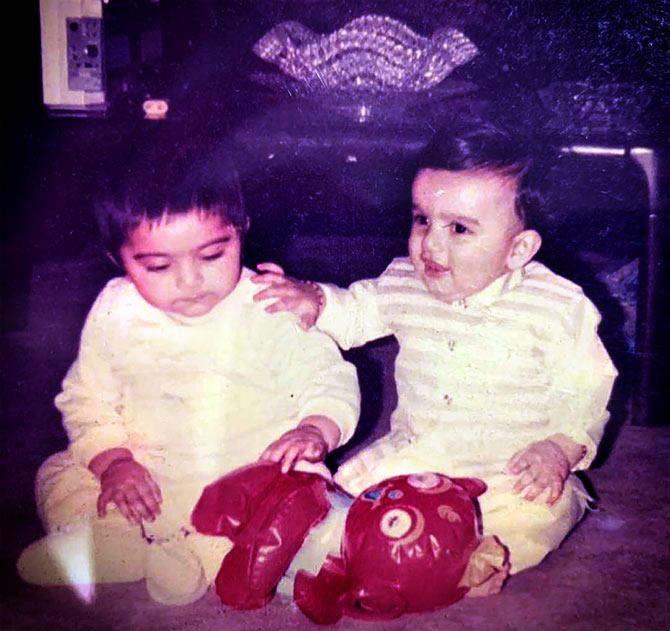 Arjun Kapoor shared a throwback picture of himself playing with Sonam and wrote, 'Me trying to get this Ladki's attention since childhood & (swipe right) her finally noticing then looking straight at the camera & not me !!! @sonamkapoor from the time I remember u will always be the first ladki in my life that I loved hanging out with...'
'So proud of u & @anilskapoor for going out on a limb & choosing a script u believed in beyond the perceptions of the so called world. Ur courageous ur beautiful. Proud to have a sister like you. Stay the child at heart that you are & most importantly all the best for 1st feb'.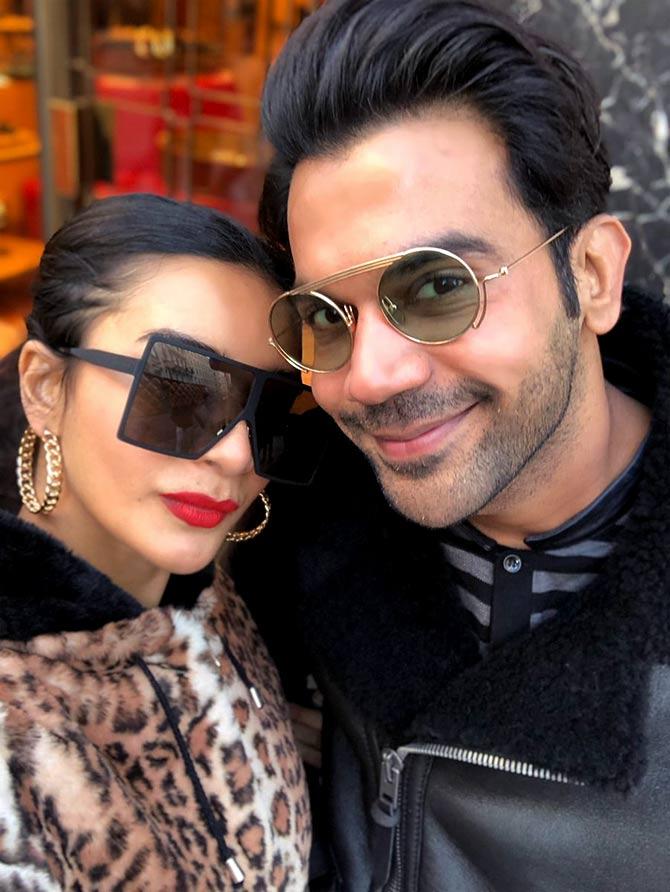 Rajkummar Rao, who also stars in the film, praised girlfriend Patralekhaa for being strong and loving.
'#EkLadkiKoDekhaTohAisaLaga ki she is strong, beautiful, talented, humble & loving! @Patralekhaa9'.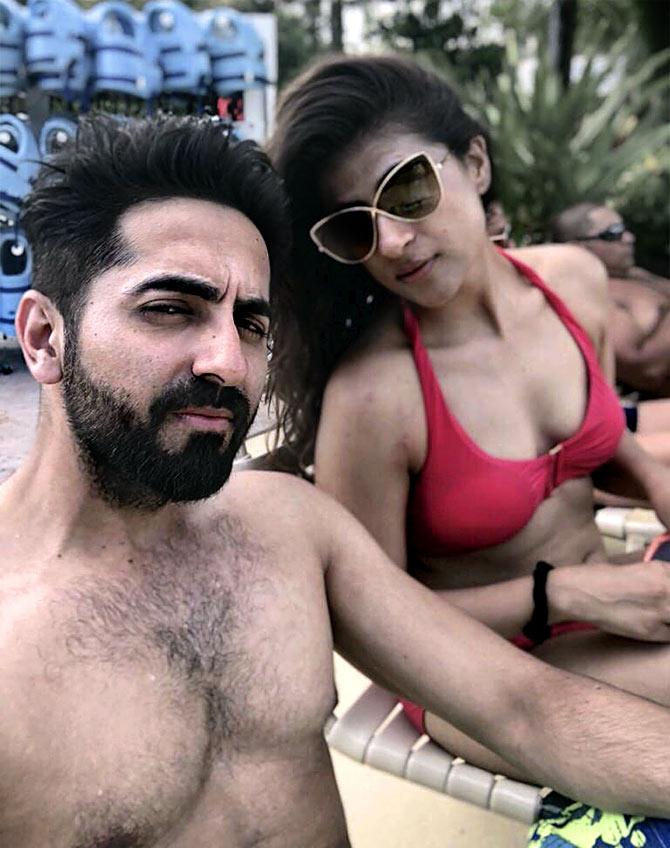 Posting of a cute picture on Twitter, Ayushmann Khurrana tagged his wife Tahira and wrote, '#EkLadkiKoDekhaTohAisaLaga... For me @tahira_k is the biggest inspiration. She's smart, selfless and sexy'.