The Chaiyya Chaiyya girl knows how to turn heads even on Instagram.
If there is someone in B-town who knows how to unwind in style, it's Malaika Arora.
The 43 year old recently headed to a spa resort in Lonavla and pampered herself well.
From getting traditional body massages to practicing yoga in nature, Malaika did it all.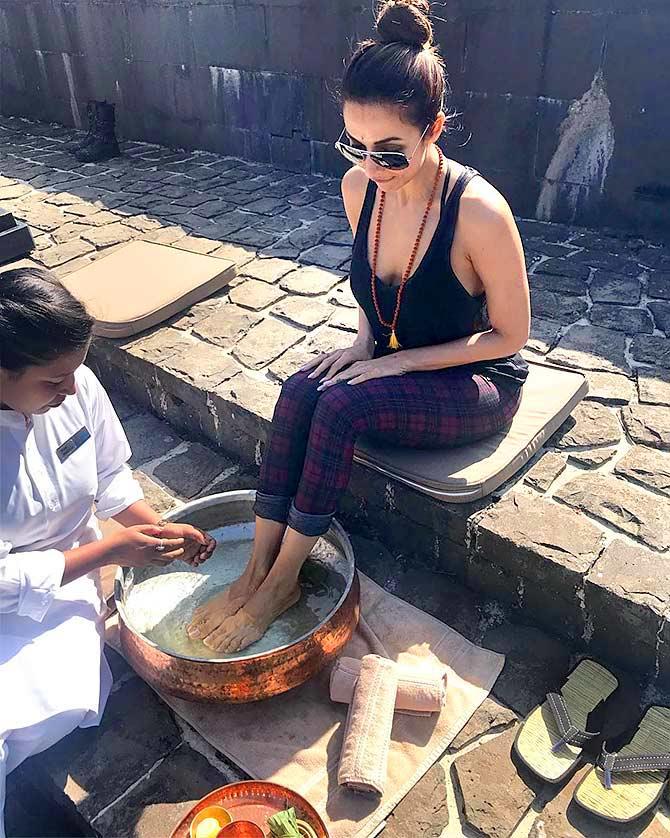 Malaika gets a welcome foot massage at the eco-wellness spa resort.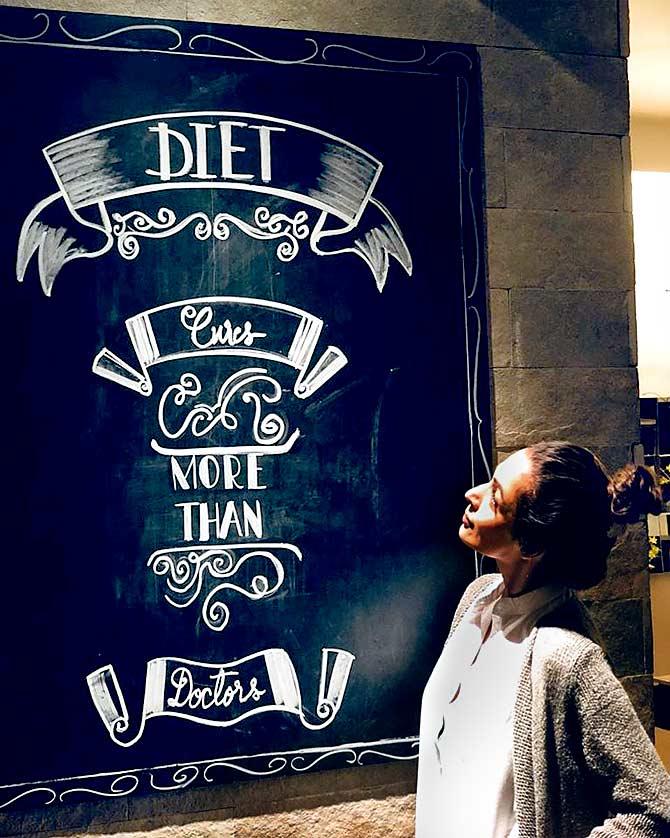 'Diet cures more than doctors.'
We agree!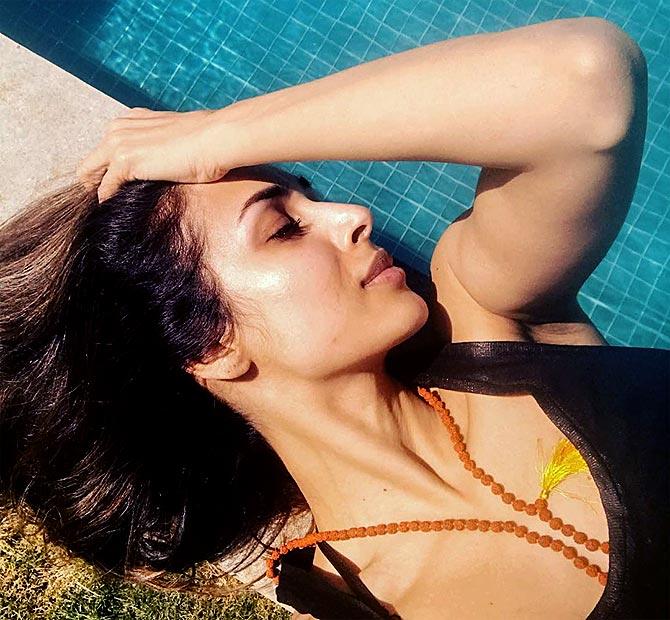 No better way to enjoy the winter than take a sun bath, right?
Sharing this photograph, Malaika writes, 'Embracing that Golden Glow..inner and outer. Pausing to reflect and reconnect #DharanaWayOfLife #TheDharanaExperience #Relaxed #Peaceful'.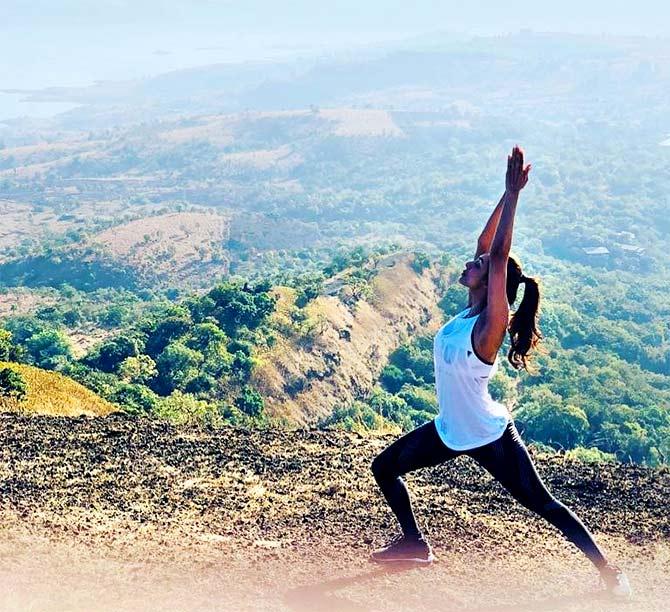 Malaika shows us how to do the Virabhadrasana pose.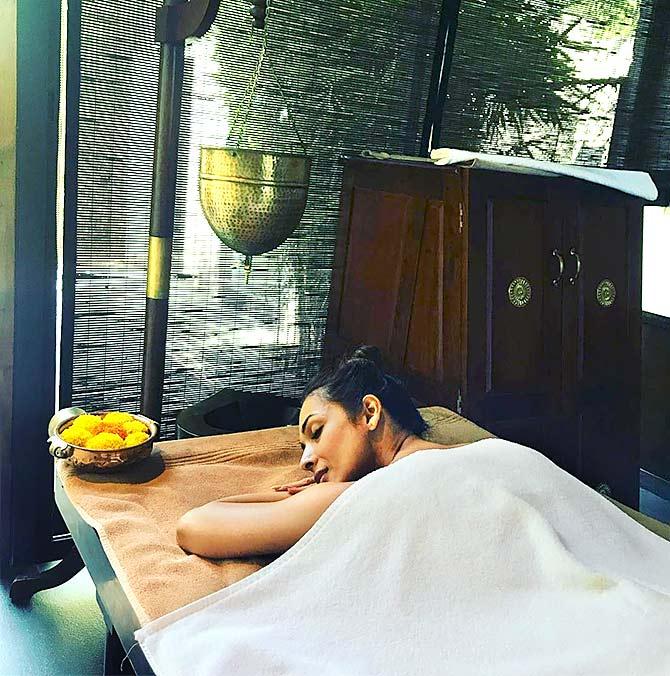 Malaika captions this pic: 'Outstanding Udwarthanam therapy...Beneficial for firming and toning the body'.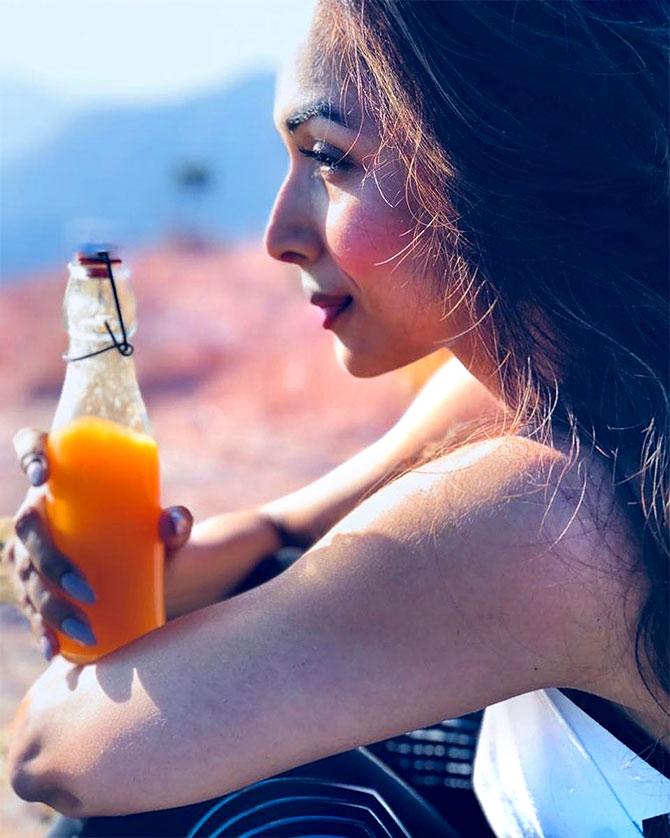 Soaking in all the Vitamin C and D!
That's Malaika's way of spending a perfect Sunday.
Photographs: Kind courtesy Malaika Arora/ Instagram