Check out this elite list!

Forbes' annual list of 30 Under 30 is out and Gossip Girl star Blake Lively has topped the list.

The rest of the celebrity names that figure on this list are just as accomplished.
Here's a look at some of the young talents on the list:
Blake Lively


Photograph: Rob Kim/Getty Images
Sitting pretty at number one, Blake Lively, 27, is already having the best 2015 -- she welcomed her and actor husband Ryan Reynold's first child just a few days ago.

Lively is followed by American comedian Bo Burnham, 24, Whiplash director Damien Chazelle, 29 and American actor John Francis Daley, 29, at the second, third and fourth spots respectively.
Zac Effron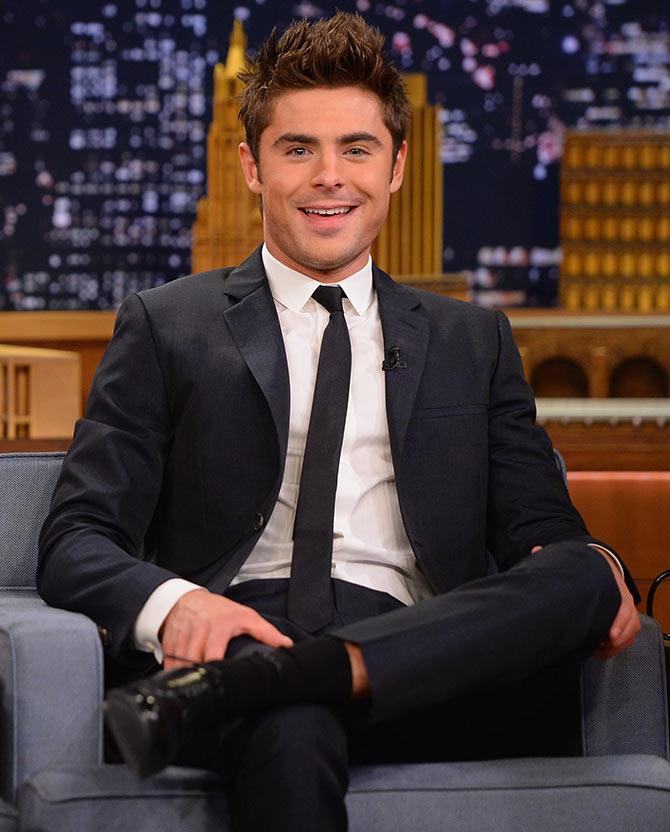 Photograph: Theo Wargo/NBC/Getty Images for The Tonight Show Starring Jimmy Fallon
High School Musical's breakout star Zac Efrron, 27, figures at number five.

Effron is followed by Fault In Our Stars actor Ansel Elgort, 20.
Jason Fuchs


Photograph: Alberto E Rodriguez/Getty Images
Jason Fuchs wrote the screenplay for Ice Age: Continental Drift when he was just 25.

His next movie, Pan, stars Hugh Jackman as the pirate Blackbeard. He is also reportedly writing the new Wonder Woman film. He features at number nine on the Forbes list.

Stunt fight coordinator Walter Garcia, 26, follows at number 11. He has worked in movies like The Hunger Games: Mockingjay, The Life Of Pi, Knight And Day and Superman Returns.

Ilana Glazer


Photograph: Merritt/Getty Images for Critics' Choice Television Awards
At number 12 is actor-producer-writer Ilana Glazer.
Keira Knightley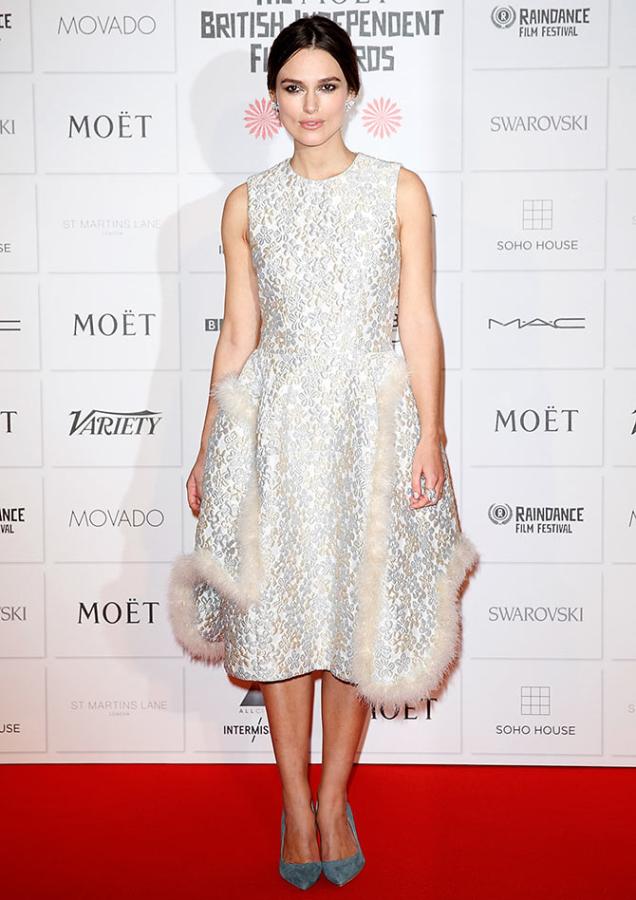 Photograph: Tristan Fewings/Getty Images for The Moet British Independent Film Awards
British actress Keira Knightley, 29 is at number 15.
Rooney Mara
Photograph: JP Yim/Getty Images
Girl of the Dragon Tattoo actress and humanitarian Rooney Mara, 29, has been placed at the 17th spot on this power list.

Canadian actor Tatiana Maslany, 29, trails her at 18.
Daron Nefcy, 29, Creator, Executive Producer, Star vs The Forces Of Evil rounds off the top 20.

Ellen Page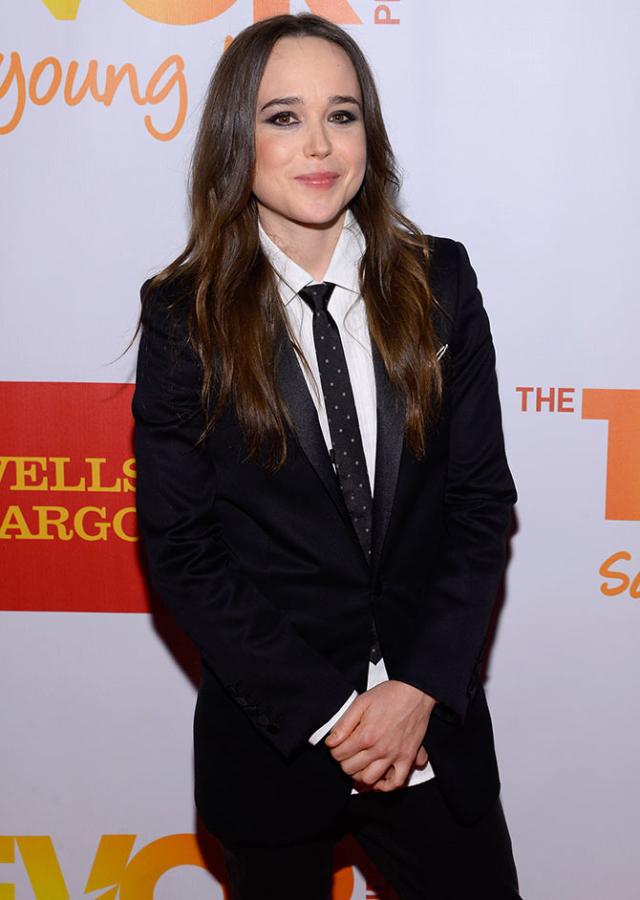 Photograph: Dave Kotinsky/Getty Images
Juno and X-Men actress Ellen Page, 27, who created quite a stir with her coming-out story online, figures at the 22nd spot.
She is followed by Keke Palmer, 21, who is an actor, singer and TV host, Jay Pharoah, 27, actor-comedian-rapper at 24, and Spoken Reasons, 26, actor-comedian.

Emma Stone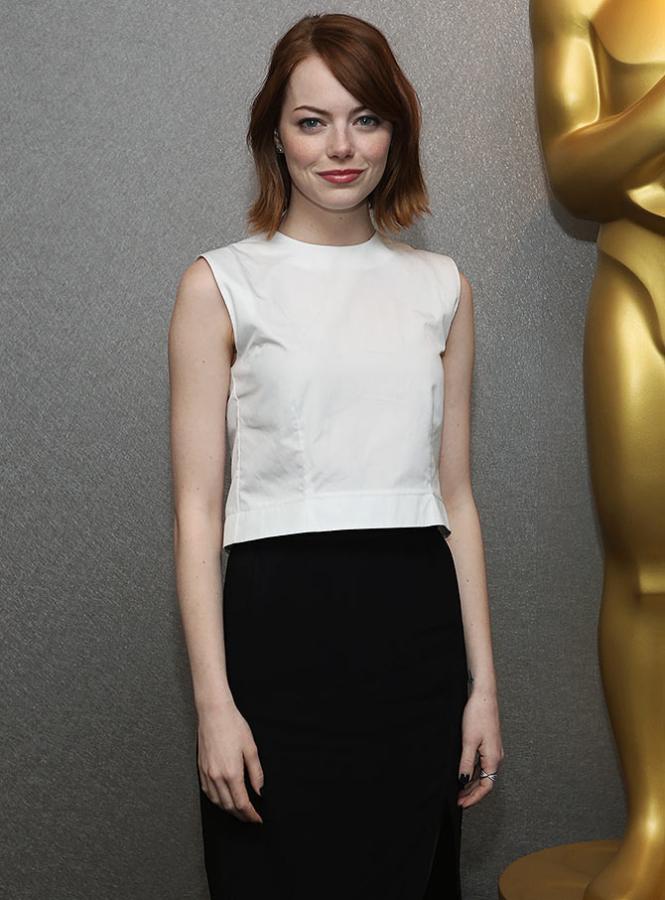 Photograph: Robin Marchant/Getty Images for Academy of Motion Picture Arts and Sciences
Emma Stone, 26, who has been receiving rave reviews for her turn in Edward Norton and Michael Keaton starrer Birdman, figures at number 26.
Actor Miles Teller, 27, who has starred in movies like Whiplash and Divergent, follows at number 27.
Emma Watson, 24
Photograph: Pascal Le Segretain/Getty Images
British actress Emma Watson, 24, is at number 28.
Jessica Williams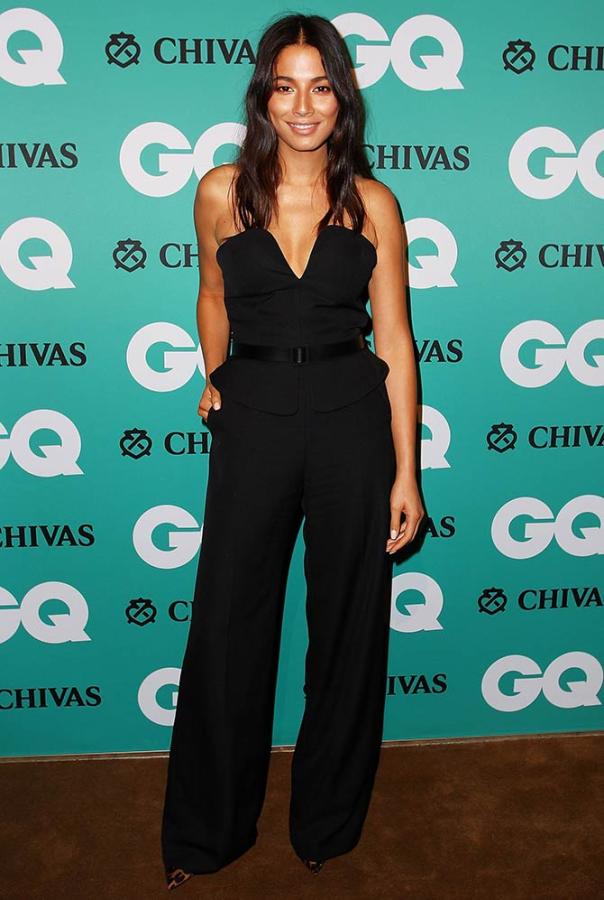 Photograph: Lisa Maree Williams/Getty Images
Williams, 25, actor-comedian is at number 29.