Rajinikanth's style isn't his only talking point...
It is not just Superstar Rajinikanth's trademark style, but many of his dialogues have gained popularity as well.
They may be fun, clever, but mostly, they have a deep philosophical meaning and is often followed as life mantras by his fans.
In fact, a book, Rajini's Punchtantra, interpreted some of the superstar's most famous dialogues, adapting them to real-life situations, using them as management credos for business organisations.
As his new film Kaala releases, S Saraswathi glances at some of Rajini's famous punch lines.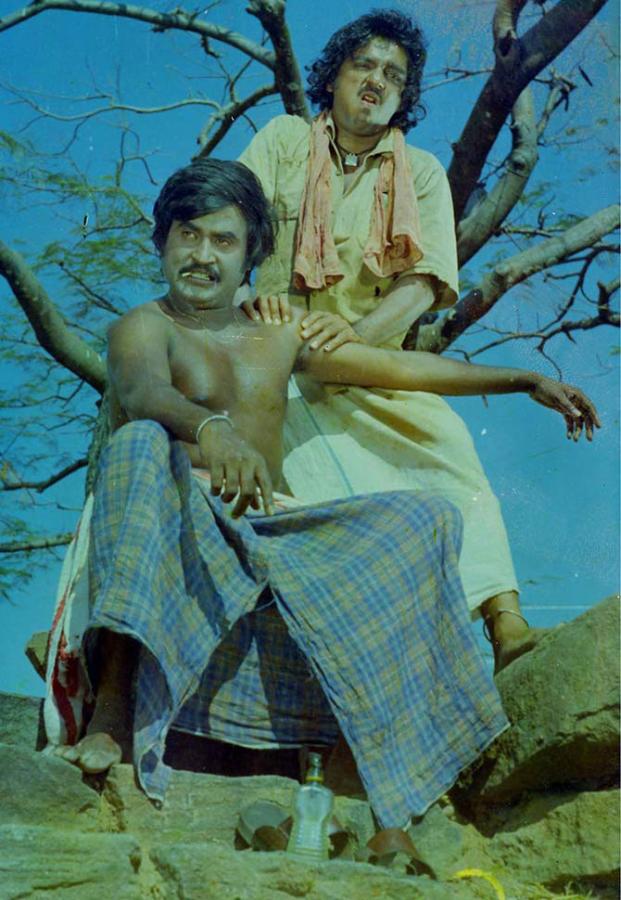 Rajinikanth's hit dialogues started way back in 1977 in Bharathiraja's debut film 16 Vayathinile.
The film starred Rajinikanth, Kamal Haasan and Sridevi.
Rajinikanth played the antagonist with relatively less screen time, but ensured that he did not end up as just another villain soon forgotten by the audience.
His 'Idhu Eppadi Irukku? (How's this?)', uttered every time he bullied Kamal, who played a limping orphan in the film, is considered the first catchphrase of his career.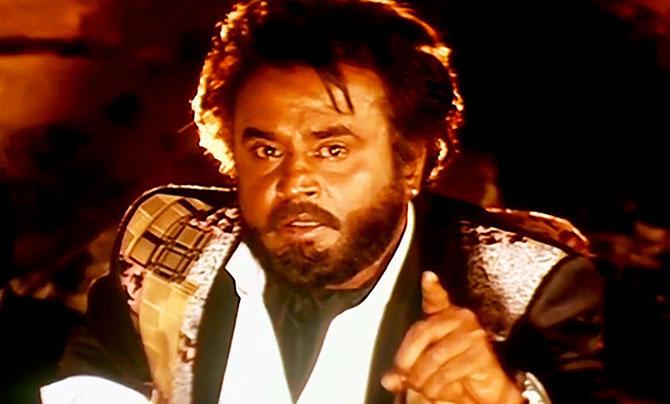 From playing the antagonist, to small supporting roles to becoming one of the biggest stars of Indian cinema, Rajinikanth has come a long way.
He played a larger-than-life gangster in Suresh Krissna's cult classic Baasha, one of the biggest hits of his career.
Baasha is packed with popular dialogues like 'Naan oru tharavai sonna nooru tharavai sonna madhiri (I may say it once, but it means it is said a hundred times)' and the philosophical 'Aandavan nallavangala sodhipaan aana kai vida maatan! Kettavangalukku alli alli kodupaan aana kadaisila kai vittuduvaan! (God tests good people, but doesn't abandon them! He generously gives to bad people but abandons them in the end!)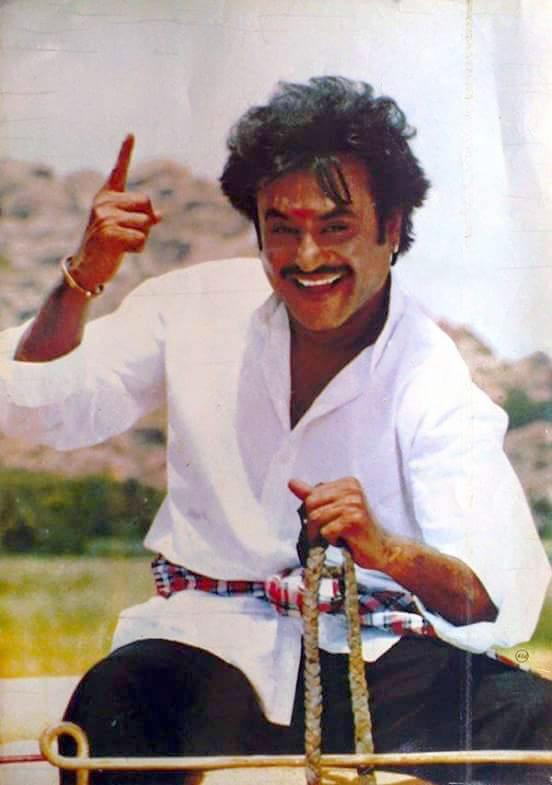 K S Ravikumar's 1995 film Muthu was dubbed in Japanese for his huge fan base in Japan.
The film had a popular dialogue that hinted at his political aspirations,
'Naan eppo varuven, epdi varuvennu yarukkum theriyathu. Aana vara vendiya nerathula correcta vandhuduven (No one can tell when or how I'll arrive, but when the time is right, I will be there).'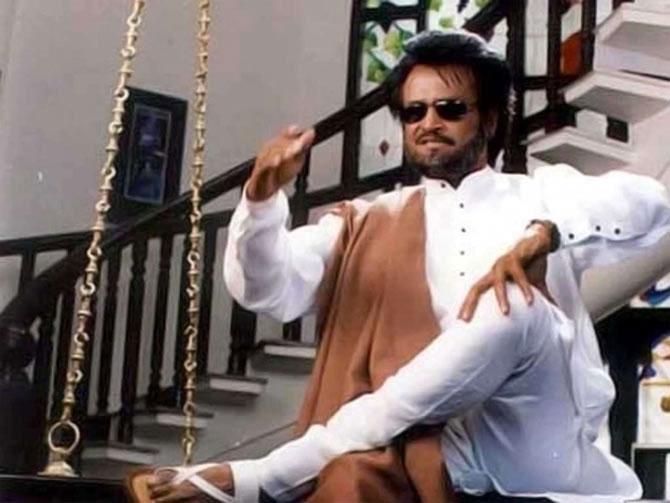 The blockbuster Padayappa has so many hit dialogues: 'En vazhi, thani vazhi (The path I walk will be unique)' and 'Kashta padama ethivum kadaikathu kashta padama kedachathu ennikume nelaikaathu (One cannot achieve anything without hard work, and if he does, that success won't last long).'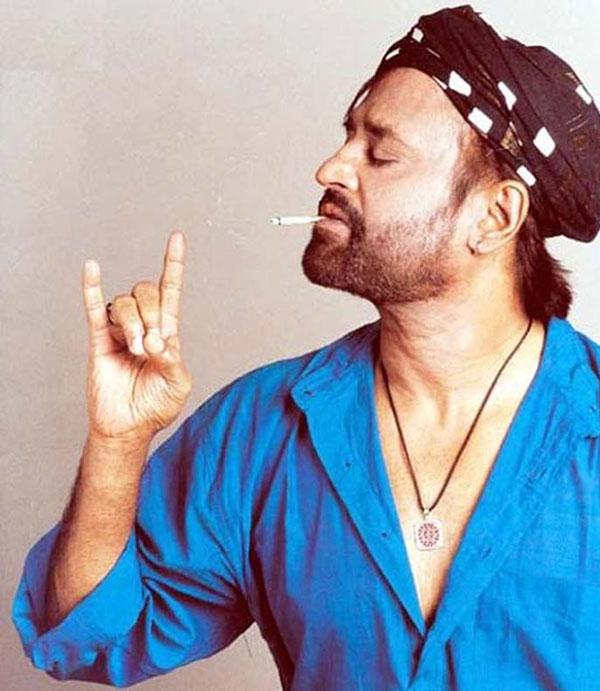 Baba may have flopped at the box office, but it's remembered for the hit dialogue: 'Khatam... Khatam... Mudinjathu mudinju potchu (Let bygones be bygones).'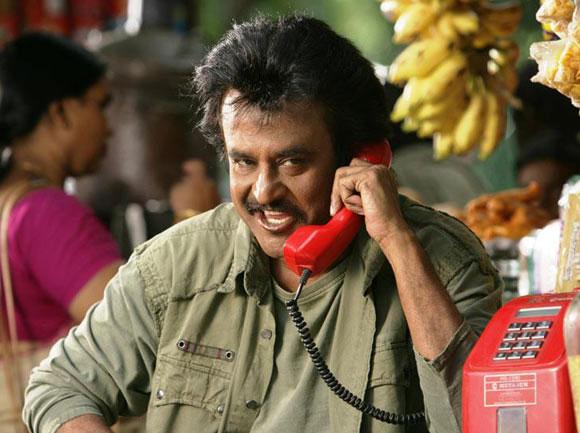 Shankar's Sivaji (2007) opened to an overwhelming response, breaking several records to become one of the highest grossing films of the time.
The Superstar single-handedly vanquishes an army of bad guys in the film, but not before stating in his inimitable style, 'Kannaaa panniga thaa kutama varu singam singala tha varum (Only pigs come in herds. The lion always comes alone).'
The film also features the unforgettable, 'Pera kettaale chumma adhirudhulla? (Doesn't everything quake at the mere mention of my name?).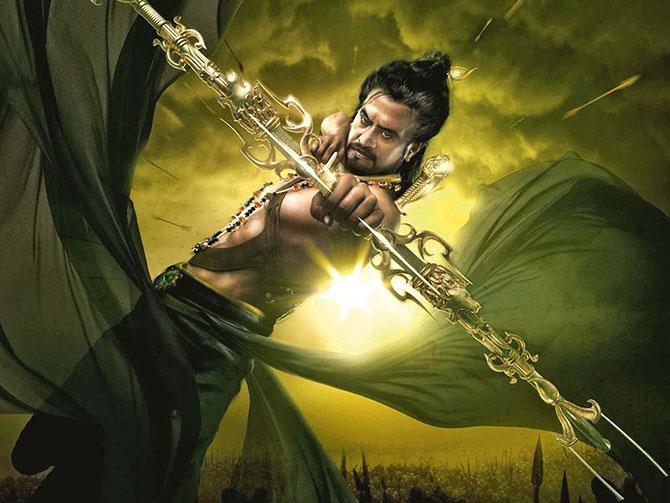 2014's Kochadaiiyaan, India's first photorealistic motion capture film directed by Rajinikanth's daughter Soundarya R Ashwin, had a motivating dialogue: 'Vaipugal Amayadhu, Namdhan amaithukolla vendum (Opportunities don't just happen; you have to create them).'
This feature was first published in December 2016.