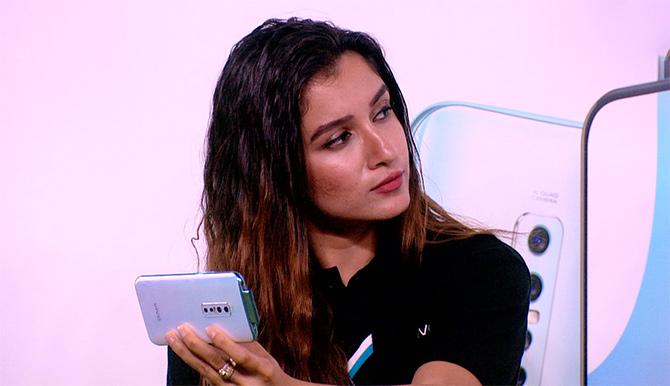 Day 24 inside the Bigg Boss house gets super interesting when Shefali Bagga shows off her journalistic skills. The pretty lady ruffled a few feathers but her task was absolutely worth watching.
More on that later.
Bigg Boss announces a task called the BB Rose Day.
The male celebs have to compete with each other, snatch the rose and give it to a female contestant of their choice.
The one who receives the rose gets a chance to nominate a male contestant.
Rashami Desai is asked to supervise the task as well as play it.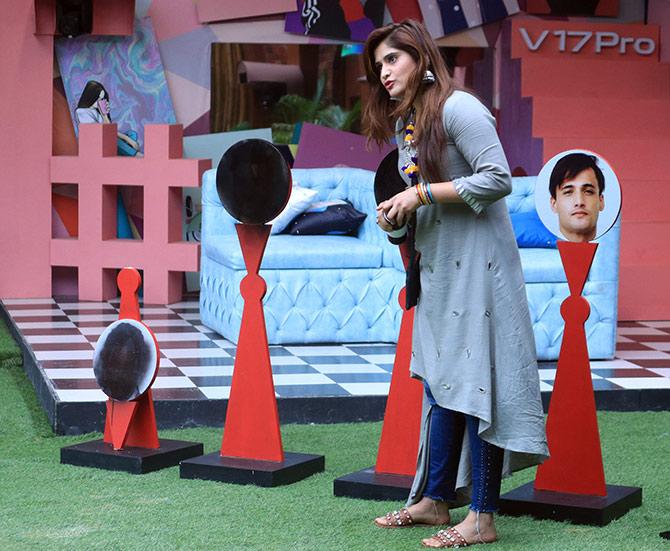 After a lot of confusion and fights, Paras Chhabra is declared the winner of the first round.
He gives his rose to Mahira Sharma, who nominates Siddharth Shukla.
During the task, Siddharth and Siddhartha Dey get into a heated argument and Rashami tries her best to calm them.
When the buzzer goes off again, Siddharth wins the round and gives his rose to Arti Singh.
She nominates Paras.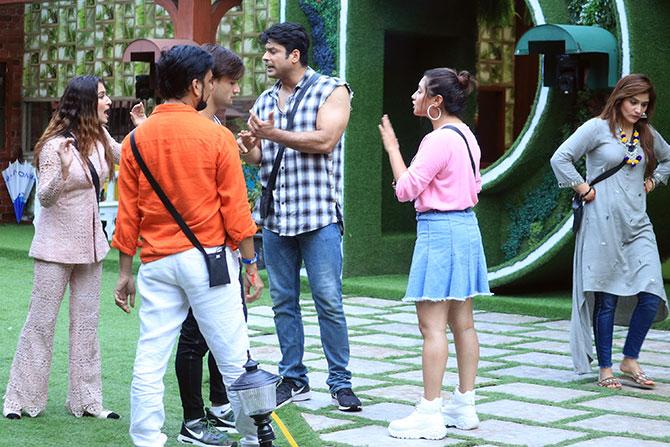 During the third round, Shefali does not doesn't want Asim to win and tries to stop him but her efforts go in vain, as he wins.
He gives his rose to Arti and this time, she nominates Siddhartha.
After the task is over, Shefali is upset with Rashami's supervision and tells Siddhartha.
Mahira, who is listening to the conversation, stands up for Rashami.

Asim apologises to Shehnaaz for giving his rose to Arti during the task.
She does seem upset but she assures Asim that she isn't angry.
Since Arti received the rose twice, Bigg Boss announces that she is safe from elimination this week.
Everyone else is declared unsafe.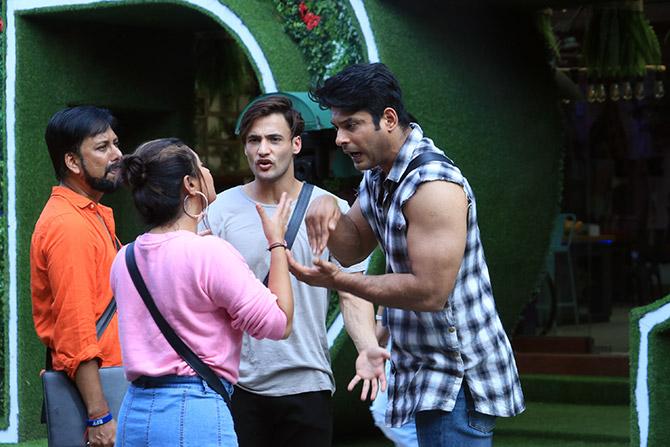 In the evening, Shefali is given a task by Bigg Boss.
She has to interview three contestants, who seem fake to her.
The first person she talks to is Rashami.
Shefali tries to provoke her by talking about her equation with Siddharth but Rashami remains calm.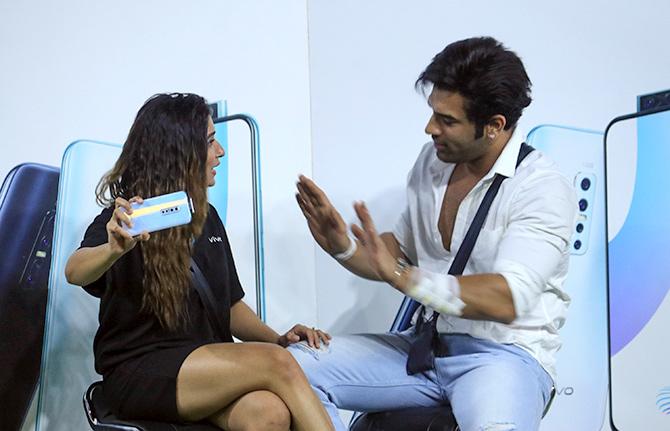 Next, Shefali interviews Paras and their conversation turns ugly, as she asks him to clarify about his love triangle with Shehnaaz and Mahira.
She asks Paras why he is using the girls.
She also discusses his not-so-good equation with Siddharth.
Paras finds the interview 'pathetic',

Mahira also gets upset with Shefali for dragging her name in the interview.
Shefali removes her mic and requests Bigg Boss to call her in the confession room.
She refuses to carry on the task until she gets to talk to Bigg Boss.
When she is finally called inside, Bigg Boss reprimands her for not completing the task and also for her careless and rude behaviour.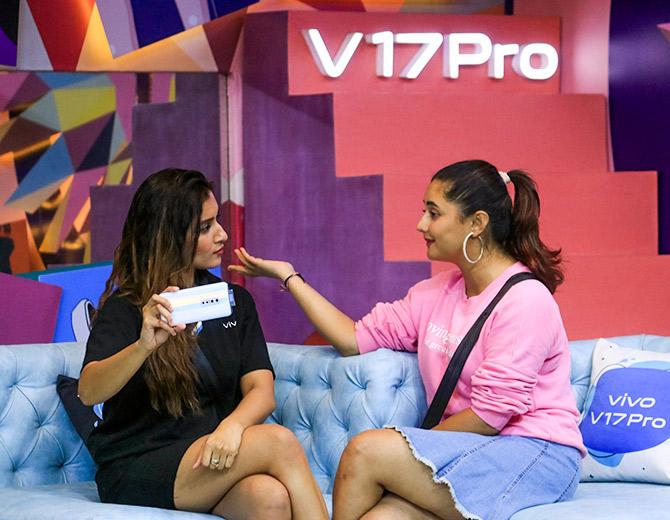 Shefali resumes the task and interviews Devoleena Bhattacharjee.
Unlike Paras and Rashami, Devoleena answers all the questions correctly without losing her calm.
With that, another dramatic day inside Bigg Boss 13 comes to a close.