The Bigg Boss 13 episode begins with contestants doing the BB Transportation Task for captaincy.
Just when everyone is playing the game well, Siddharth Shukla gets aggressive and hurts Mahira Sharma in the process. He also topples Paras Chhabra, who eventually comes to Mahira's rescue.
After the incident, Mahira loses her cool.
Things get worse when Asim snatches the boxes and sacks from the other team.
Shehnaaz Gill picks up a fight with Asim, and Mahira and Shefali Jerivala join in.
Ultimately, Bigg Boss asks everyone to gather in the living room.
He reprimands Siddharth Shukla for his aggressive behaviour and as a punishment, nominates him for the next two weeks.
Shehnaaz also gets nominated for this week, as she doesn't obey instructions.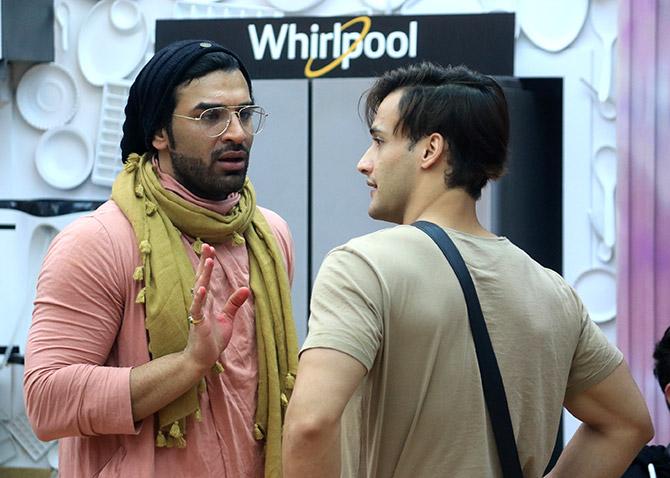 Later, Khesari Lal Yadav tries to talk to Sid and points out his negative points but the latter behaves rudely with him as well.
He is upset with his nomination and asks Bigg Boss to point out his mistake.
Shehnaaz also goes to the confession room because she wants to quit the show; she feels that Himanshi Khurrana is ignoring her and isn't ready to sort things out.
She is also hurt as Sid has been hanging out with her lately.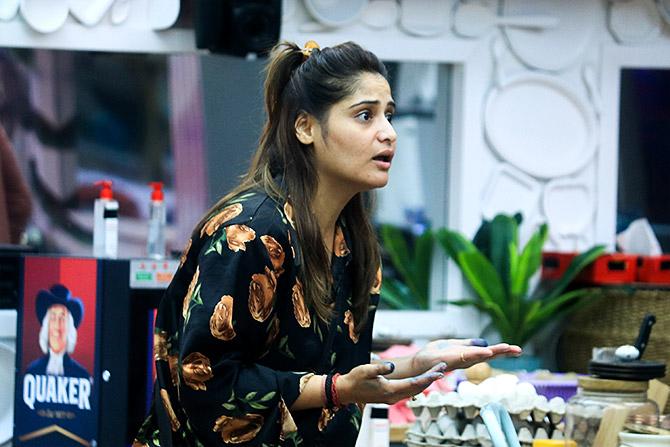 Arti Singh and Shefali ask Shenaaz to clear things out with Sid, as he genuinely cares for her. She tries to talk to him but he is sleeping.
The next morning, everyone assembles in kitchen area for tea.
Paras and Asim search for flour but cannot find it. They feel Bigg Boss has something to do with it.
Arti, who is the captain this week, blames Paras and Asim for not managing the rashan well, and this leads to a fight.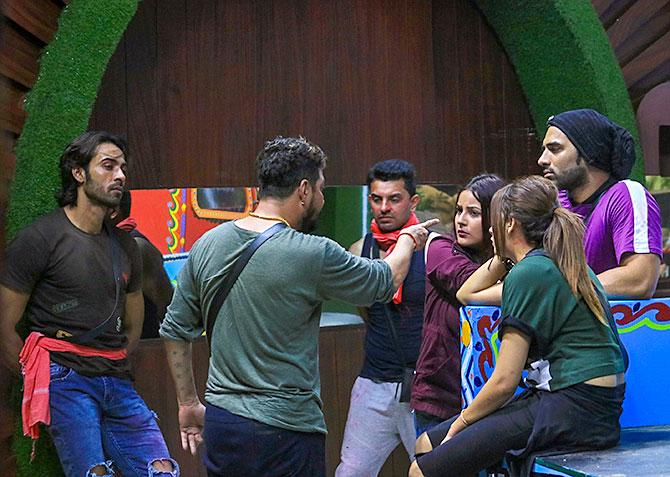 In the bedroom area, Arti and Mahira get into a fight as the former doesn't wake Sid up as he is unwell and still sleeping.
In the afternoon, Bigg Boss announces that it's time to resume the BB Transport Task.
This time, no one is hurt but Sid gets into a verbal spat with Paras and Mahira.
They poke fun at Siddharth, which is actually fun to watch because his game is getting boring now.
Paras's one-liners are especially hilarious.
It's pretty clear that a big showdown is in the offing.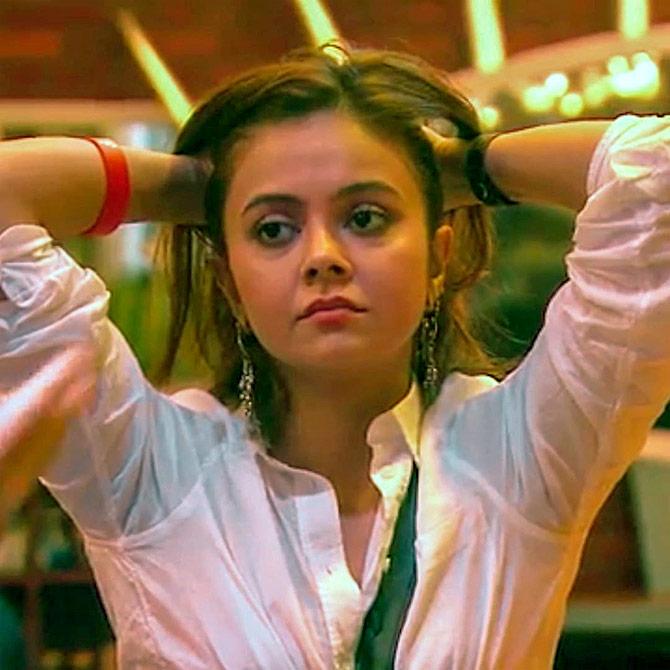 Tonight's episode will be even more interesting as Rashami Desai and Devoleena Bhattacharjee will re-enter the house.
Are you looking forward to their return? Tell us in the message board below!