'If you are good, be good. If you are bad, be bad. If want to fight, fight. But be yourself.'
Juhi Parmar doles out advice to Bigg Boss 10 contestants.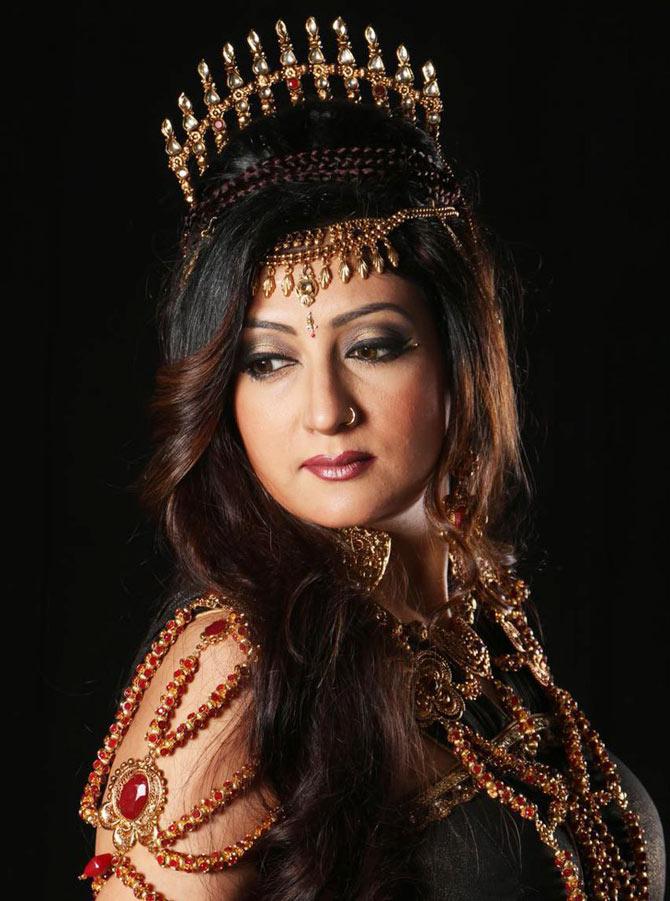 Television actress Juhi Parmar is back on telly after three years in Colors' Karamphal Data Shani. She's seen in a double role, playing Sangya and Chhaya.
Juhi says the second is a beautiful character, as Chhaya is Kartikey Malviya (Shani)'s mother.
"Chhaya is the most important character in Shani's life. She is the anchor, without her he cannot function. I play the anchor to the protagonist of the show and I had no reason to say no to it," Juhi says.
Though Juhi is playing a mythological role for the first time in her career, she's comfortable with the costume.
"Our movement is restricted because of the heavy costume and jewellery but we have people taking care of us. The dress man is constantly on his feet. After every shot, whatever extra we're wearing is removed immediately and put back again for the next shot," she explains.
Juhi learnt horse riding right before she went to Ladak for the shoot.
"It was a beautiful experience shooting in Ladak. Your eyes get tired with so much beauty. We loved the results of our shooting. Work wise, it was tough but everybody was so excited about making a big show," she adds.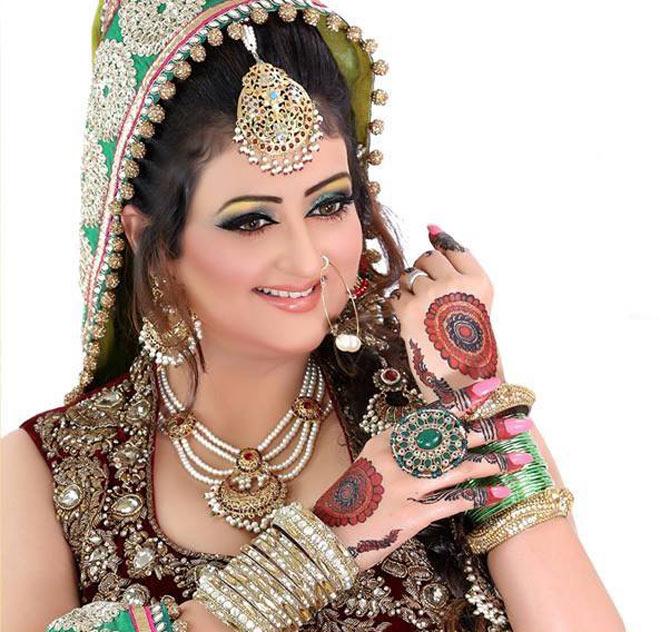 Juhi has lost 20 kilos and she credits it to eating right and working out.
"It's a part and parcel of a job to look good. Instead of looking at it as pressure, you should enjoy it. It's nice to look good, be fit and work towards it," she says.
There are some don'ts to eating right, and she lists them: No late night eating, no carbs at night, no fried stuff and no starving.
Juhi, who won Bigg Boss 5, says that the contestants she was with have become friends for life.
"I am in touch with them but I am closest to Pooja Bedi," she says. "Even today, I can call her at any hour of the night. She's is a friend, philosopher and guide. She is more of a sister than a friend. I must have the got the name, title and money from Bigg Boss but another thing that I earned was her friendship."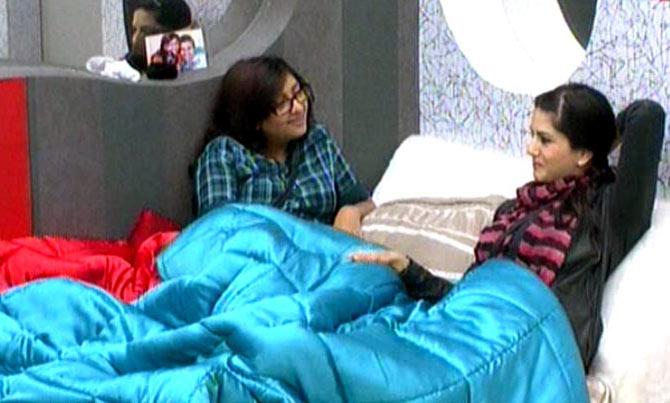 Juhi says she's in touch with Sunny Leone as well but they don't meet as often.
"But we know what's happening in each other's lives. It's the same with Sky (Akashdeep Saighal), Raageshwari also, who has a baby and lives in London... We were the Green Room Gang and are still a gang."
She hasn't been watching the latest season but she knows the contestants on it.
She's ready with her advice for them: "Be yourself. Being fake doesn't work in the long run. Audiences are smart enough to know and they will catch you if you are faking it. If you are good, be good. If you are bad, be bad. If want to fight, fight. But be yourself."