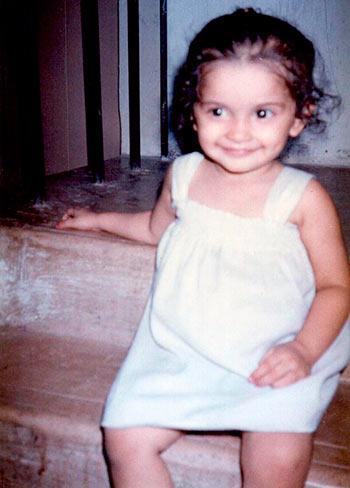 Test your filmi gyaan, right here!
This actress started her career with a successful television serial featuring Ram Kapoor.
Her Bollywood debut was successful as well, as she featured in a musical, opposite Farhan Akhtar. The film was such a hit, that it's getting a sequel, and she'll be a part of that as well!
Know who this actress is?
TELL US!