What is the actress thinking? We take three guesses.

The year couldn't have ended on a more glorious note for Anushka Sharma.

While her new release PK is raking in the big bucks at the box office, her beau, cricketer Virat Kohli is all set to lead team India into the next Test match against Australia, thanks to MS Dhoni's shocking retirement from Test cricket.

We try to figure out how the leggy actress must be feeling right at this moment with this tongue-in-cheek feature.
A little celebratory jig perhaps?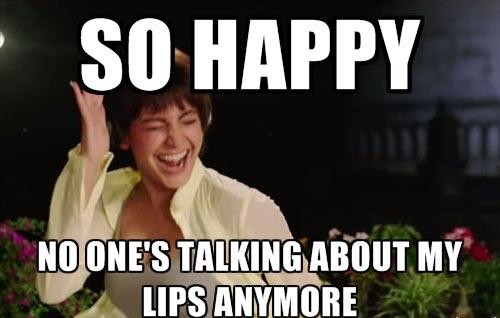 And the euphoria is just sinking in.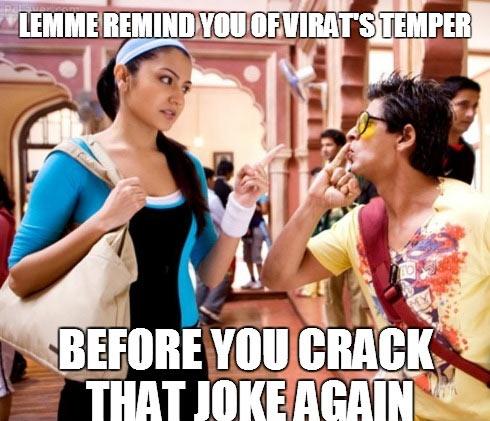 You'd be wise to not irk the lady hereon. You have been warned.
This is a humour feature and must be taken with a pinch of salt. All images used here for representational purposes only.