Yes, Bollywood's superstars have some fears too.
Sonam Kapoor, who is going all out to promote her film Neerja, recently asked her friends from the industry to reveal their greatest fears.
And everybody -- from Priyanka Chopra to Anushka Sharma to Shahid Kapoor -- supported her by letting people in on their big fears.
So what are these actors really scared of?
Read on:
Anushka Sharma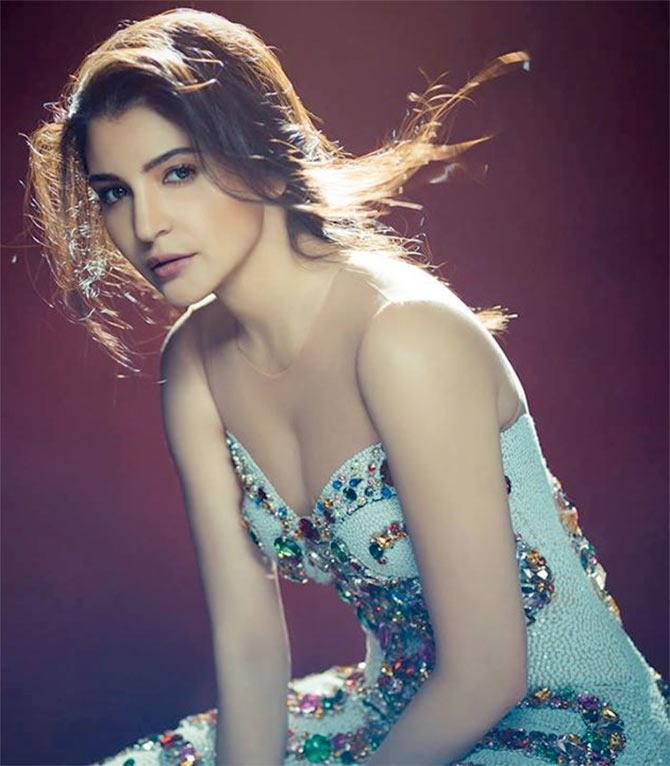 Image: Anushka Sharma/Facebook
The leggy beauty's biggest fear is fear itself.
Anushka says she never wants to be afraid of doing something or saying something that she wants to.
She doesn't want any external forces or any internal fears to stop her from following what she believes in.
Priyanka Chopra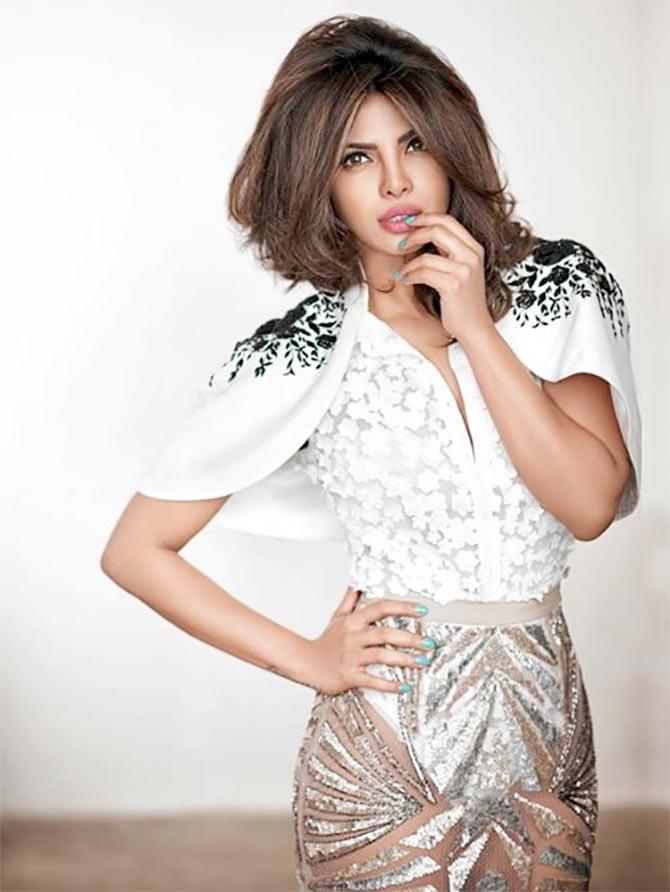 Image: Priyanka Chopra/Facebook
PeeCee's biggest fear is something called Nomophobia. It's the fear of losing the mobile signal, running out of battery or losing sight of your mobile phone.
As per Ms Chopra, Nomophobia is actually taking over the world.
We kinda agree, don't you?
Alia Bhatt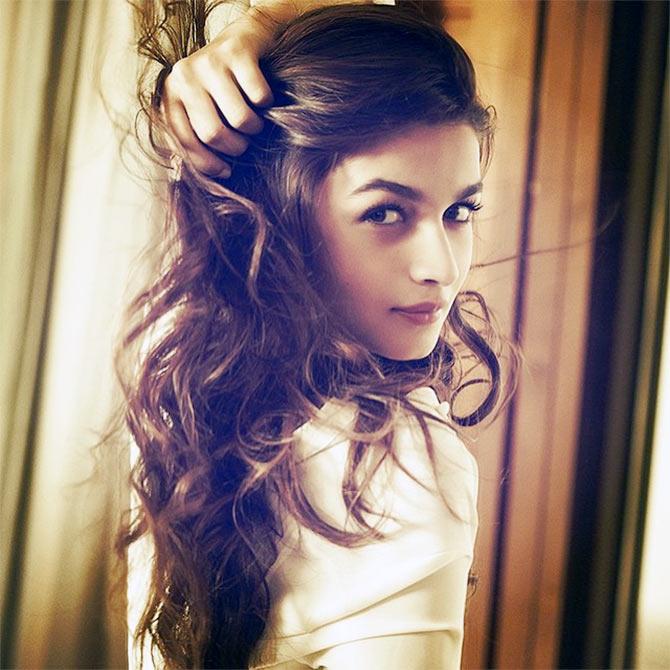 Image: Alia Bhatt/Instagram
The Shaandaar heroine's biggest fear is missing out on things.
The Bhatt girl says she needs to be everywhere and do everything.
Okay, then!
Parineeti Chopra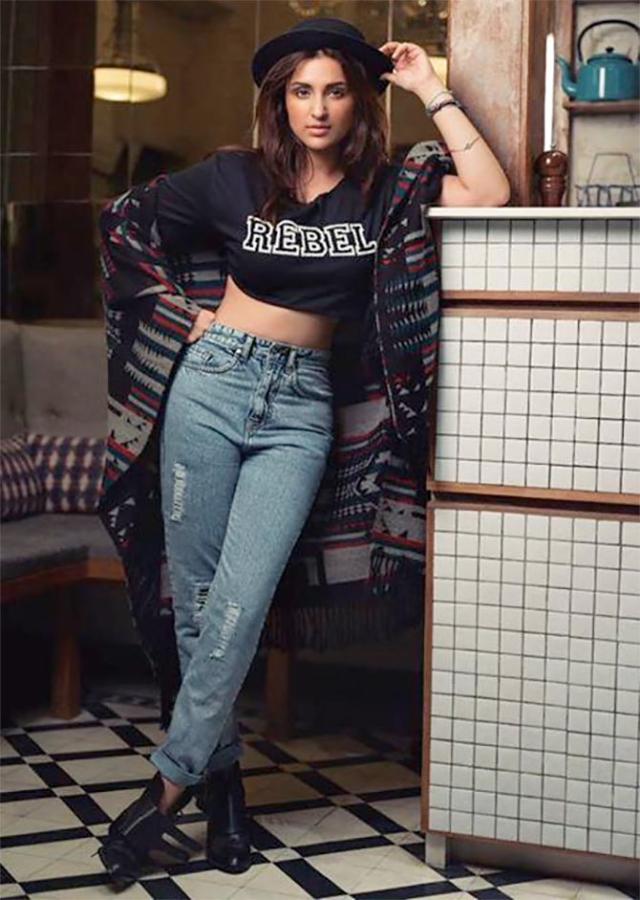 Image: Parineeti Chopra/Facebook
Pari confesses that her biggest fear is plane landings. The babe always needs somebody next to her, holding her hand, because she feels the plane will crash.
We hope you never have to travel alone on a plane, Parineeti!
Sunny Leone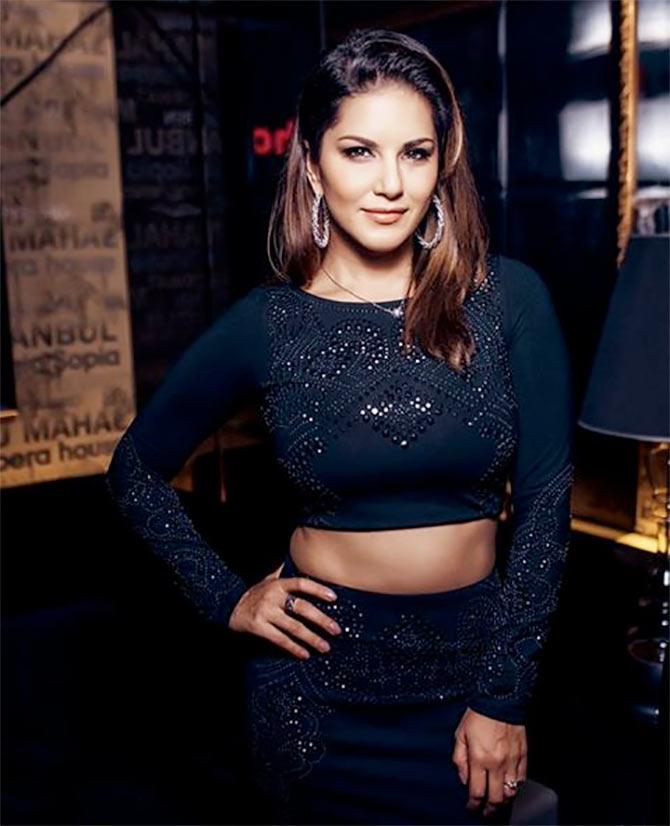 Image: Sunny Leone/Facebook
Like most of us, this gorgeous lady has a fear of failure.
She says she fears what would happen if her film or a project she has worked on doesn't do well. But Sunny believes that one should always face their fears and keep trying new things.
Ms Leone feels doing things your way is the only way to move forward with success or failure.
Bhumi Pednekar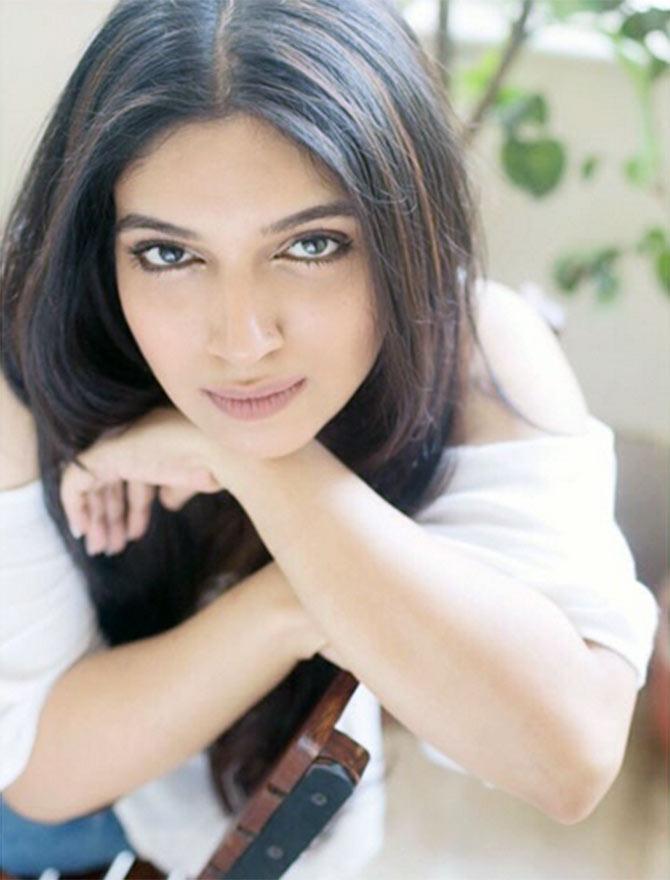 Image: Bhumi Pednekar/Instagram
Bhumi, like most of us, is afraid of losing her loved ones.
The talented actress says they are her biggest motivation and if something happens to her loved ones, she hopes she will cease to exist as well.
Dia Mirza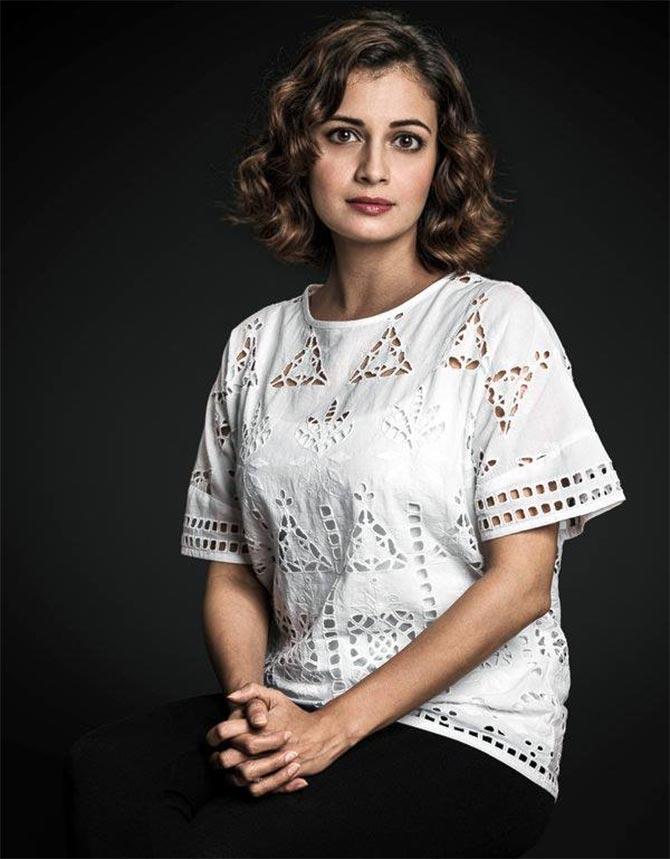 Image: Dia Mirza/Facebook
This former beauty queen says the one thing she fears the most is a world covered in plastic.
Now that's something everyone should fear.
Daisy Shah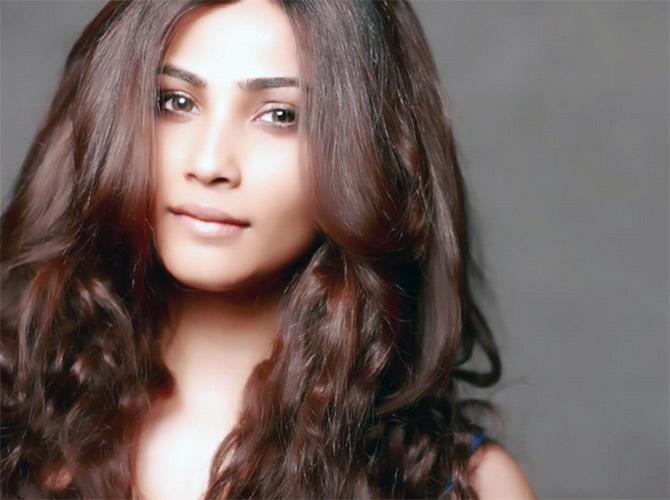 Image: Daisy Shah/Instagram
The Jai Ho heroine's biggest fear is speed.
A few years back, Daisy met with an accident which left a scar on her forehead, and she's scared of speed ever since.
Salman Khan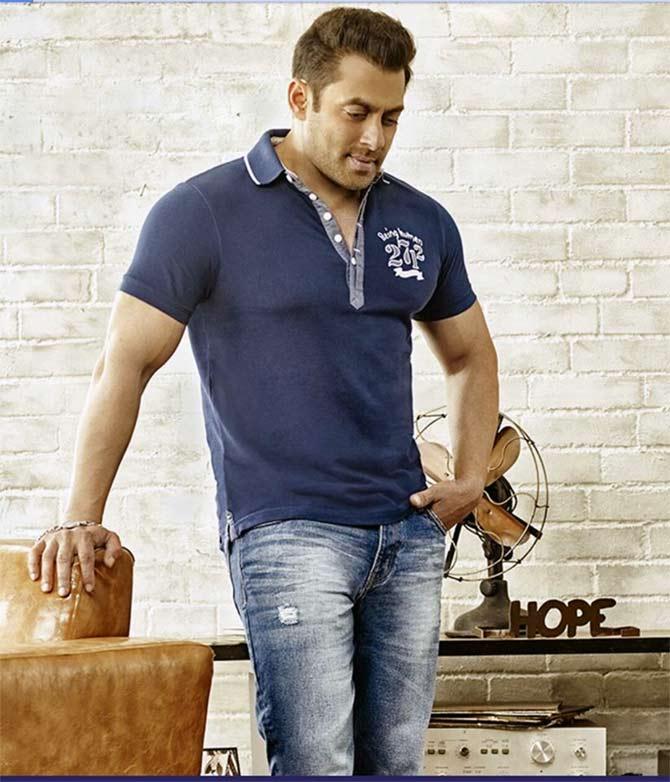 Image: Salman Khan/Facebook
Even Dabangg Khan has a fear but not one that he wants to overcome any time soon.
Well, the superstar is afraid of the fact that he is still SINGLE!
Rajkummar Rao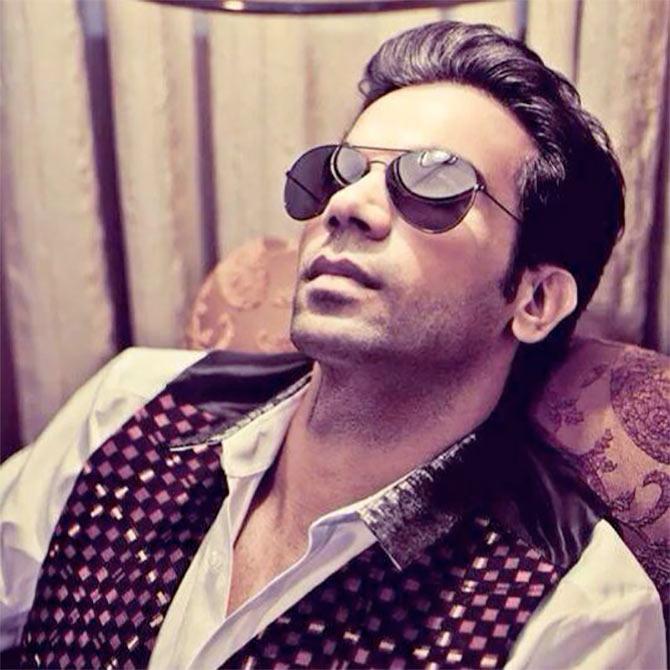 Image: Rajkummar Rao/Facebook
On thing that Sonam's Dolly Ki Doli co-star fears is that one day his director would say action and he would just freeze and wouldn't know how to act.
He says it's like God will take away acting from him and he wouldn't know what to do thereafter.
Karan Johar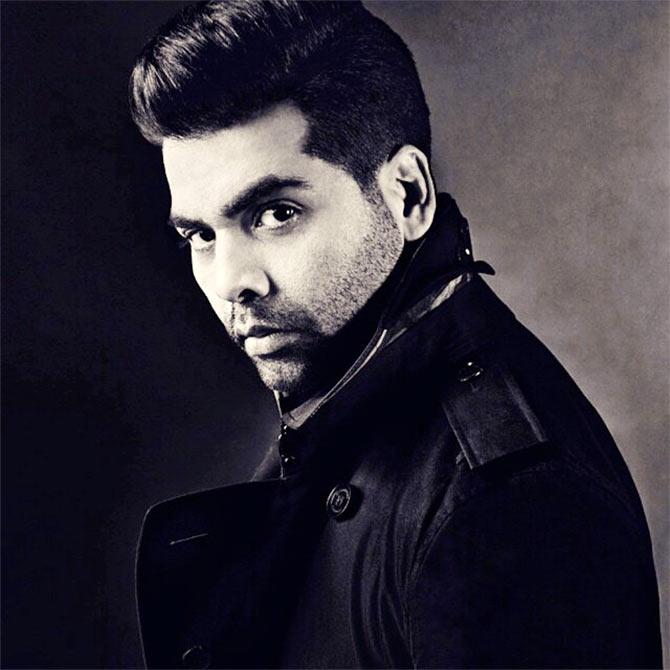 Image: Karan Johar/Instagram
The Dharma head honcho has many fears but his biggest one is someone clicking a picture of his right profile.
Johar says his pictures should always have his left profile.
Anil Kapoor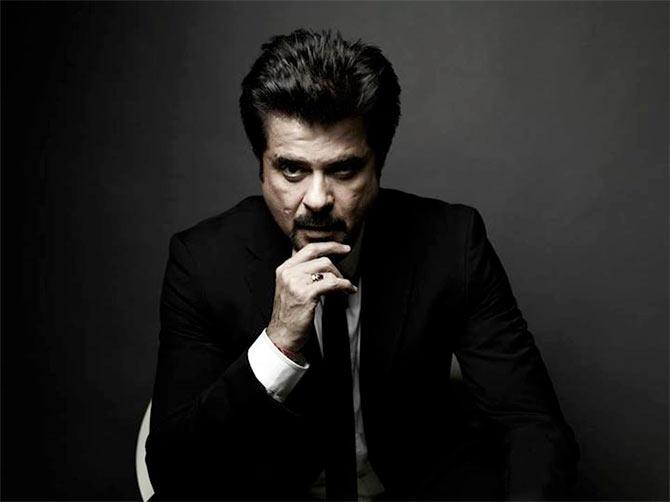 Image: Anil Kapoor/Facebook
Sonam's daddy dearest took up the challenge as well and revealed that his biggest fear is sitting on the dinning table and going hysterical and berserk where food is concerned.
Kapoor senior says he overcomes his fear by sitting next to his wife, who keeps slapping his hand so he doesn't eat too much.
Arbaaz Khan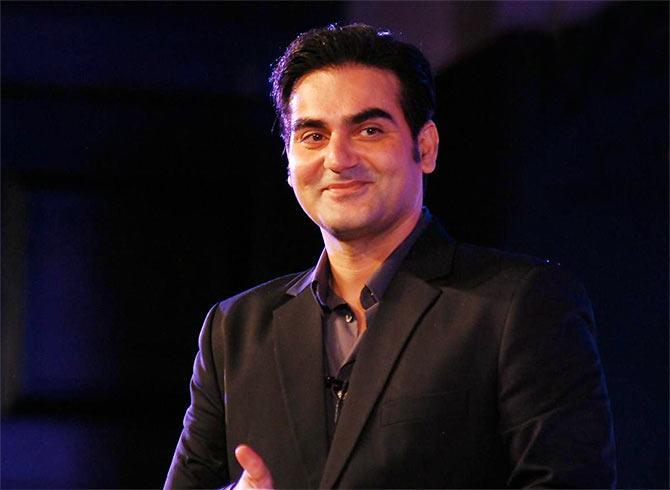 Image Arbaaz Khan/Instagram
The Dabangg 2 director says his biggest fear in life is the fear of heights. The actor-turned-filmmaker is paranoid about looking down from a high place.
But Khan feels it's time for him to conquer his fear and live fearlessly. Kudos to that!
Sonam Kapoor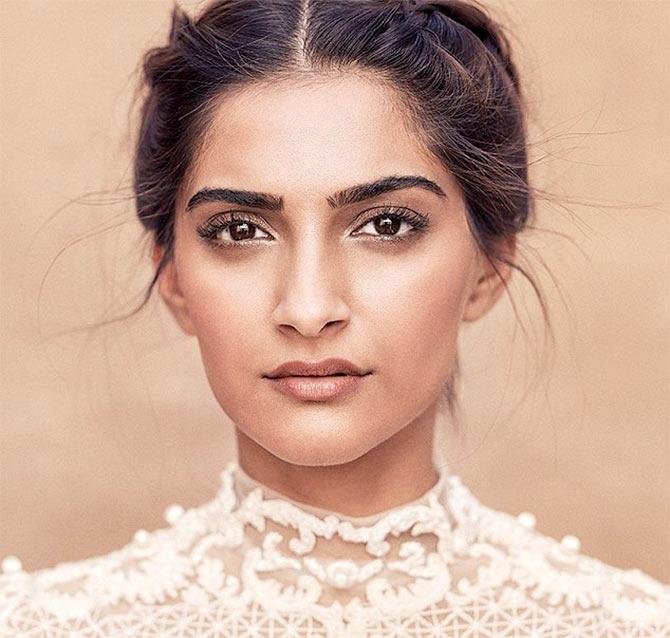 Image: Sonam Kapoor/Facebook
Sonam Kapoor made sure to air her fears as well.
She claims her biggest fear is letting her father down.
Sonam's dad is her biggest inspiration and her life's mission is to make him proud.