All the best, Mr Kher!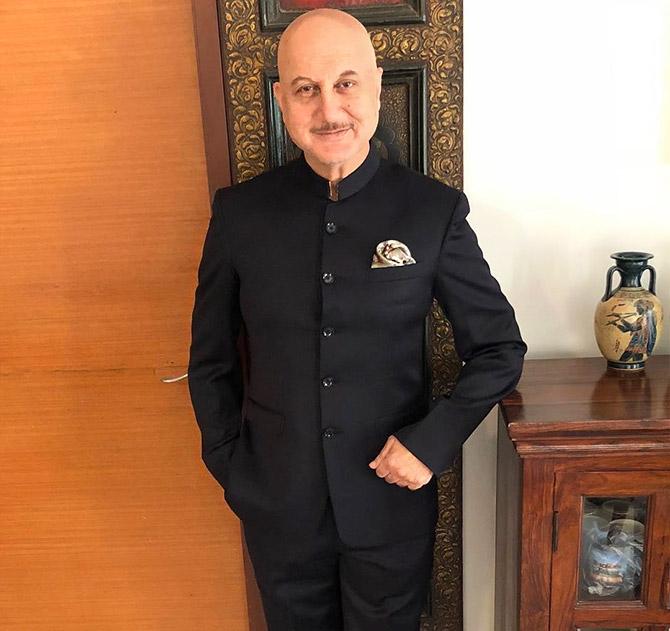 Anupam Kher has reasons to rejoice.
He has bagged his first BAFTA nom.
The fine actor has been nominated in the Best Supporting Actor category for his performance in The Boy With The Topknot, a BBC television programme.
Based on British journalist Sathnam Sanghera's best-selling memoir of the same name, Kher plays the protagonist's father Jagjit who suffers from schizophrenia.
Actress Deepti Naval plays Sathnam's mother Surjit. Sacha Dhawan plays Sathnam.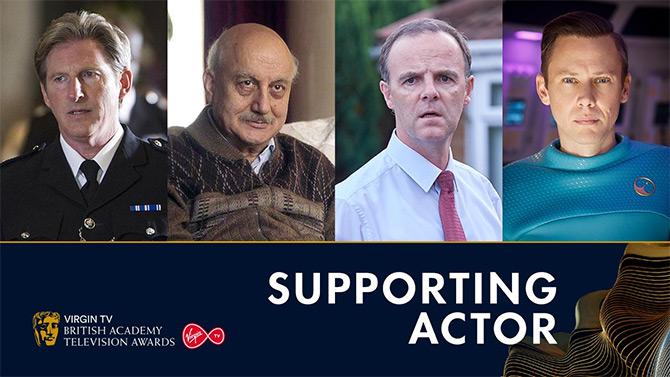 The other actors nominated in the Supporting Actor category are: Adrian Dunbar (Line of Duty), Brian F O'Byrne (Little Boy Blue) and Jimmi Simpson (Black Mirror).
Buddy and long-time co-star (remember them in Lamhe?) Anil Kapoor, his 'friend from Juhu, India', tweeted: 'Congratulations! sir Anupam Kherji .. your friend from Juhu India is very proud of you..'
To which Kher replied, 'Mere Pyare Juhu ke dost. Thank you so much. Love.'