With her mother and father's celebrated acting genes, are you surprised that Shweta Bachchan looks a natural on screen?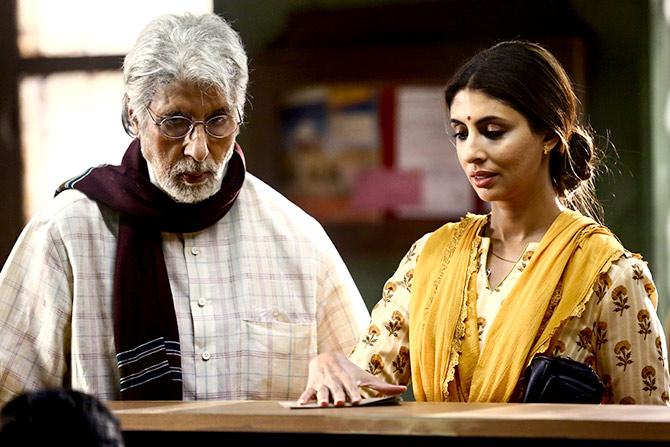 Shweta Bachchan Nanda has just made her acting debut in a Kalyan Jewellers commercial.
She stars alongside her dad, the brand ambassador for Kalyan Jewellers.
Her mom Jaya Bachchan -- who featured in Kalyan Jewellers commercials alongside her husband -- may want to keep away from ads after her recent re-election to the Rajya Sabha for a six-year term.
In a recent ad for an air-conditioner brand, the Jaya part was essayed by actress Supriya Pilgaonkar.
Shweta has always kept away from acting, choosing to marry early.
Her mother-in-law Ritu Nanda is the late movie legend Raj Kapoor's eldest daughter.
The Kalyan Jewellers ad -- scripted by L&K Saatchi & Saatchi and directed by G B Vijay -- has a dad and daughter storyline.
2018 has been a year of firsts for Shweta who recently announced her first novel, Paradise Towers.
Apart from featuring in the commercial for Kalyan Jewellers, Shweta will curate signature collections for the brand.
Scenes from the ad that Shweta and her Pa shot.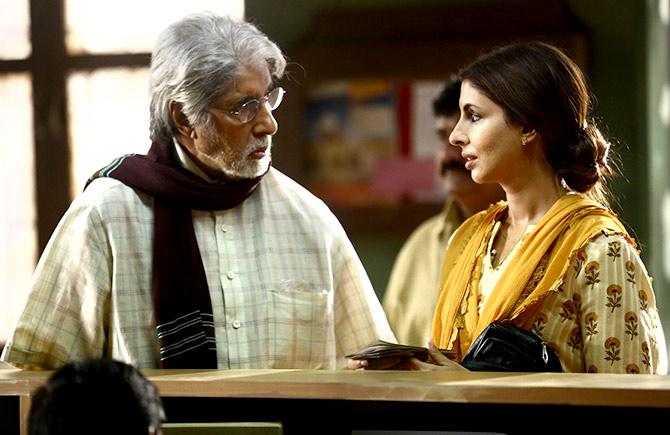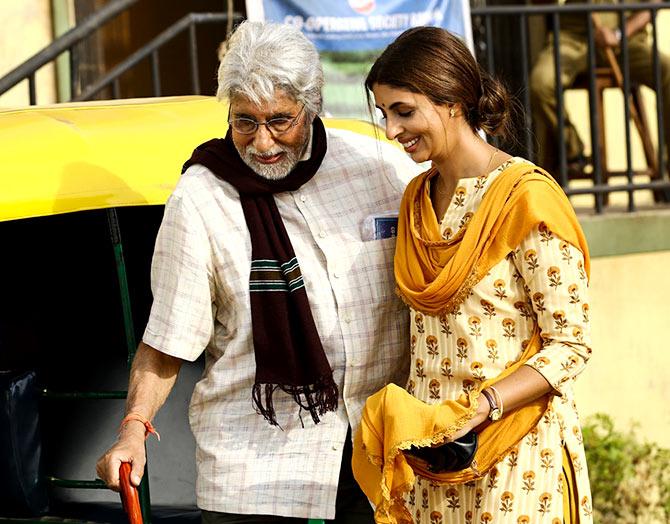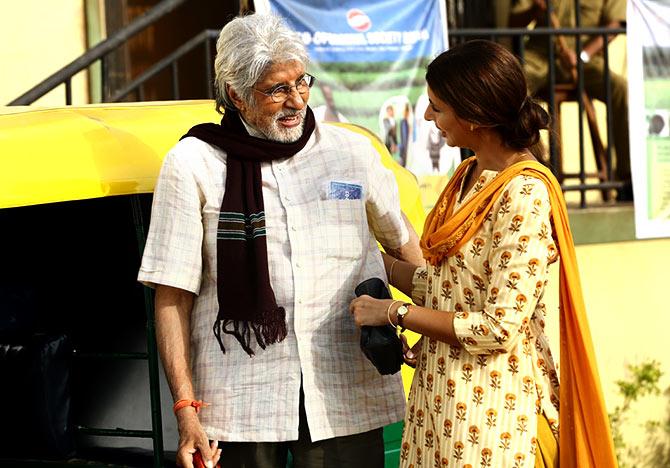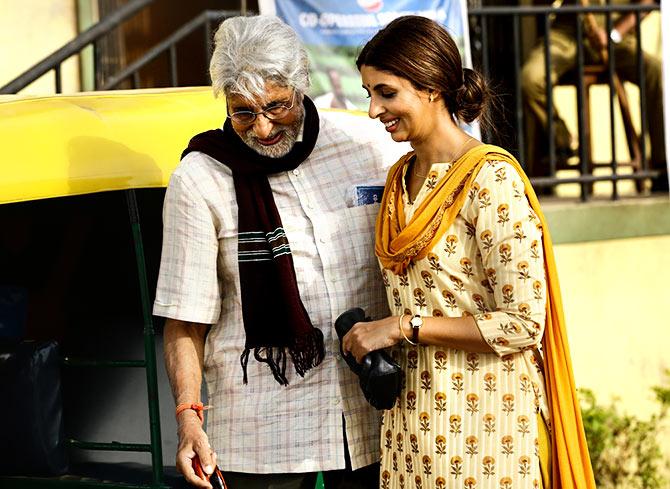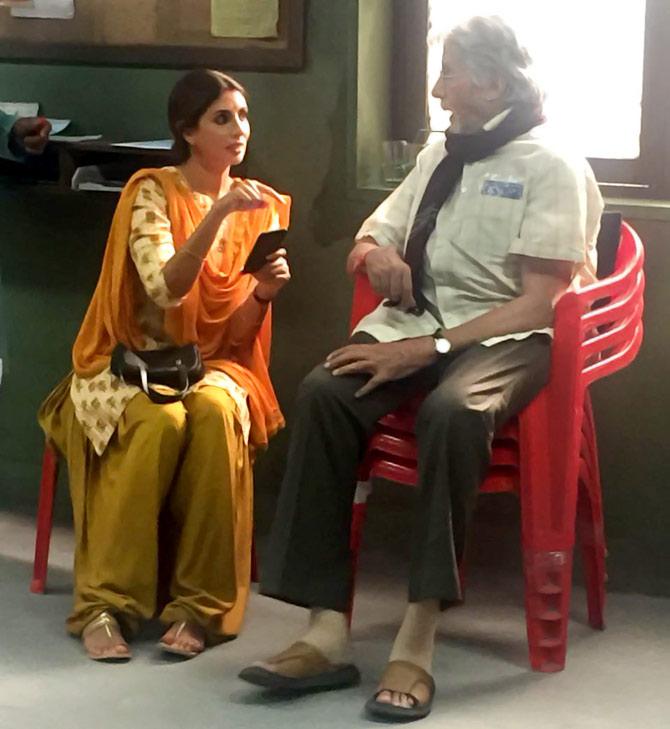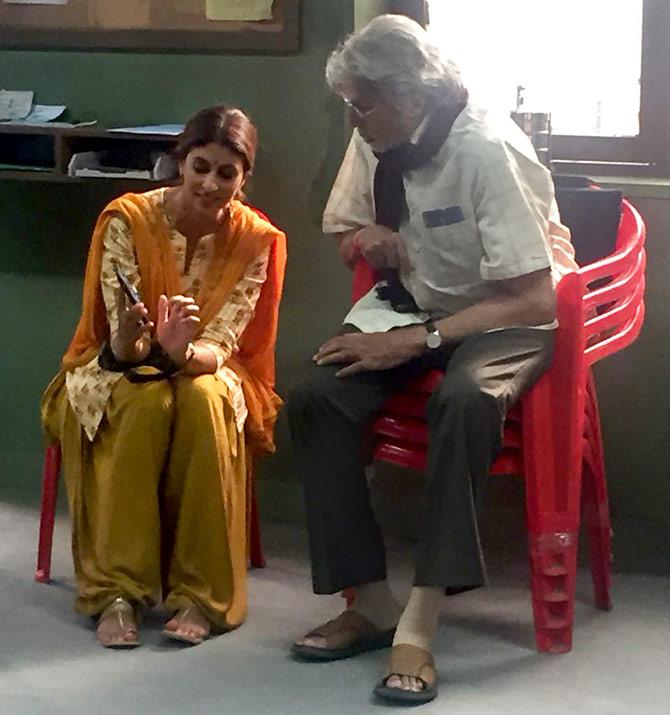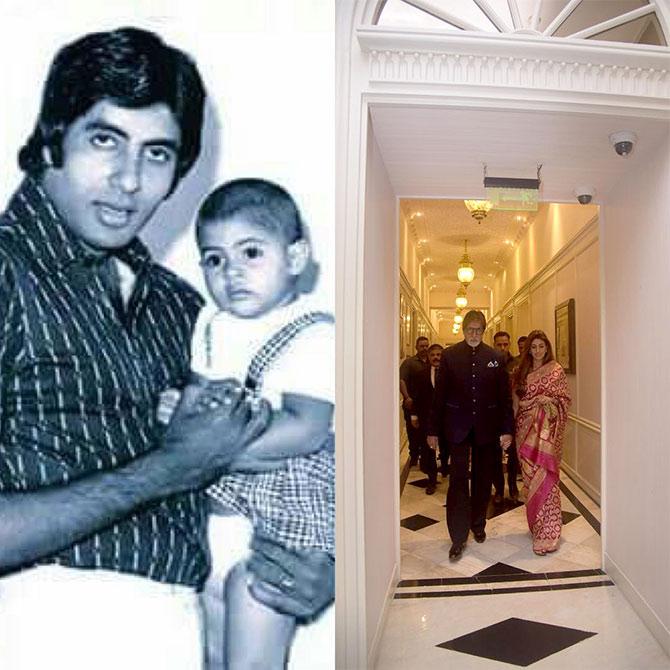 A couple of days earlier, her dad shared an adorable picture with Shweta when she was a baby alongside a recent picture and wrote: 'I held her hand then.. I hold it now.. and shall ever do so.. Shweta my first born..'