Mandira unwinds, Tiger shoots...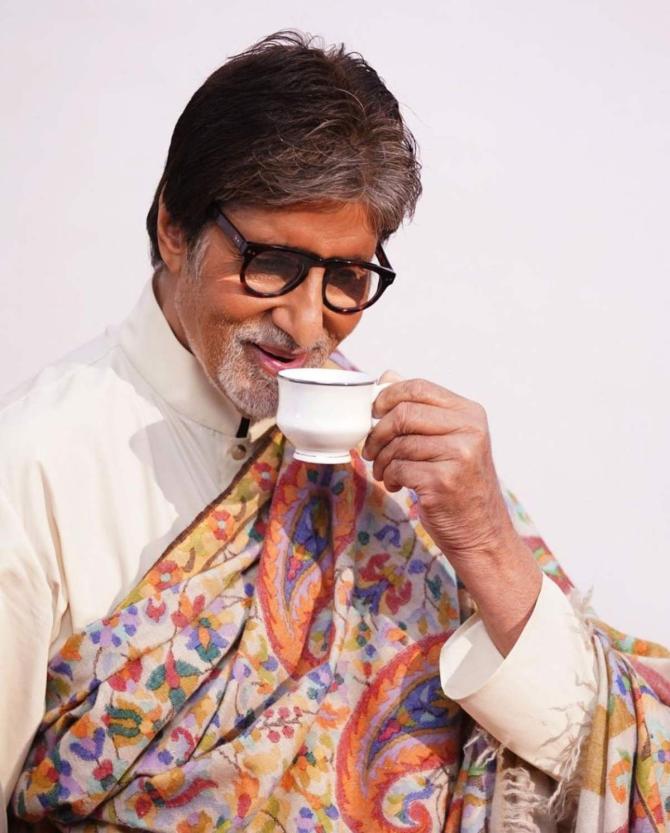 Amitabh Bachchan tells us how to lead our lives with a cup of tea.
थोड़ा पानी रंज का उबालिये
खूब सारा दूध ख़ुशियों का
*थोड़ी पत्तियां ख़यालों की..*
थोड़े गम को कूटकर बारीक,
हँसी की चीनी मिला दीजिये
*उबलने दीजिये ख़्वाबों को*
*कुछ देर तक..!*
यह ज़िंदगी की चाय है जनाब..
इसे तसल्ली के कप में छानकर
*घूंट घूंट कर मज़ा लीजिये...!!*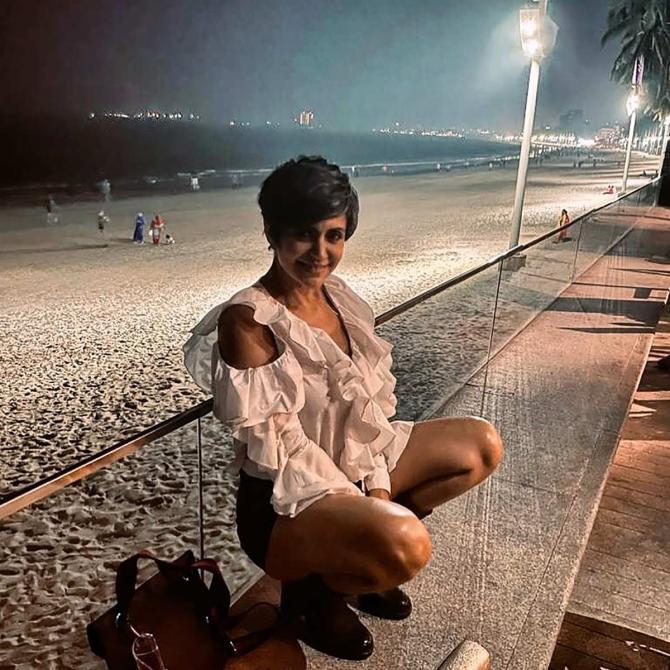 'After a long day of work and an event, I just want to unwind and not give a squat!!' sighs Mandira Bedi.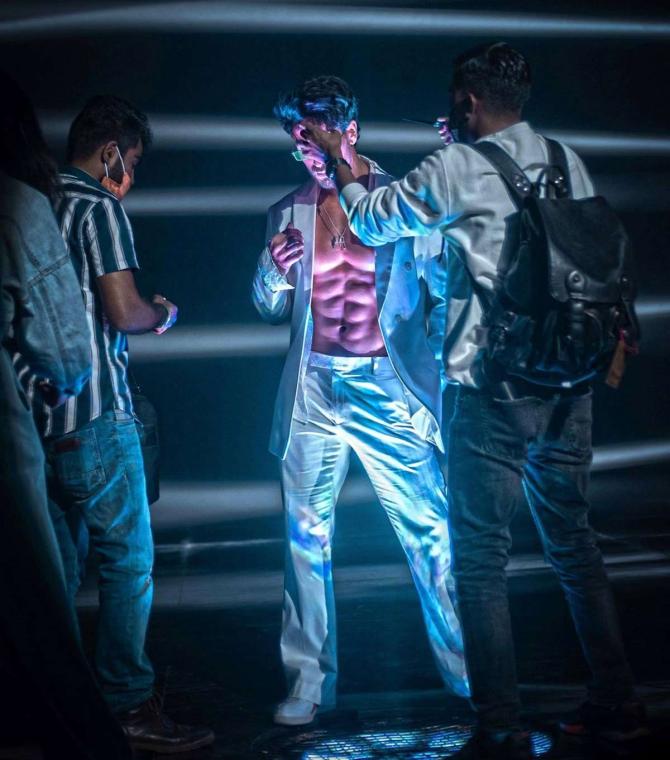 Tiger Shroff gets ready to shoot.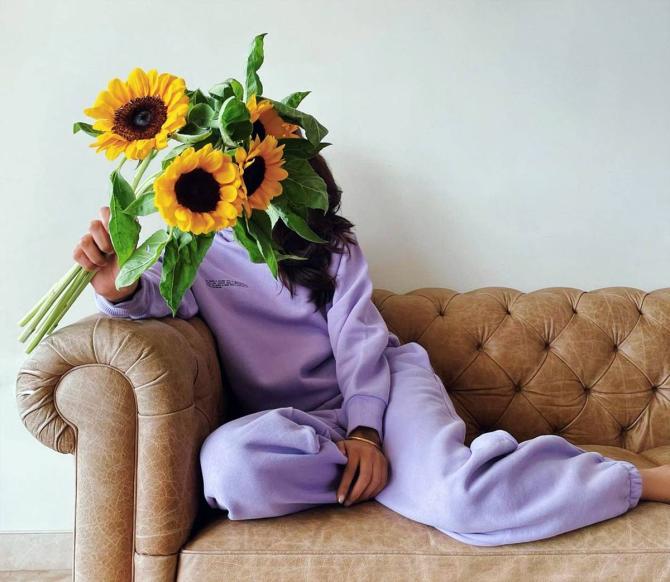 Guess who this is?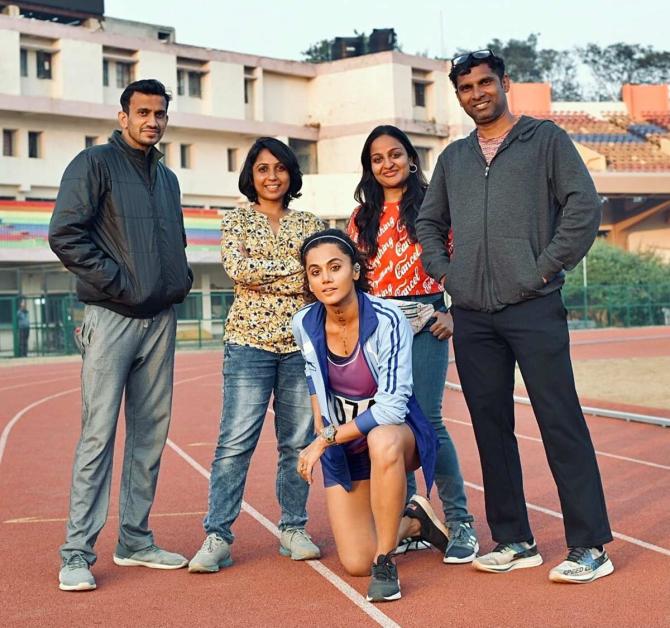 Taapsee Pannu wraps up the shooting of Rashmi Rocket and introduces us to her team:
'It was literally a war we were fighting. Everyday , every minute , against time against my physical limitations, against covid and against THE injury I contracted. These were my frontline soldiers in this war.
'@sujeetkargutkar for taking on a gym novice like me and made sure we could achieve a body we can use as a sketch in a muscle anatomy class soon.
'@sportsphysio_prachi25 for being more confident than I was after my injury that I can bounce back and be even better and stronger than I was ever before.
'@munmun.ganeriwal who never really made me hate what I was eating everyday because food is much more than just a fuel for the sardarni in me.
'@crastomelwyn sir for being ever so encouraging from day 1. I have a feeling he has secretly gone n enrolled me in an athletic tournament already you made me feel like I'm actually an athlete !
'Thank you for being instrumental in this transformation that will be remembered for life ,not just by me :) #RashmiRocket #MySoldiers'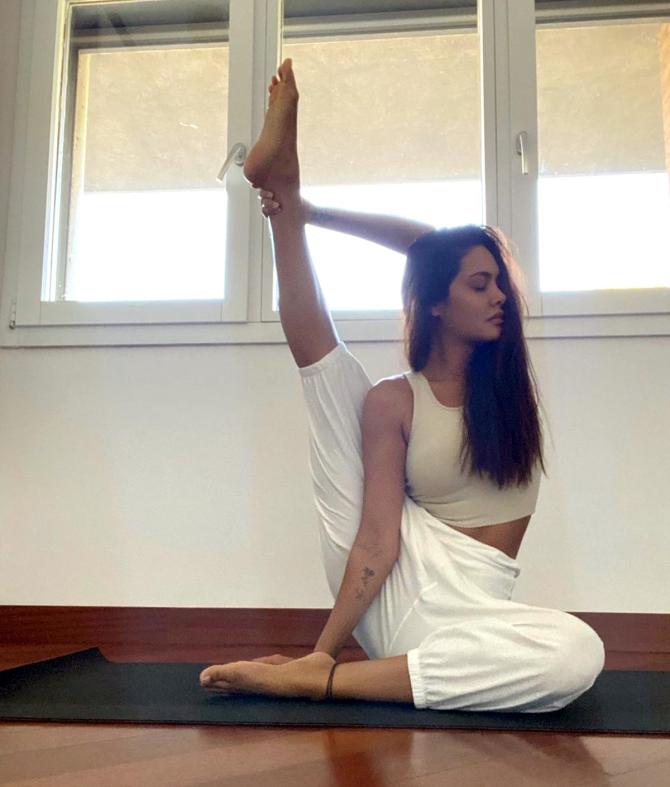 Esha Gupta does some yoga.