Happy 11th anniversary, Abhi-Ash!
After their grand wedding on April 20, 2007, Aishwarya and Abhishek Bachchan have always stood by each other.
The couple makes us believe in love and has given us many #CoupleGoals.
Here's what we can learn from them.
Same pinch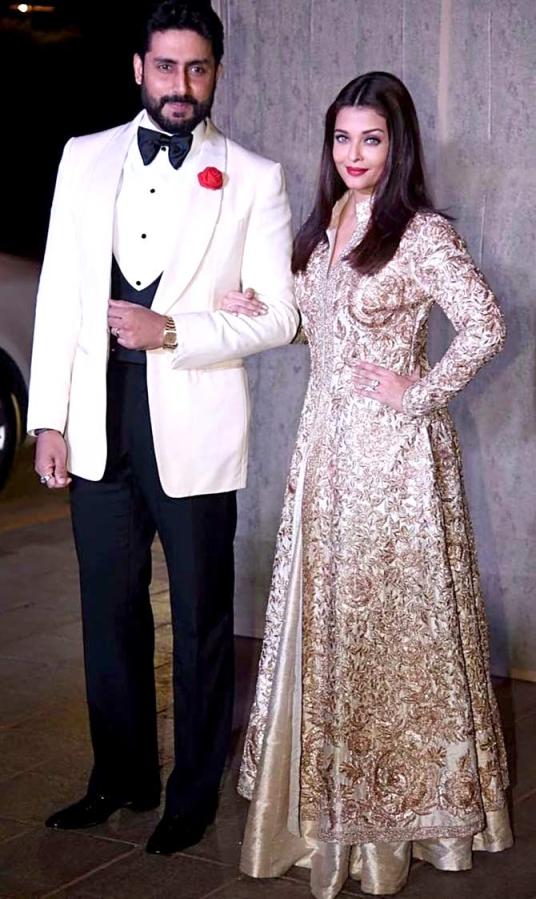 Colour coordinate when they step out.
In every way!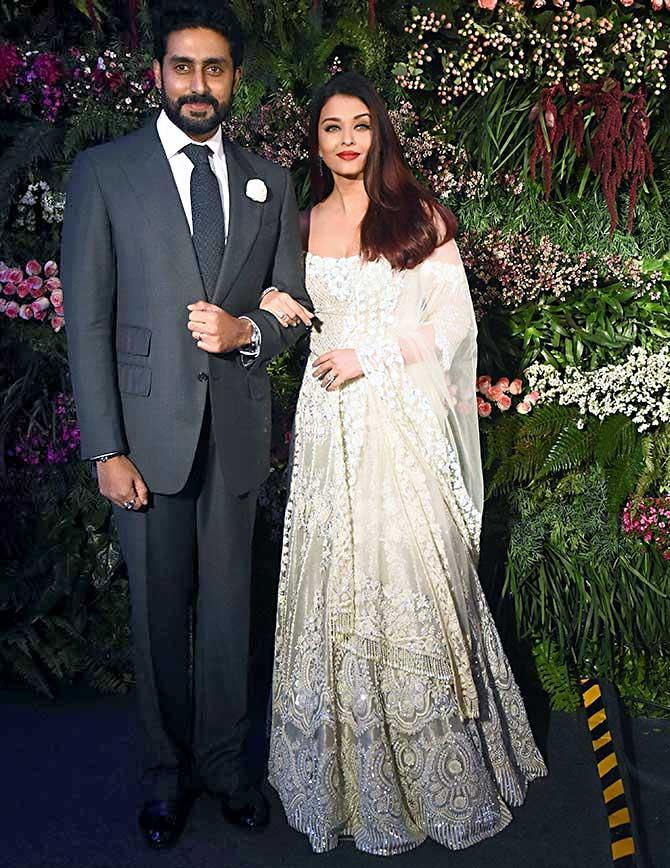 They complement each other in contrasting outfits too!
Go Kabaddi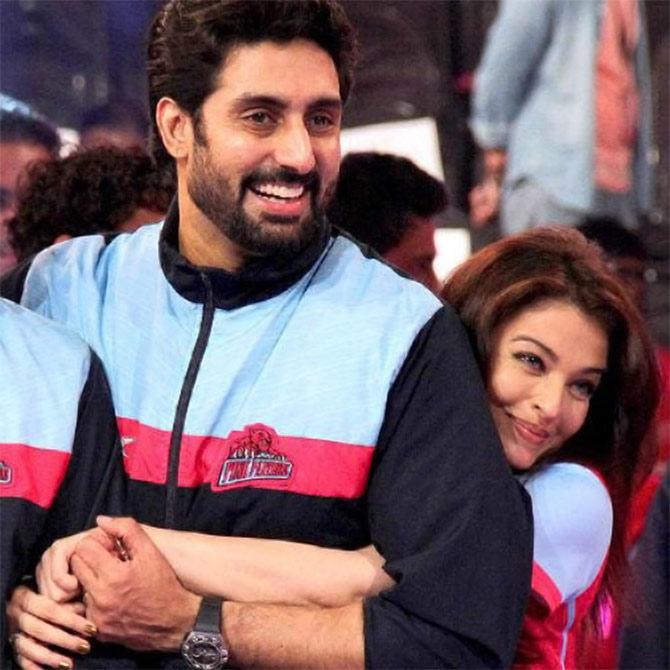 Support each other in their respective work and cheer for their Kabaddi team together!
Show gratitude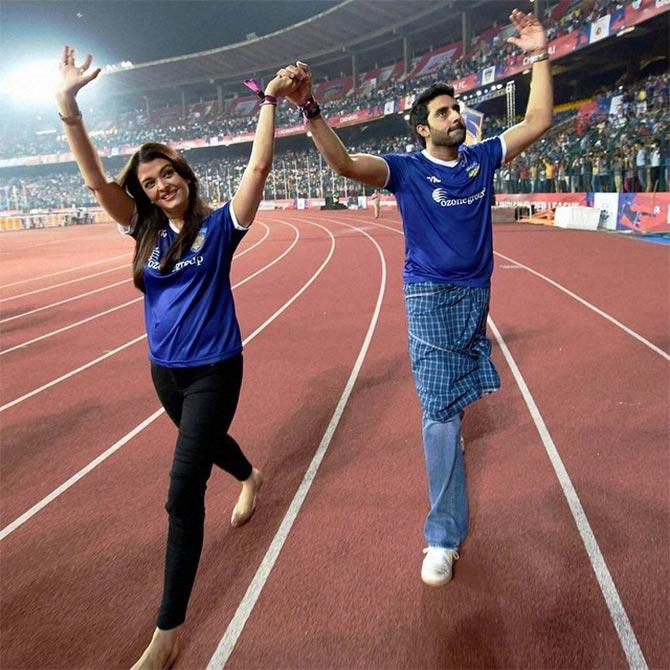 When it's done, thank the fans and supporters.
Raise a happy family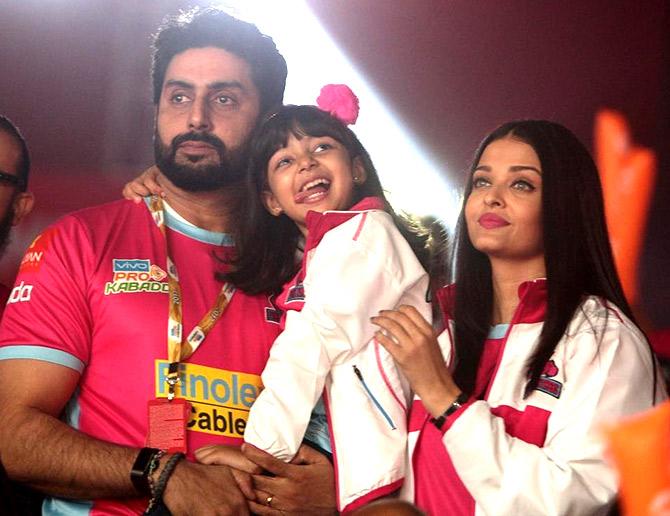 It's a triple treat as daughter Aaradhya enjoys a Kabaddi match.
Style goals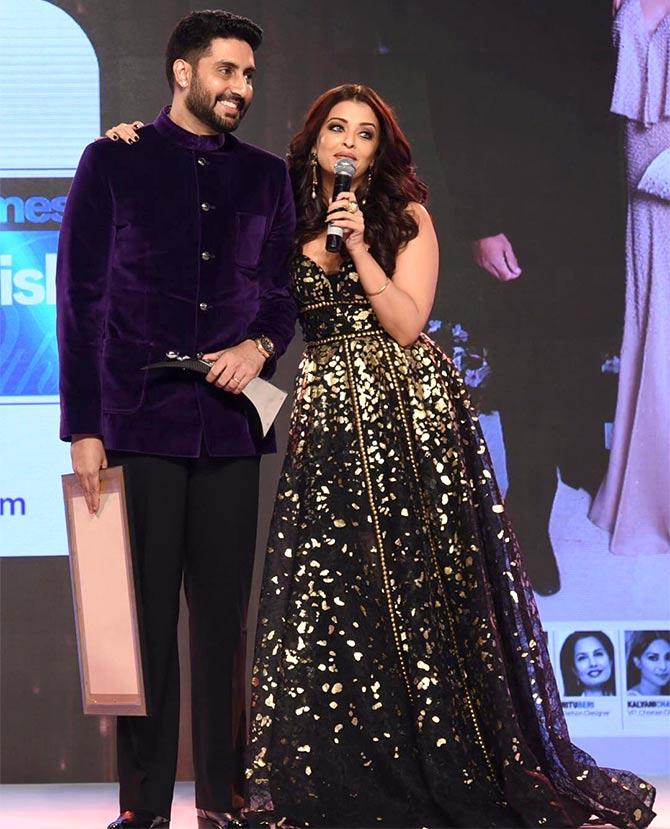 Win the Most Stylish Couple award, like they should.
Love the family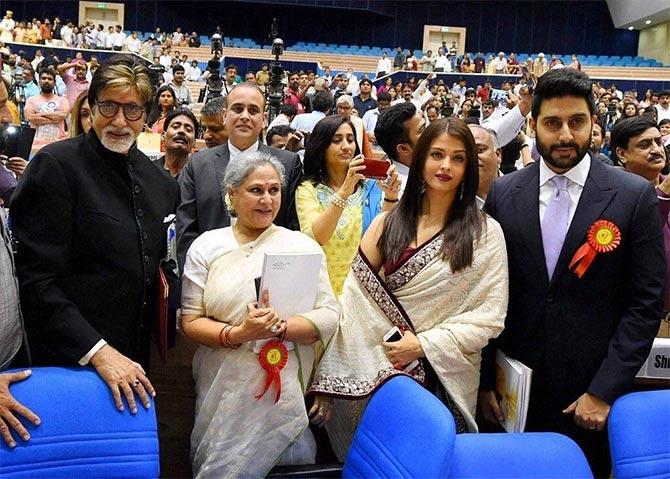 When Amitabh Bachchan won a National Award for Piku, the proud family rallied around him.
Celebrate elders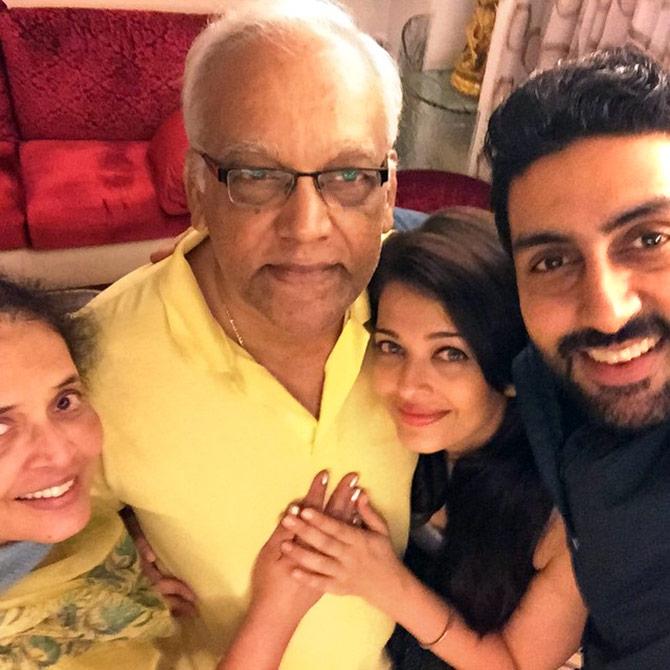 Be it Aishwarya's family...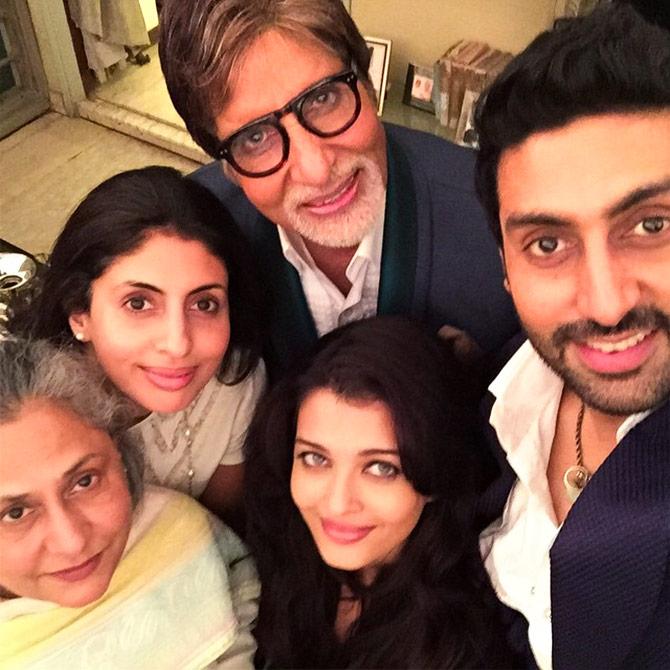 ...or the Bachchans.
Go vote!
Being responsible citizens together.
Sharing hugs and cuddles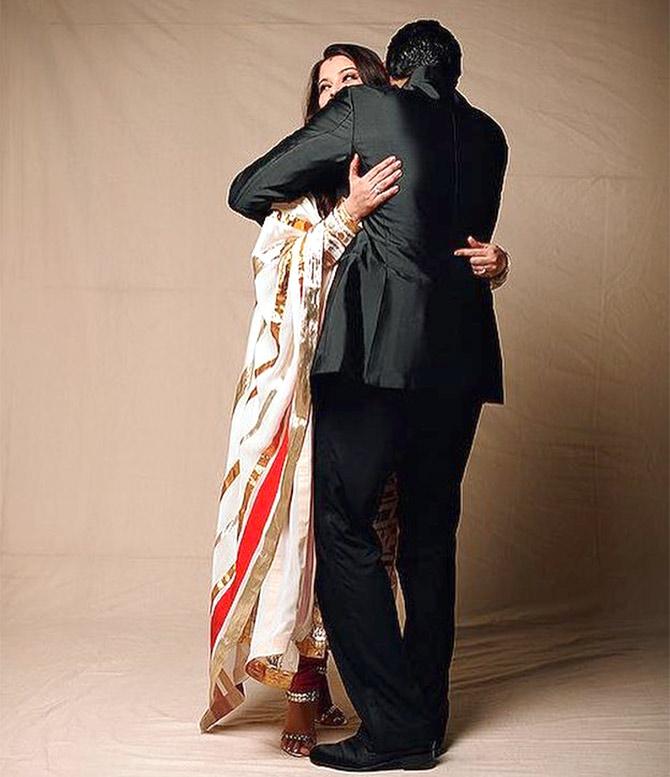 Abhishek and Aishwarya celebrate an anniversary with a big hug.
Growing up together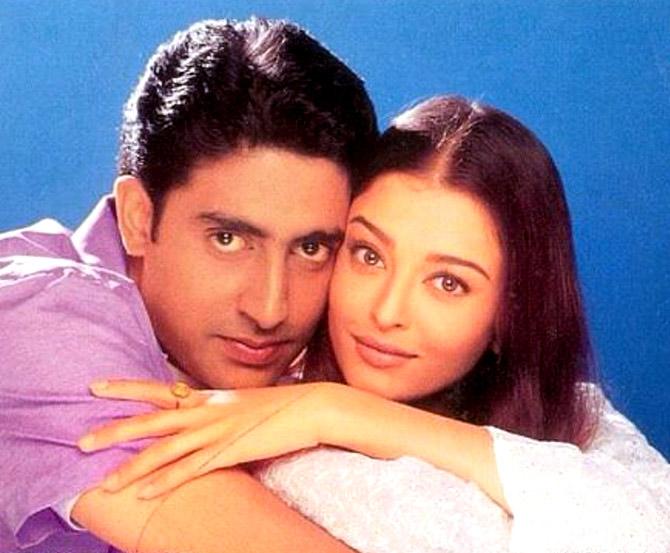 Abhishek shares a pic from their first ever photoshoot.
The couple first starred in 2000's Dhaai Akshar Prem Ke and did seven films together.
Dance with me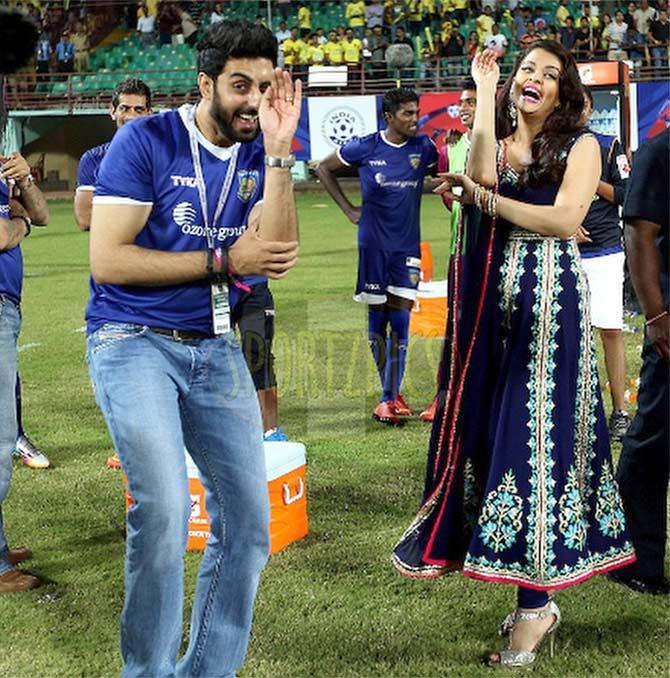 Abhishek teaches Aishwarya the 'Snake Dance'.
Perfect Hosts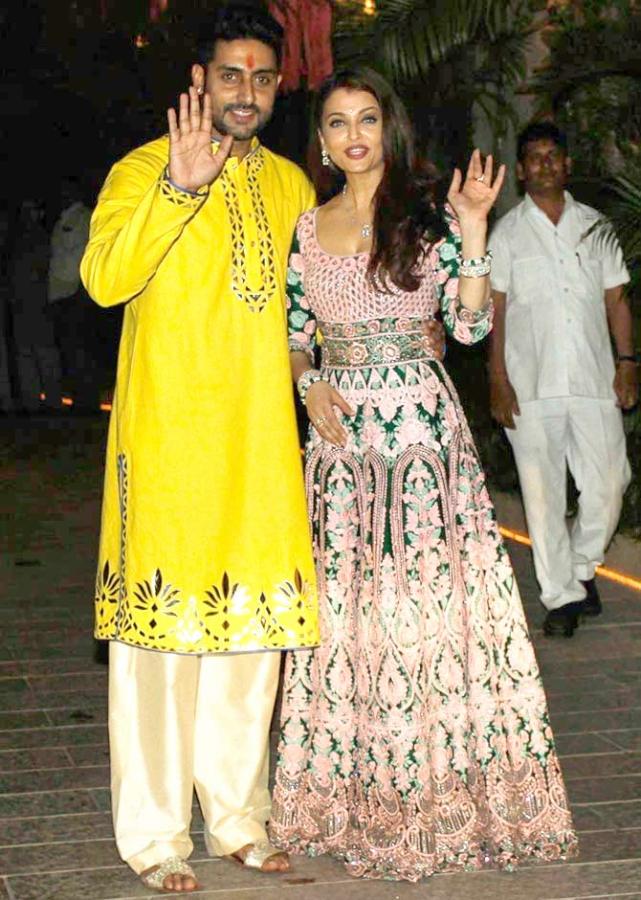 They are super hosts at their Diwali parties and other functions.
Share a laugh
There's nothing better than sharing a laugh together.
Can't take my eyes off you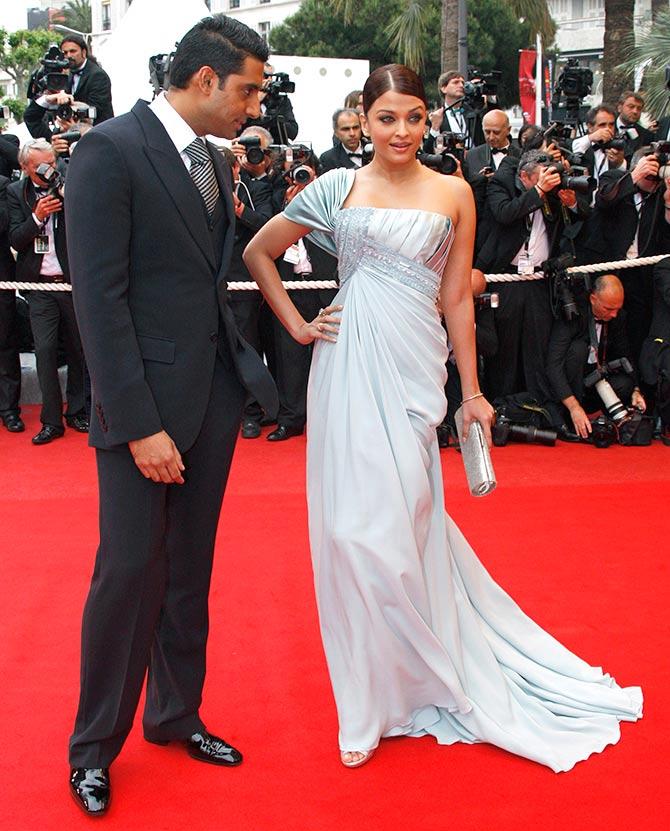 Abhishek can't take his eyes off his gorgeous wife on the Cannes red carpet.
Perform together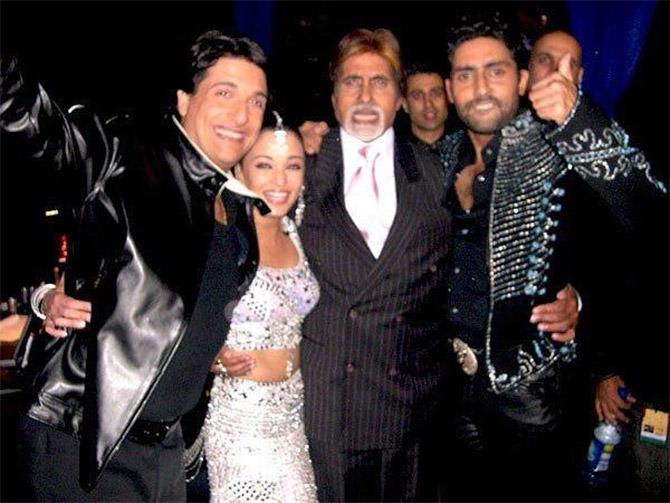 Abhishek and Aishwarya share so much history together.
Abhishek captions this picture, 'My 1st ever stage performance. IIFA Amsterdam in 2005. This photo was taken in the wings just as we got off stage. The finale was Kajrare with "the B" and "the Mrs.". Choreographed by my dearest Shiamak Davar. It was an amazing night and the performance especially the finale when dad and Aishwarya joined on stage was insane! Remember all of us being so pumped that we couldn't sleep all night after the show ended. My full love and respect to Shiamak and his dancers for making the show such a smash. They're the best! Such a wonderful memory. Must do another stage show again soon.'