The first half of 2016 saw some big hits, as well as some big flops. In fact, films starring superstars like Pawan Kalyan and Mahesh Babu failed to deliver.
A look at the highly anticipated films that failed at the box office.


Sardar Gabbar Singh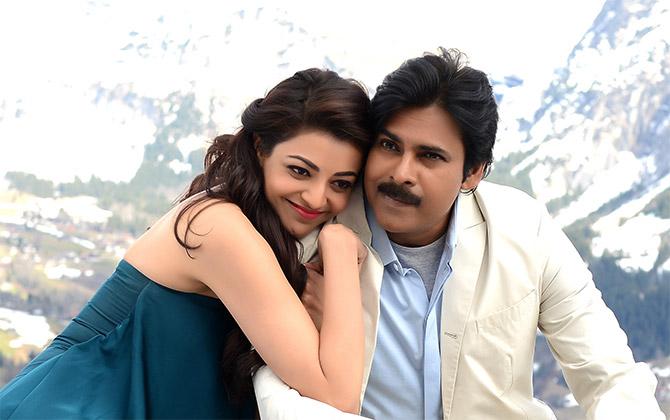 Sardar Gabbar Singh was made on a large scale with big sets and was even released in Hindi.
Pawan Kalyan, who starred in the film, contributed to its screenplay as well.
But it came under the scanner by the critics and the audience alike for its hackneyed plot and finally proved to be disastrous at the box office.
Brahmotsavam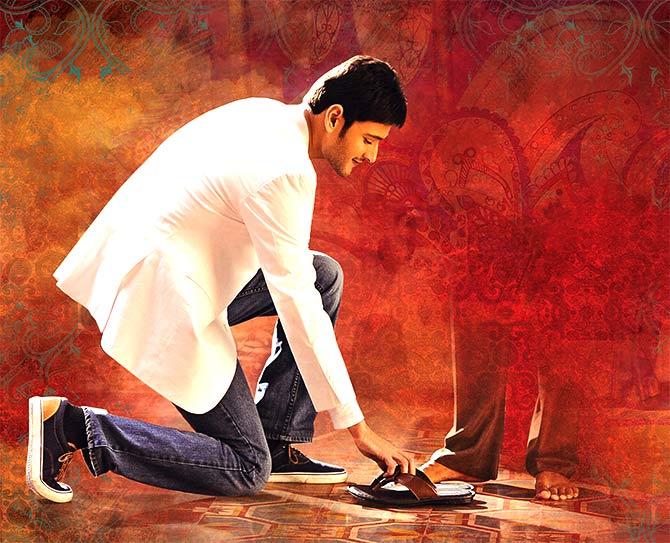 Brahmotsavam was yet another film by Srikkanth Addala with the Seethamma Vakitlo Sirimalle Chettu hangover and a huge star cast which could not be salvaged even by Mahesh Babu.
An age-old story and an inept treatment hampered the film though there was enough celebration in it. The big star cast was wasted.
Krishnashtami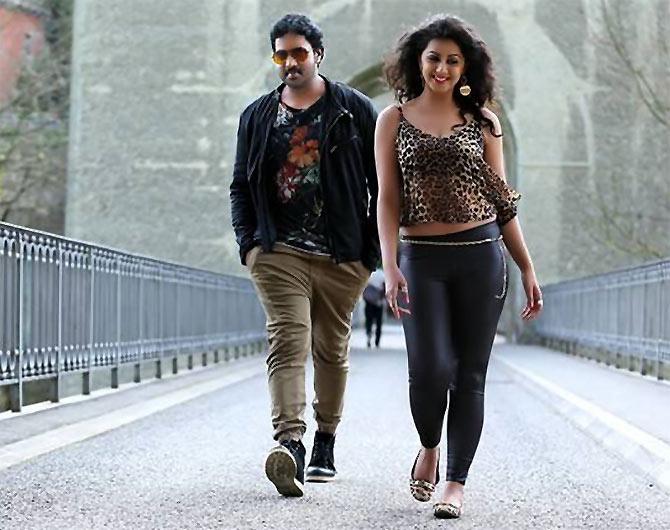 Ever since comedian Sunil turned solo hero, his box office luck has eluded him.
In Krishnashtami, in spite of all the ingredients being there, the fare dished out was mediocre.
Sunil's characterisation was totally insipid.
Guntur Talkies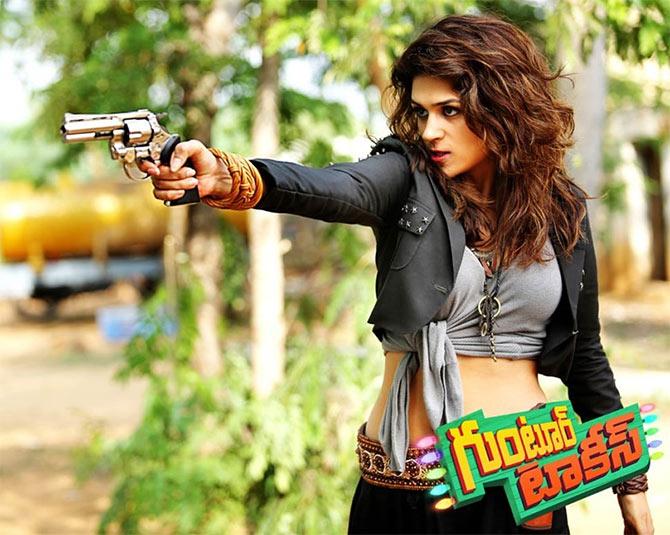 Praveen Sattaru's earlier two films -- Chandamama Kathalu and Routine Love Story -- received critical acclaim but somehow in Guntur Talkies, he chose to take a different path.
Replete with adult content, use of expletives and inferior comedy, Guntur Talkies couldn't take off at all.
Oka Ammayi Thappa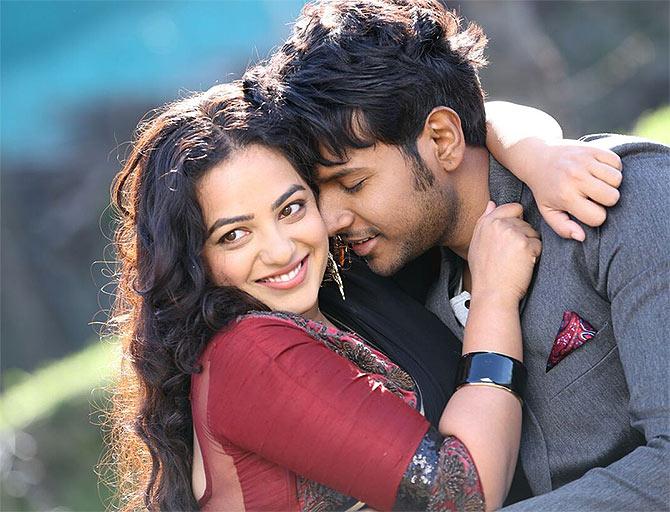 Sundeep Kishen and Nithya Menen starrer Oka Ammayi Thappa could have been a thrilling experience but it turned into a futile one.
Debutant director Rajasimha Tadinada could have ensured better writing and technical finesse for the good idea he had. Unfortunately, he didn't capitalise on the opportunity.