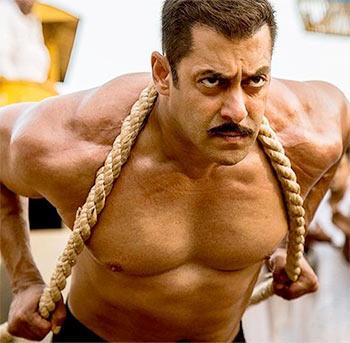 Raja Sen lists the movies we just *cannot* miss this year!
Six months of 2016 are almost up, and as tradition dictates, it is time to take stock.
I've already stepped back and taken a look at what's worked and what hasn't.
In this particular list, I single out 10 notable Hindi releases coming our way in the next six months:


THE HUGE
There hasn't been a mammoth, box office shaking hit in 2016 yet. Here are the five nominees for biggest hit of the year:
Sultan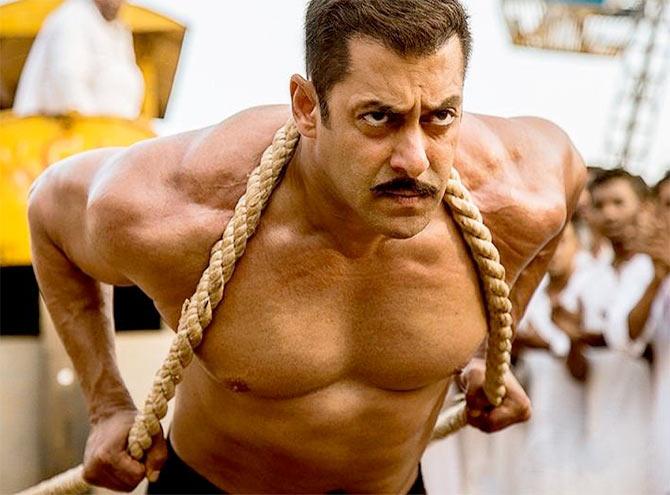 A Salman film is a Salman film is a Salman film, and the hype for this wrestler movie has been huge.
I might not watch it, but you probably will.
Release date: July 6
Dangal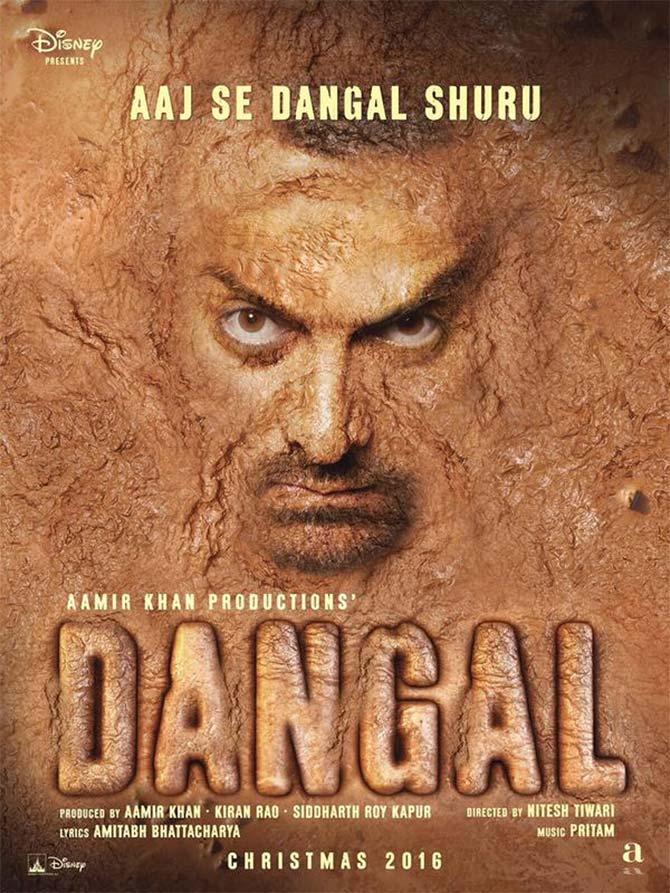 The other on-screen wrestler this year is Aamir Khan, all set to astonish us at Christmas time with his bulky body and a film that could very well impress.
Release date: December 25
Dishoom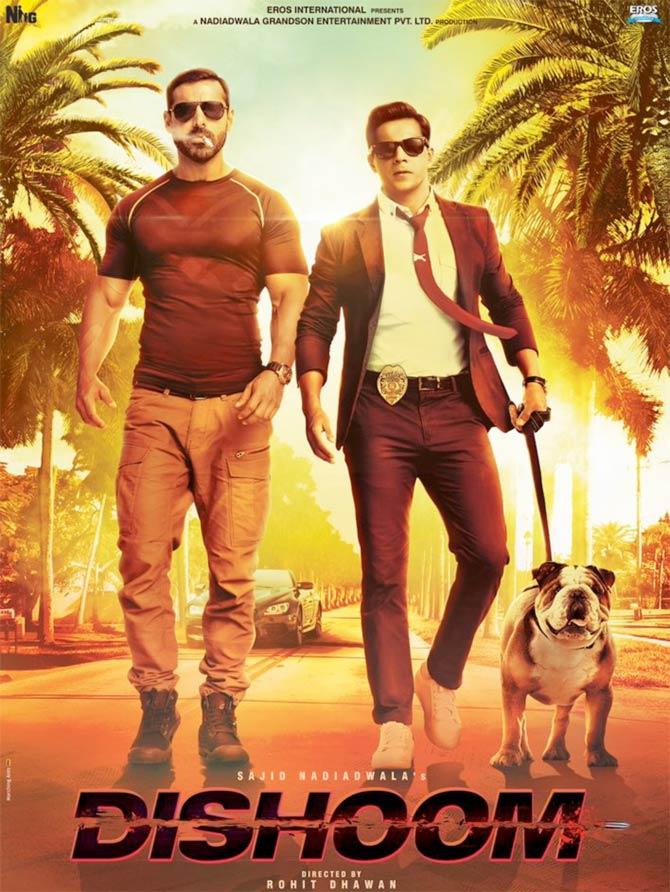 Varun Dhawan has his own growing fanbase, and there's a chance this action comedy steals a march over bigger competition.
The trailer looks fun.
Release date: July 29
Shivaay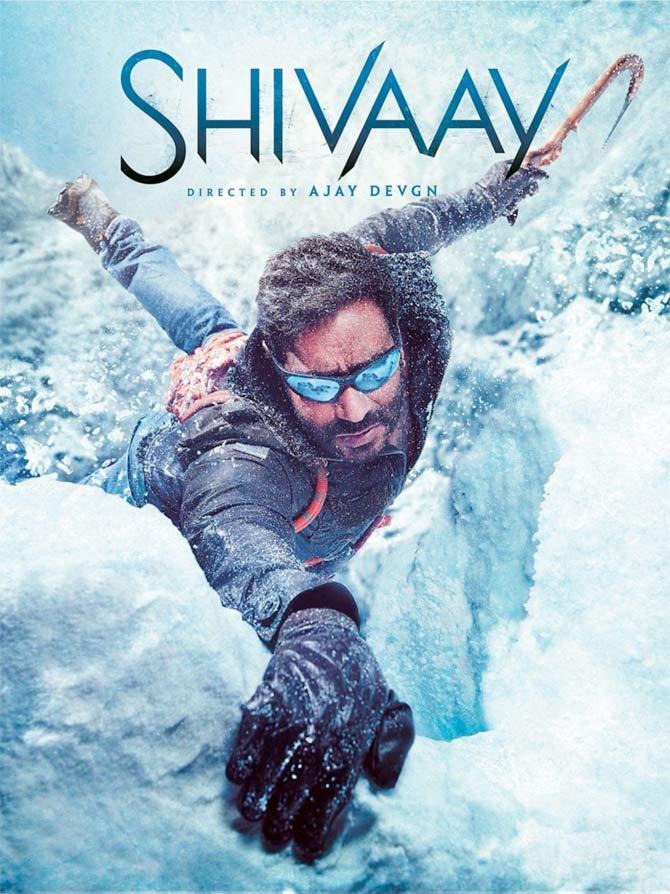 Ajay Devgn's back to directing, and while this might not be a modest affair like his first film, it looks so typical of Ajay's current output that it probably will do well.
Release date: October 28
Rustom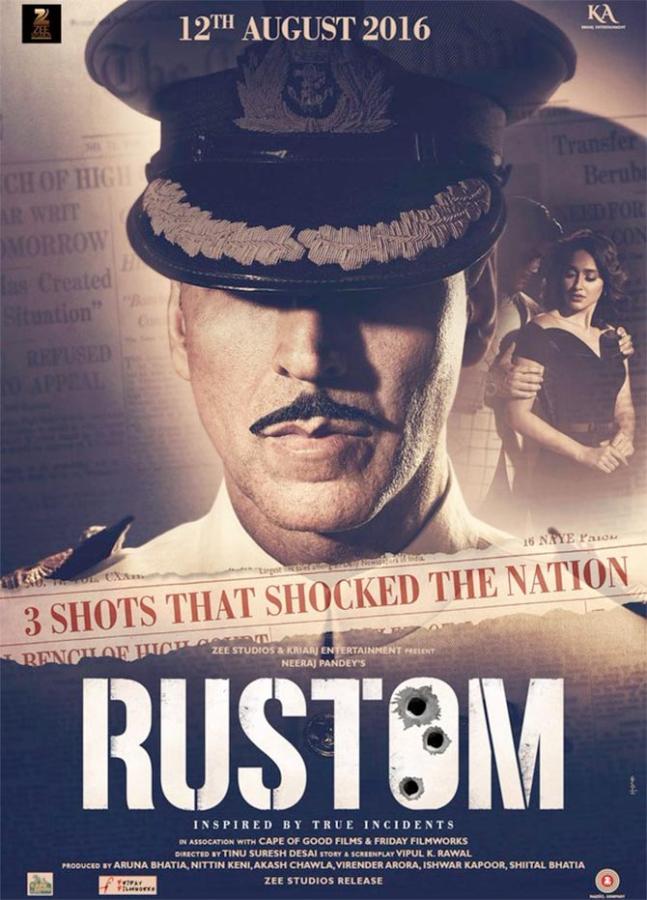 The two biggest hits of 2016 so far are Airlift and Housefull 3, and both these radically different films feature one man in the lead.
Akshay Kumar's back in a film about the Nanavati Murder Case, and his Rustom could well be the toast of the summer.
Release date: August 12
THE INTRIGUING
Five films with confirmed release dates we can look forward to over the next few months, now that Rangoon and Raees have been pushed to 2017. Damn.
Akira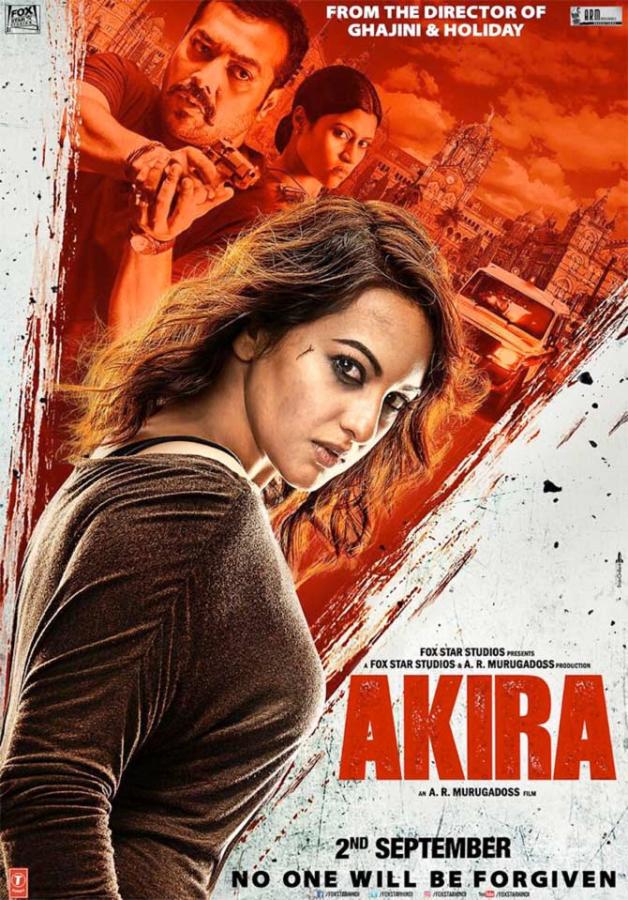 AR Murugadoss, who made Ghajini, isn't a director who would usually thrill us but the fact that we're about to see Sonakshi Sinha as a full-on action heroine, well, might.
Release date: September 23
MS Dhoni: The Untold Story
Sushant Singh Rajput is one of the sharpest actors around, and this film -- a Dhoni biopic produced by Dhoni himself, oddly enough -- should be worth it, if only to see the actor's attempt at the legendary helicopter shot.
Release date: September 30
Ae Dil Hai Mushkil
Could we finally be in for a good Ranbir Kapoor movie? As well as a good Aishwarya Rai movie?
Karan Johar takes on the odds but could well deliver something special.
Release date: October 28

Kahaani 2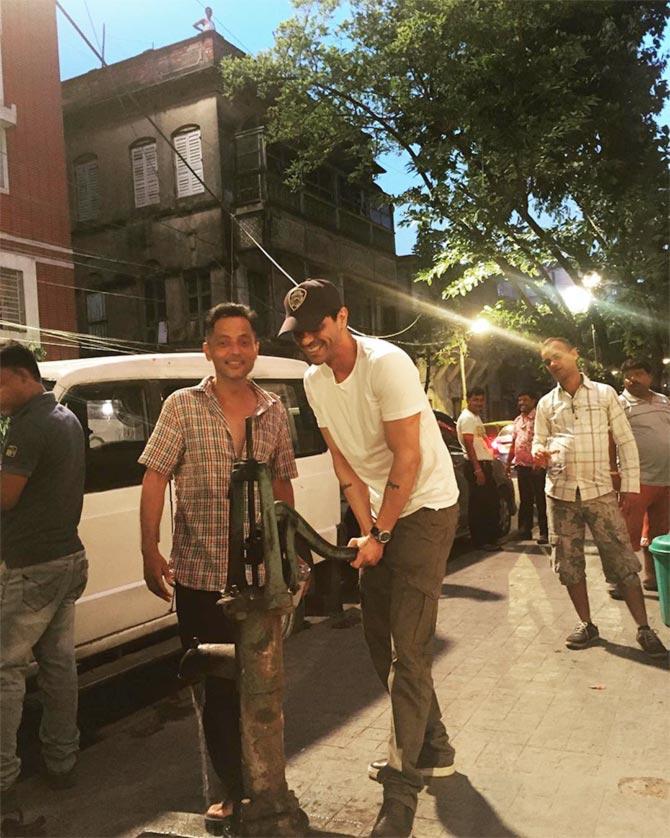 Sujoy Ghosh promised us, over and over again, that there won't be a sequel to Kahaani, a film we loved.
Thank goodness he lied.
Release date: November 25
Befikre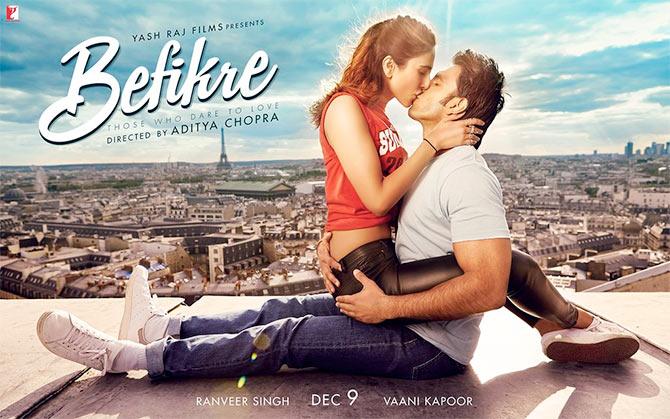 An Aditya Chopra film is always a giant motion picture event, plus it'll be interesting to see Ranveer Singh and Vaani Kapoor together.
The pairing, as they say in filmi parlance, feels fresh.
Release date: December 9