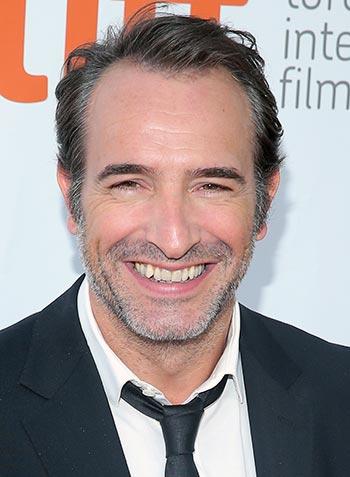 Oscar winning star Jean Dujardin is reportedly shooting his next film titled Un Plus Une with director Claude Lelouch in Mumbai.

Sources revealed that Dujardin, who shot to fame post the release of his Oscar award winning 2011 silent film The Artist, has commenced shooting for his next French film in Mumbai.

According to sources, the movie is directed by renowned director Lelouch, who won an Oscar for Best Foreign Film for A Man and a Woman in 1966, and has a six-week
shoot in Mumbai, Varanasi and New Delhi.
Sources added that the comedy film is centered around the story of a guy who does not care about anything but what he does.
Also, it narrates a love story with four characters, Jean Dujardin,
Elsa Zylberstein
,
Christophe Lambert
and
Alice Pol
.