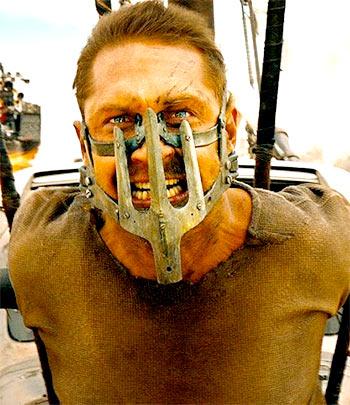 Everyone around me seems to have either watched Mad Max: Fury Road... or are about to watch it for the t-h-i-r-d time.
Unfortunately, the only way you can get me to watch a dystopian movie is if you put Pamela Anderson in it.
But there's no remake of Barb Wire anywhere on the horizon, so I finally decided to watch the trailer of Mad Max.
And the one thing I couldn't work out for the life of me is what exactly is Max mad about.
So, I humbly present my top 10 reasons:
10. The fuel prices just went through the roof.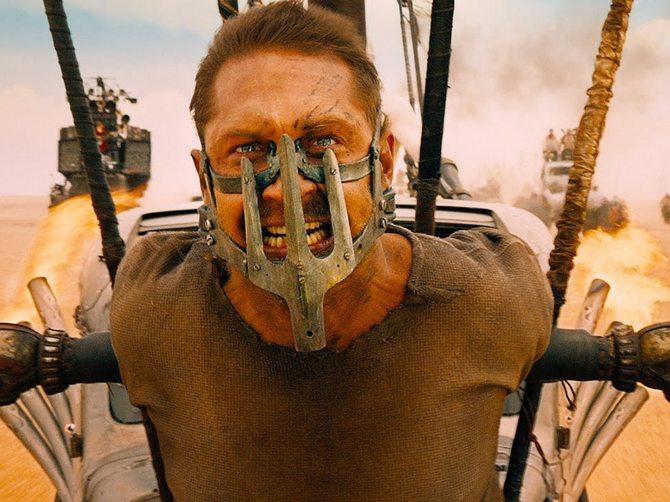 9. Some kid broke his windshield.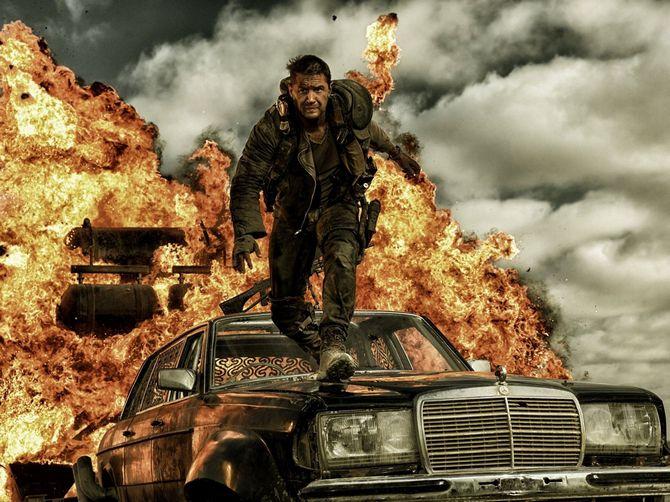 8. His rear view mirror is missing.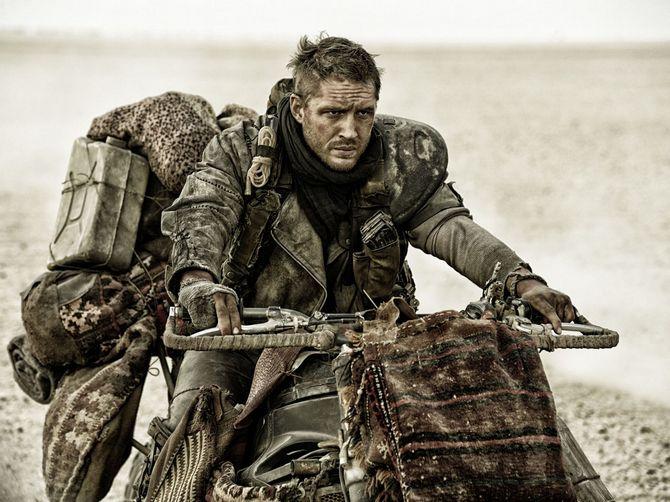 7. No one knows his real name.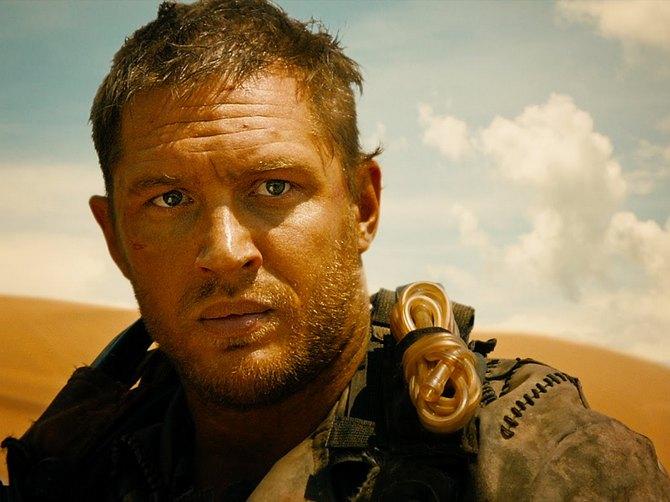 6. They didn't let him drive on the Yamuna Expressway.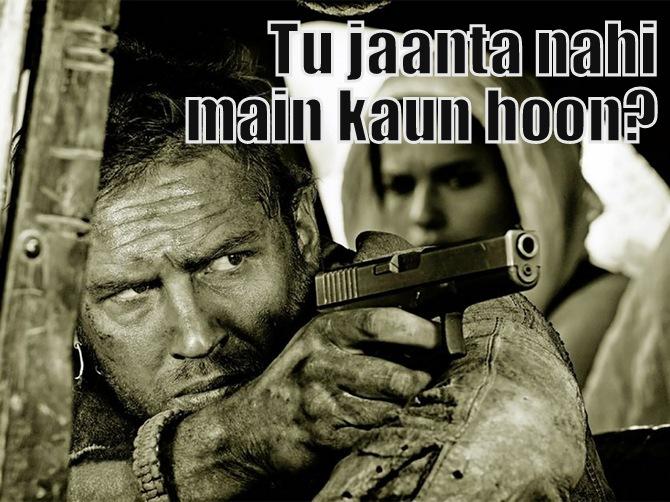 5. Someone stole his guitar.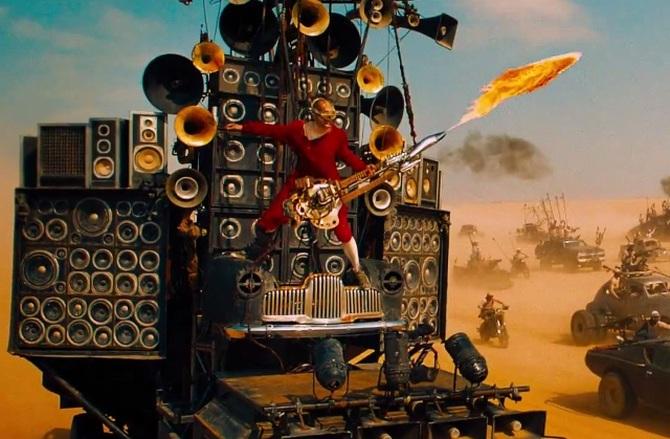 4. His mechanic did a shoddy job with the servicing
3. He got a parking ticket.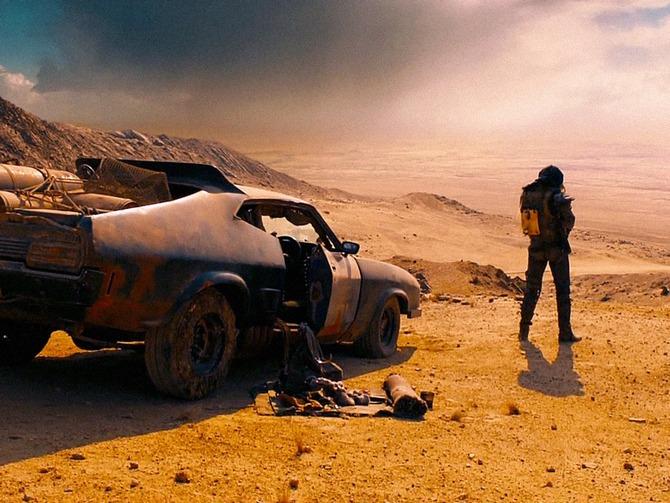 2. He didn't make it to the 100-crore club.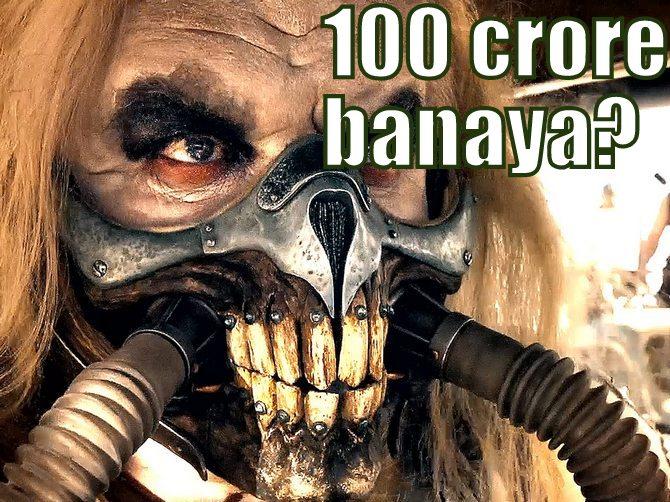 And the number 1 reason why *I think* Max is mad (drumroll):
Someone at the traffic light asked him: Bhaiya, kitna deti hai?