'When we walk around wearing Batman t-shirts, buy posters of Green Lantern and collect little vinyl figurines of Hulk, such actions remind us that these heroes deal with the realities running rampant in our own lives,' says Kumar Abhishek.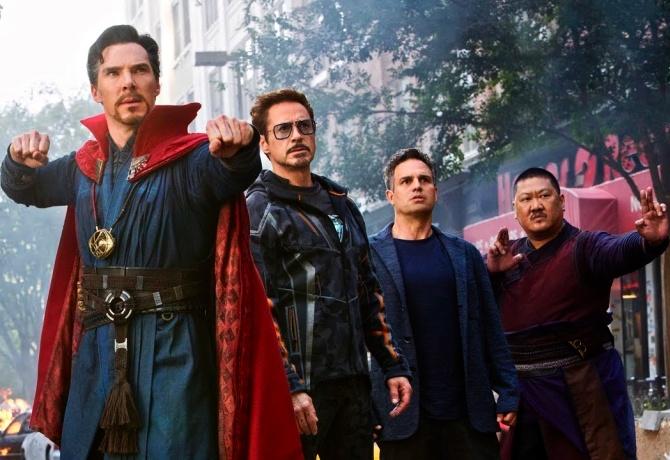 Avengers: Endgame will release on April 24 and millions of us are eagerly waiting to see how the remaining Avengers will defeat Thanos.
Avengers: Infinity War had ended in heartbreak for many of us.
Or, who wasn't in tears when Wolverine dies in Logan?
Or, was choosing sides in Captain America: Civil War?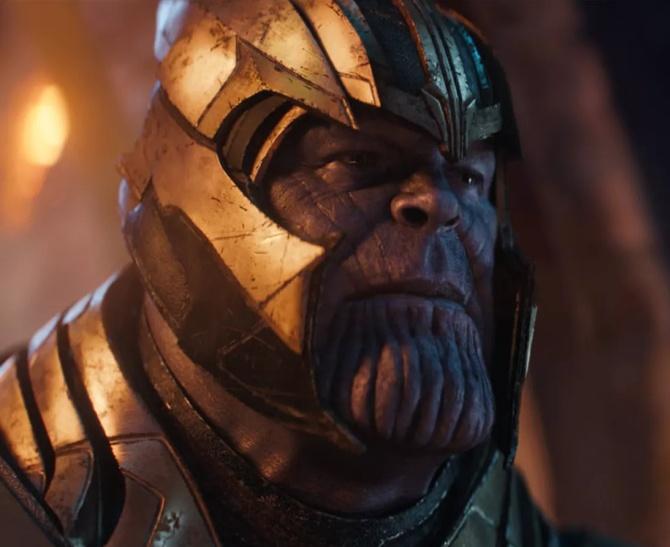 We feel an emotional connection with our favourite superheroes -- through movies and comic books.
The influence of superheroes on popular culture is growing each day.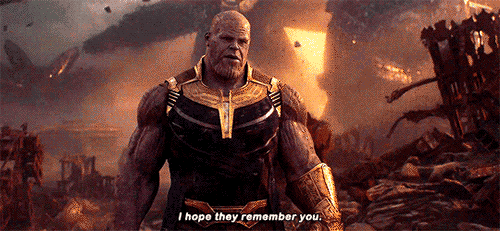 I and millions like me religiously spend time and money on superhero characters.
Arguably, movies have played the biggest role in the recent past to take the popularity of our modern-day gods to a pinnacle.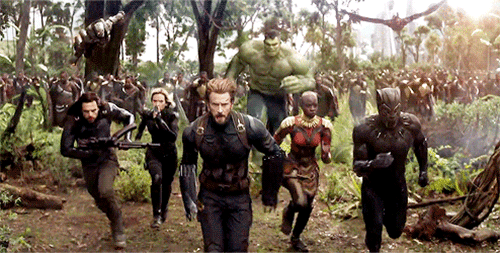 'If heroes are idealised humans, then today's reflect an exaggerated Cult of Self. They are unique, supremely talented beings who transcend laws, even those of nature. Hollywood has always cherished mavericks, but these are, literally, cartoons -- computer-generated,' writes Mark Bowden in The New York Times in a 2018 opinion piece. Pretty damning, huh!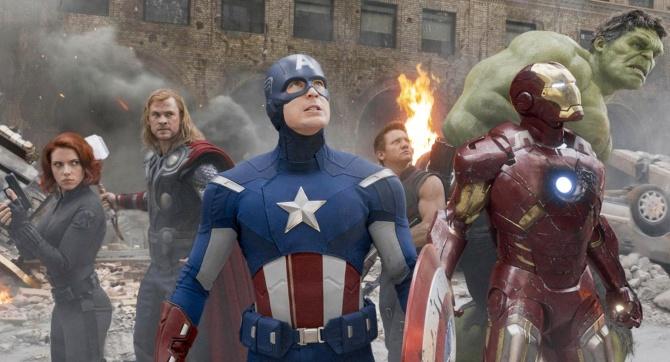 Not only movie or culture critics, but there is also a wide section of the general audience who consider superhero fandom childish.
Indeed it is childish. As children, we do not easily distinguish between reality and fantasy, and our belief in special abilities wanes only after we grow up.
Still many among us never quite lose the sense -- regaling superhero stories is a break from the mundane to the spectacular.
'They are really reading fairy tales for grown-ups when they read or see superheroes stories today... (But) to me the human aspect of superheroes is perhaps the most important part,' the late Stan Lee once said.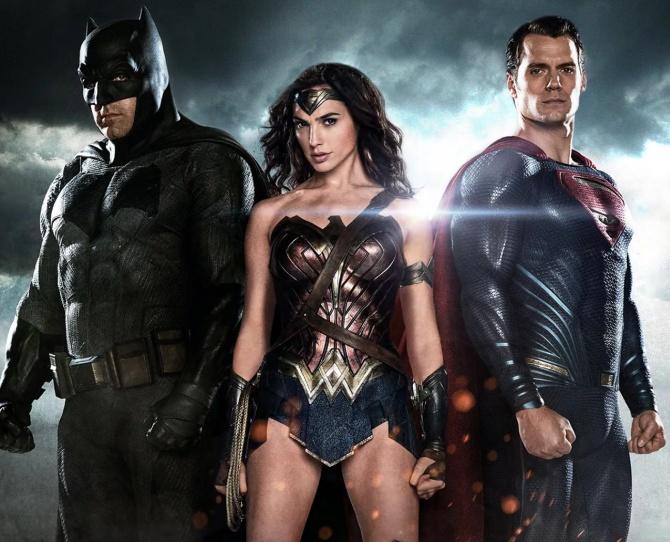 It's not only the superhuman abilities that attract us to characters like Superman or Spider-Man, but it is also their human side.
Superheroes aren't infallible. Sometimes they fade away, merely saying: 'Mr Stark, I don't feel so good.' They lose, they break their own rules, they overcome inner challenges and they die (only to come back).
'Audiences watch superhero characters cope with the human experience through these films, an experience with which audience members can identify. Viewers see a part of their own reality on the big screen through superhero characters. This is what makes the characters so relatable and inspirational to the viewer,' argues The Artifice, an online magazine.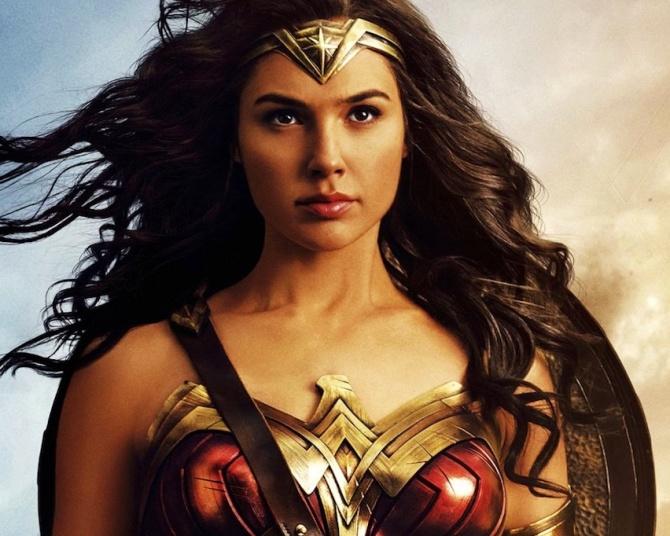 We first connect with our superheroes (or supervillains) based on their origin stories, be it the murder of his parents in front of him that turned Bruce Wayne into Batman, or the death of uncle Ben that helped Peter Parker (Spider-Man) understand 'with great power comes great responsibility'.
'As a clinical psychologist who has written books about the psychology of superheroes, I think origin stories show us not how to become super but how to be heroes, choosing altruism over the pursuit of wealth and power. I've learned this through hundreds of conversations at comic book conventions, where fans have been remarkably candid about their lives and the inspiration they draw from superhero stories,' says Robin Rosenberg in Smithsonian Magazine.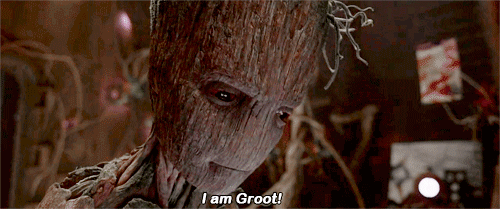 But it is more than just one life-altering event that makes superheroes so admirable -- it is their humanity that makes audiences/readers fall in love with them.
So, when Wonder Woman foolishly thinks that killing Ares will end all wars, we are reminded of the narrative that killing Osama bin Laden will end terrorism.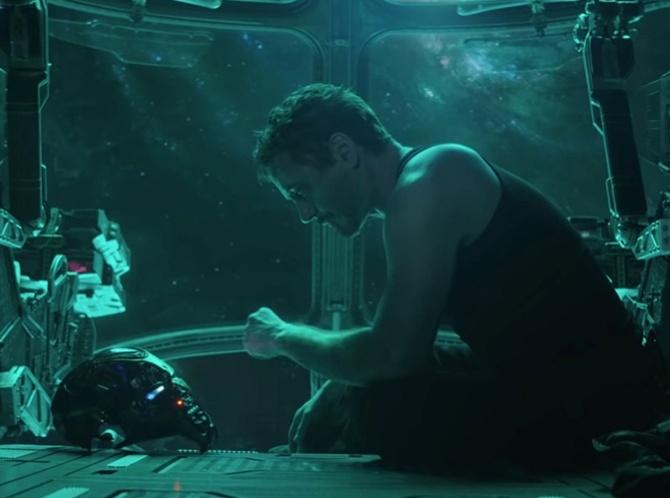 Anyone who depends on a medical device, physical accommodation, or medication can relate to Tony Stark's (Iron Man's) dependency on the arc reactor.
We all can understand the loneliness surrounding the all-powerful Superman.
This connection we find with supervillains, too. So when Thanos talks about wiping half of all the living creatures to ensure the survival of life itself, it helps us find the rationale in the arguments for population control.
Or when we learn about the origin story of Killmonger and his goal of black supremacy, we empathise with him.
So when we walk around wearing Batman t-shirts, buy posters of Green Lantern and collect little vinyl figurines of Hulk, such actions remind us that these heroes deal with the realities running rampant in our own lives, and yet they are a little more than us, mortals.
Courage and determination fuel superheroes, and not their powers. And it's perhaps why they have created such a fanbase.
They give us the confidence to conquer our villains and weaknesses.