'Raj was such a fun jovial guy, full of life.'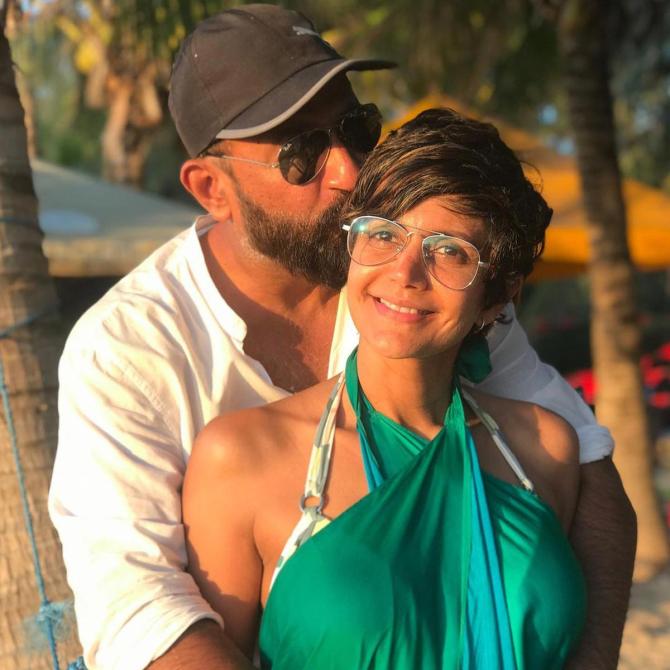 I got to know Raj Kaushal when he directed Pyar Mein Kabhi Kabhi in 1999.
It was a sweet, if not a remarkable, take on first love featuring an all-new star cast of Rinke Khanna (Twinkle's kid sister, who couldn't stop raving about the film and her role), Sanjay Suri, Shweta Salve and Dino Morea.
Dino is inconsolable: "I've just left the crematorium. Very saddened by this. Raj was such a fun jovial guy, full of life. How could this happen to him at such a young age?"
"My first movie experience with Raj was Pyar Mein Kabhi Kabhi," Dino adds. "All of us -- Sanjay Suri, Rinke Khanna and Shweta Salve -- were so young. Two of the songs from this film Musu Musu Hasi and Woh Pehli Baar are hummed even today."
Dino remembers spending a lot of time with Raj back then.
"We were always together, promoting Pyar Mein Kabhi Kabhi. He was such a great guy. To be gone at just 49..."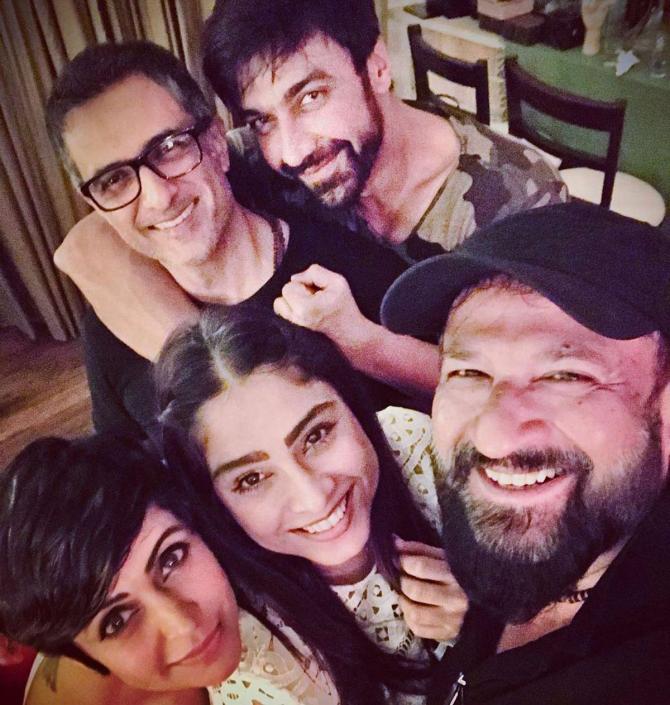 Five years after Pyar Mein Kabhi Kabhi, Raj directed Shaadi Ka Laddoo.
It gave Sanjay Suri a chance to shine.
I still remember the actor's gratitude for the opportunity.
"I will remain indebted to Raj Kaushal for this opportunity. He respects talent and hard work," he had said.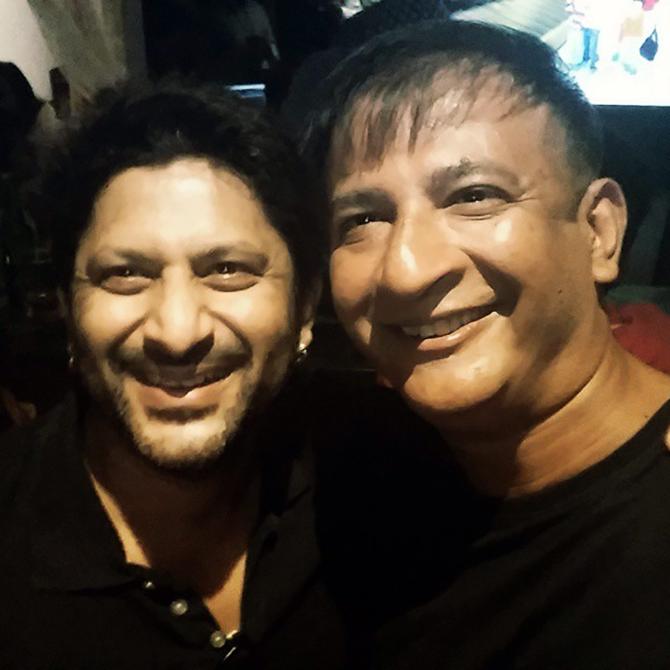 Then came Raj's best: Anthony Kaun Hai was a pseudo-noir film, which was utterly likable.
In my review, I had written: 'First questions first: Is this an original film? If it is, then this is one of the finest, sassiest and most sparkling scripts one has encountered in recent months.
'A fine central performance by the ever-competent actor Arshad Warsi playing a victim of destiny's high-handedness, gives that extra edge and simmering sparkle to what could have been a precariously stylish pretext to film Thailand like never before.
'Hemant Chaturvedi's cinematography is top-notch. Use of sepia and brown shades in the first half and more flamboyant colours in the second half gives director Raj Kaushal's film that certain edge of delicious irony and under-stated ecstasy, generally denied to Hindi commercial cinema.
'Indeed, one of the film's USPs is the subversion of cinematic conventions. The device of the victim Champak Chaudhauri aka Champ (Arshad) narrating his story to a child-like gangster (Sanjay Dutt, and how many times has he played the gangster to perfection!) gives the narrative a chance to repeatedly jump the grin and the gun to give us a dollop of devilish delight that seems original and intelligent.
'Sanjay, as Arshad's sounding board reminds us how much Hindi cinema can benefit from its traditions, if it only stops being slavish to convention. Sanjay often "corrects" Arshad's narrative about his life. Watch that wickedly funny moment where Sanjay slaps his story-telling hostage and tells him to woo his girl in the way they do in Yash Chopra's films.
'Yup, the hit-man is a movie buff.
'Predictably, he falls for his intended victim's love story. Why not? The romantic scenes between Arshad and Minissha Lamba, who has vastly improved from her earlier outings, are done up in a believable warm and endearing style.'
Raj's appreciation for my appreciation was heartfelt.
During Pyar Mein Kabhi Kabhi, I teased him about stealing the title from a Bappi Lahiri song in Chalte Chalte.
After Anthony Kaun Hai, I teased him about the unrevealed 'source' for this clever film.
But Raj would always smile.