Young Indians seem genuinely enthusiastic about craft brands that are hip, aspirational and have plenty of the novelty quotient, says Dhruv Munjal.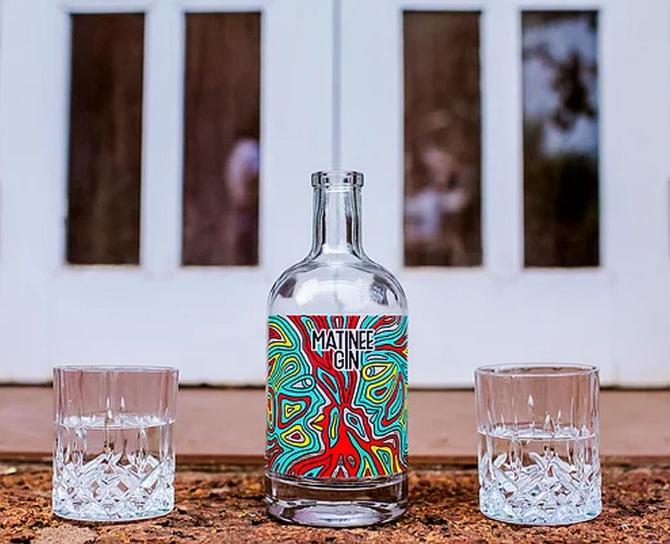 Winston Churchill, as only his wicked humour would allow, once said: "The gin and tonic has saved more Englishmen's lives, and minds, than all the doctors in the Empire."
He was perhaps alluding to the quality of tonic water — it originally contained large quantities of quinine — to fight life-threatening diseases like malaria, a reason why British officers posted in India relied heavily on it.
Because tonic water was too bitter to be consumed neat, officers started mixing it with gin.
And so was born a classic.
Over time, however, gin, increasingly seen as a drink devoid of excitement or innovation, lost much of its charm.
That is, until recently, when it started seeing a renaissance across Europe.
Anjali Shahi and Lavanya Jayashankar experienced its coming back into vogue first-hand.
"That was around four years ago. London alone was home to over 300 brands of gin, both homegrown and imported," remembers Shahi, who spent many years working in the city.
Their own love for gin dated back to their days in Singapore, where they met as students 18 years ago.
Their passion for it eventually took an entrepreneurial turn in 2017, with Shahi suggesting they launch a gin brand.
And in earl March, after months of research and experimentation, their craft gin, Matinee, made its debut in Goa.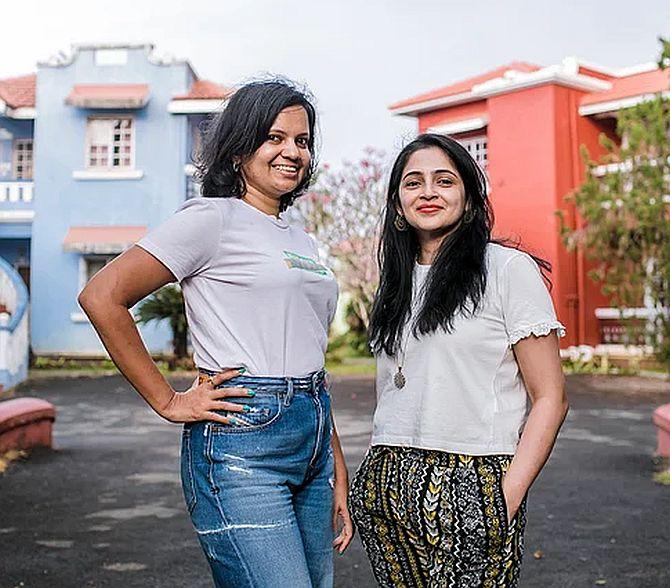 While the duo had no experience in the spirits business, they noticed that most international gins used ingredients native to India — turmeric, cardamom, clove — which made their job a tad easier.
Even so, they started off by identifying 42 ingredi­ents, distilled them individually and came up with several combinations, before narrow­­ing down on seven botani­cals.
"The process required technique and precision, but all of it felt intuitive," says Shahi.
What sets Matinee apart is its use of unusual spices such as snake saffron, white turmeric and Goan peppercorn.
Matinee is one among a range of innovative spirits coming out of Goa.
While gin may have become a favourite of the affluent class, vodka continues to be a big draw among the masses.
Varna Bhat says that it is the most popular hard spirit after whisky in the country.
Even so, there wasn't a single signature vodka that captured the "essence" of India.
So she created Rahasya, a spirit with a hint of spice, which entered the market in January.
"With vodka, we had to make a business decision. Despite the buzz around gin, we realised it was never going to be mainstr­eam like vodka," says Bhat, founder and CEO of Blisswater Industries, the company behind Rahasya.
"We also started seeing some revolution in the vodka market globally.
"Being at the forefront of that in India was a good decision."
These new launches may seem surprising given that the pandemic has hit the alcohol industry harder than most other sectors, though there are signs of a recovery.
But the likes of Jayashankar are hopeful that a positive consumer senti­ment will reflect in the overall numbers.
"Last year was perhaps the first time when this generation of Indians felt stuck in one place," she says.
"Now that we're coming out of that zone, the sentiment towards consumption is on the up." Jayashankar may have a point.
A recent report by financial services firm Anand Rathi noted: "After the challenging operating environment of the last 3-4 years, the industry context for the alcoholic beverage sector is turning favourable, aided by supply-chain normalisation, stable to soft input costs and likely less irrational taxation."
Peak Spirits founder Ansh Khanna, who has just launched Kamet single malt whisky (named after a Himalayan peak), also feels the time is ripe for new launches since retail sales are back to former levels for the craft spirits category.
He is expecting the on-premise consumption to go back to normal by the summer.
Another possible reason for the optimism is that young Indians seem genuinely enthusiastic about craft brands that are hip, aspirational and have plenty of the novelty quotient.
And Goa — where all three brands were first launched — made perfect sense since it is emblematic of a free-spirited ethos where people are willing to try something new.
"Consumers are looking for new Indian spirits. If they try it, they will buy it," says Bhat.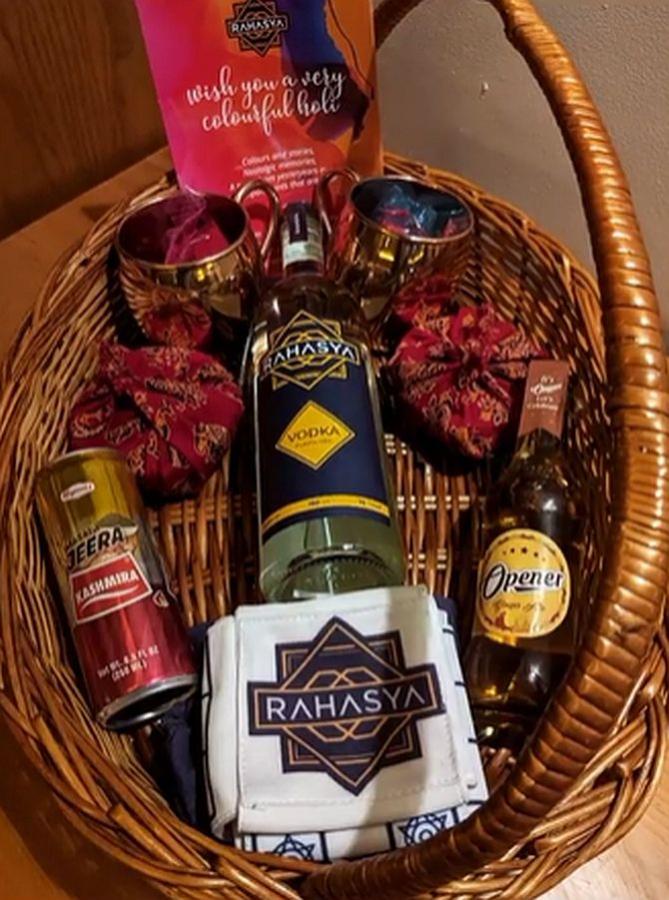 While Matinee and Kamet have both focused on indigenous ingredients — the latter is distilled using six-row barley grown in the foothills of the Himalayas — Rahasya is a nod to the "mysticism, heritage and folklore of India".
Goa is also home to Makazai (Konkani for "I want"), a craft rum that is unabashedly proud of its Indian roots.
It hit stores earlier this year.
Studies have shown that the addition of local herbs and spices, as well as ingred­ient purity, is greatly valued by the Indian consumer.
So, from Goa, Matinee will make its way to Delhi, Maharashtra, Karnataka and Gurugram next.
Rahasya is also eyeing Maharashtra and Karnataka.
Kamet will be available in Gurugram in a few weeks and this month, it will start exports to the US and Europe.
For a country that relies heavily on import for premium liquor, the signs are encouraging.
Jayashankar, explaining the idea behind Matinee, sums it up succinc­tly: "What we've come up with is not just made in India, but made for India.
"Other gin brands reflect the seriousness of the product.
"We wanted to capture the light-heartedness of the drinking moment."