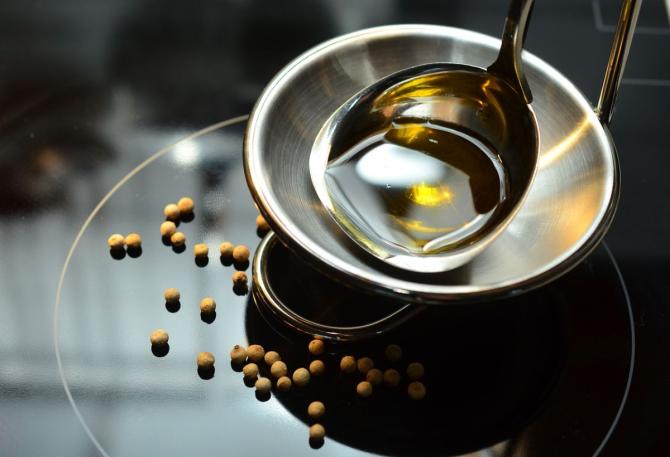 On February 1, 2021, Finance Minister Nirmala Sitharaman will present the Budget for the Financial Year 2021-2021.
Nirmalaji has asked us to send the finance ministry inputs so that the government can prepare an all-inclusive Budget, one that will incorporate the needs of its people.
In a month-long series, A Ganesh Nadar/Rediff.com will speak to Indians across the land about what their expectations from Budget 2021 are.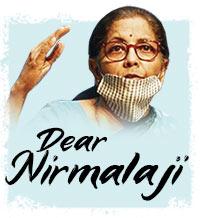 Shivraj Ganpatrao Vanarse, 29, is a newspaper agent who lives in Neknoor.
The town, which is located in Maharashtra's Beed district, has a population of around 30,000 people.
After completing Class 10, Shivraj -- who comes from an agricultural family -- decided not to go to college. Instead, he launched his own business as a newspaper distributor, a business that now has 2,300 customers. He also opened a shop that sold shoes.
"I lost interest in studying when I started earning money," he says candidly.
A bachelor, Shivraj lives in a joint family with his parents and his married brother, who has two children. Both his sisters are married as well.
Shivraj says he earns around Rs 25,000 every month, which is enough for him to look after his family.
This is what he would like to tell the finance minister: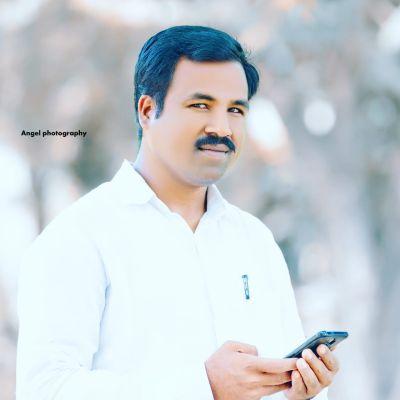 Dear Nirmalaji,
Please spend more on hospitals. During the pandemic there was a shortage of beds. Please increase the number of beds.
You should also spend more on education, only then will the future be bright for our children.
People don't have jobs; they should be given bank loans to start their own business.
Petrol/diesel is very expensive. Please reduce the tax on that.
The price of gas has become very high. Please reduce the price. Every month you are increasing it; please don't.
Cooking oil has become very expensive; the price needs to be reduced.
The prices of fertilisers are very high. Please reduce GST on them. Farmers are finding it difficult to cope with such high prices.
Thank you.
Feature Presentation: Aslam Hunani/Rediff.com