The 2-door vehicle may find its way back in India with the launch of the all-new Thar by Mahindra and Mahindra, says Rajesh Karkera.
In foreign markets such as the United States, two-door cars mostly attract newly-minted drivers on turning 18.
Most start moving out, living alone or with a partner and hence don't really require a 4-door.
Thanks to their high per capita income and the very popular 'buy on lease' system which makes it easier for everyone to buy cars, the young have their heart's fill before graduating to the more adult 4-door vehicles.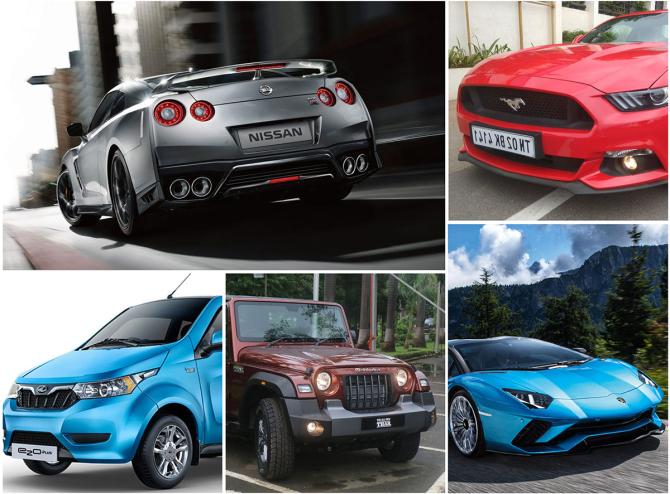 But here in India, the scenario is quite the opposite.
We've always had larger families and they usually had a single car, so buying a 2-door was out of the question.
This changed in 1991 when Tatas introduced the Sierra, a two-door SUV which became an instant rage in the '90s.
In fact, when we think of two-door cars in India, the first vehicle that comes to mind is the Tata Sierra.
Phased out in 2000, it marked the death of two-door cars in India which were not much in demand.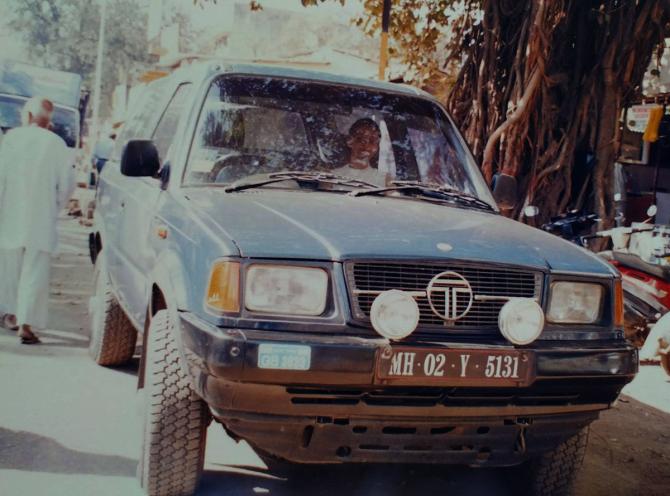 The huge space inside and the large wide rear side windscreens -- even though they could not be opened, it still made it a very comfortable rear seat to be in.
In fact, it was one of the best in comfort as it felt like sitting in one's living room sofa.
Notably, no other Indian two-door vehicle came in after the Tata Sierra.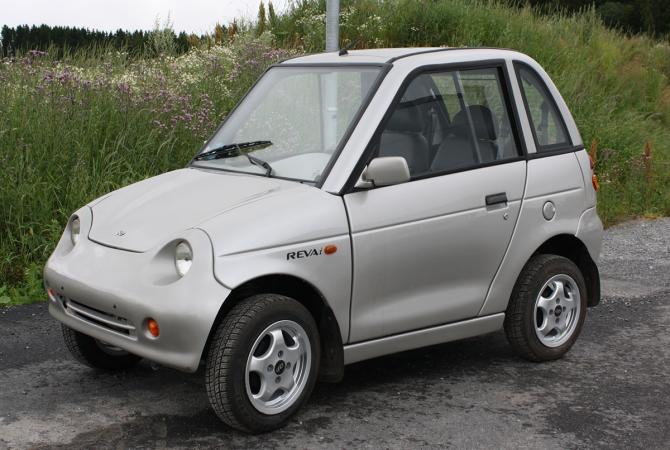 Then in 2001 came the two-door electric car from the Maini Group called Reva.
The company's sole aim was to develop and produce an affordable compact electric car. They upgraded the Reva and the next model was named REVAi.
In 2010, India's largest sports utility vehicle and tractor maker Mahindra and Mahindra bought a 55.2% controlling stake in Reva. Following the deal, the company was renamed Mahindra Reva Electric Vehicles Private Limited.
In 2016, the company was rebranded as Mahindra Electric Mobility Ltd and it was then that the Reva got a new modern avatar called the Mahindra E2o as we see it today.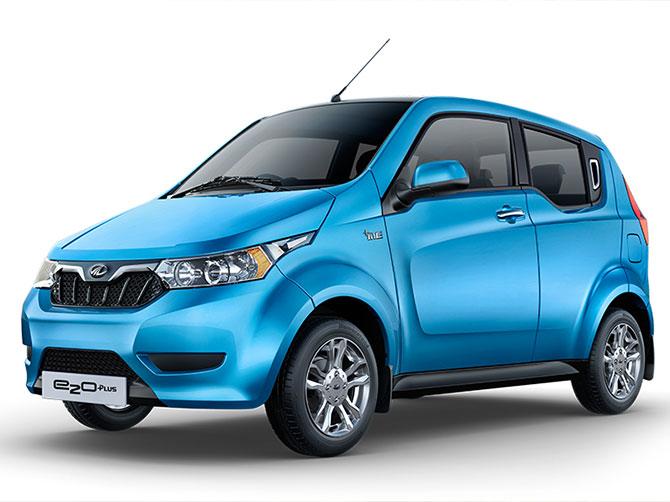 The E2o, a much refined electric vehicle, is now available in Mumbai at an ex-showroom price of ₹ 7,46,225.
This two-door vehicle, which has an 11 to 16kWh Li-ion battery depending on the variant,, has a range of 110 km to 140 km in one charge.
But still, this heavy price tag for a small 2-door four-seater has made it a not very popular choice with the masses.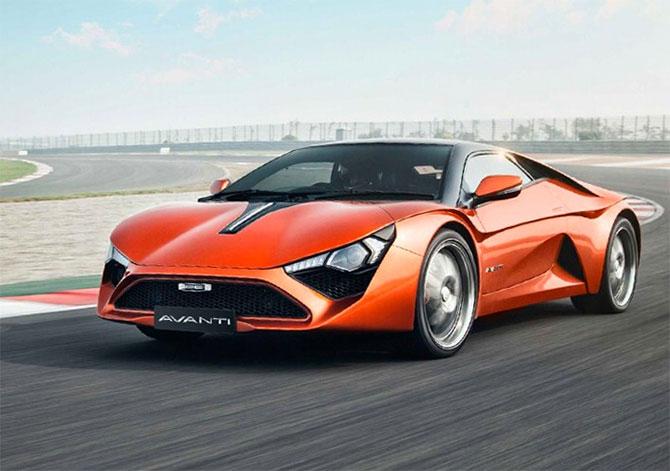 Next came our very own Dc Designs with its version of a supercar named Avanti. Dilip Chhabria launched his creation at the 11th Auto Expo 2012 in New Delhi at a price tag Rs 30 lakh.
Other than these, in India we have many 2-door premium coupes available, but most of them manufactured abroad.
Here's looking at some of them.
The Mercedes AMG C63 Coupe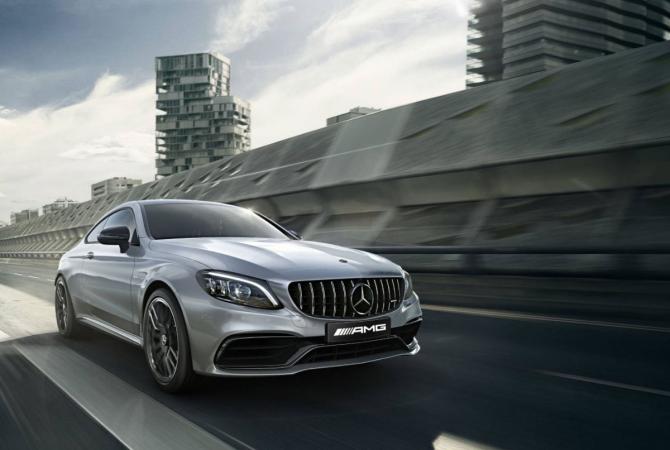 The Nissan GTR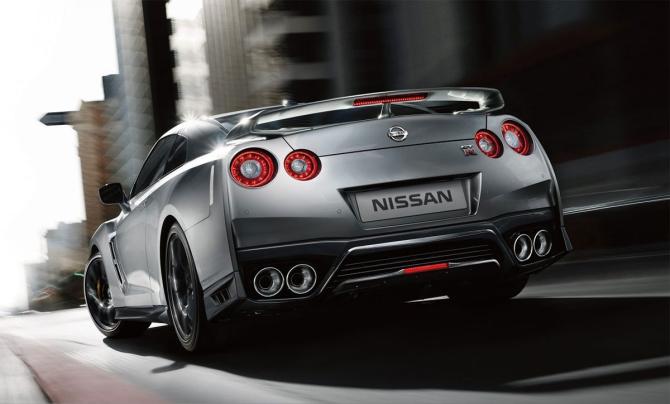 The Ford Mustang GT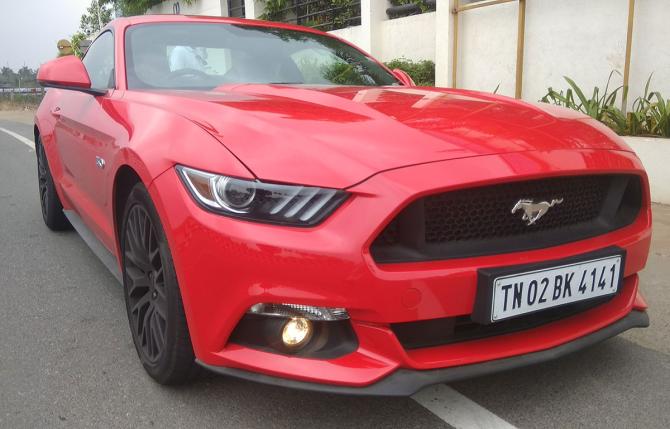 The Lamborghini Aventador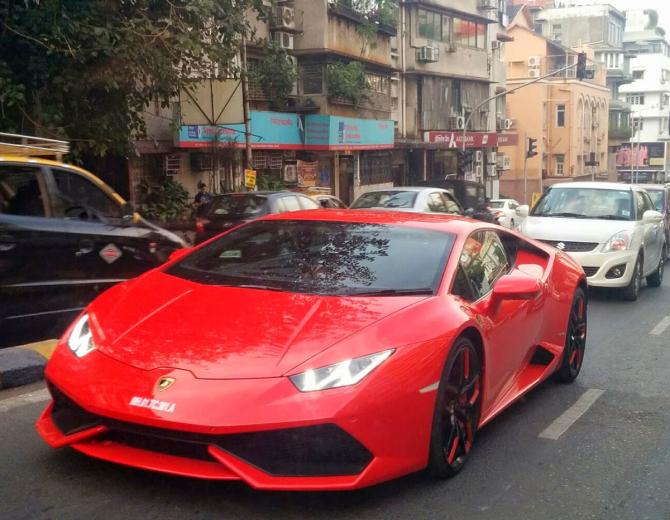 The BMW M2 Competition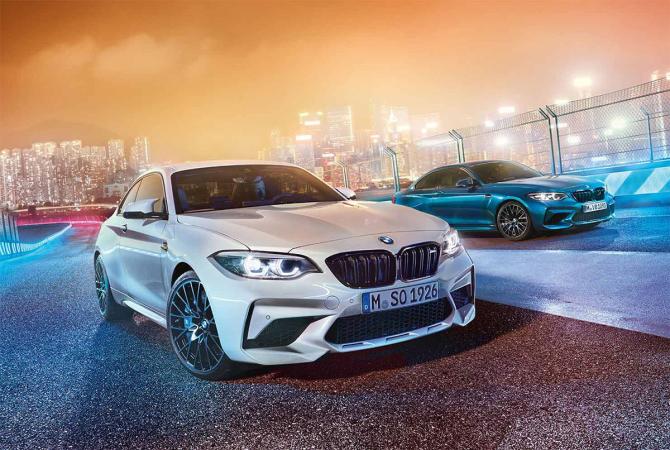 The Audi R8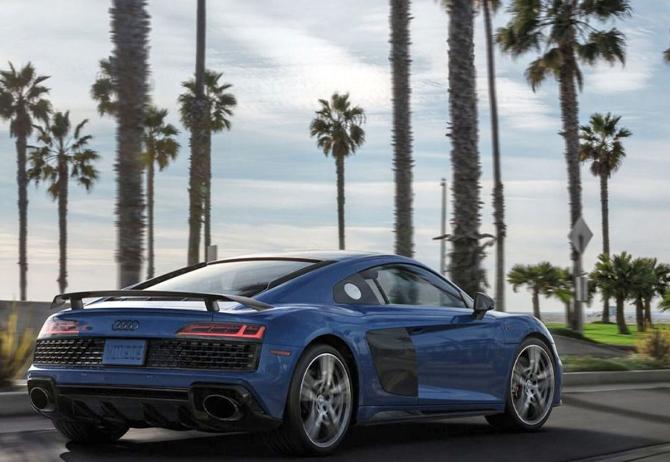 The Two Door Ferrari 488 Spider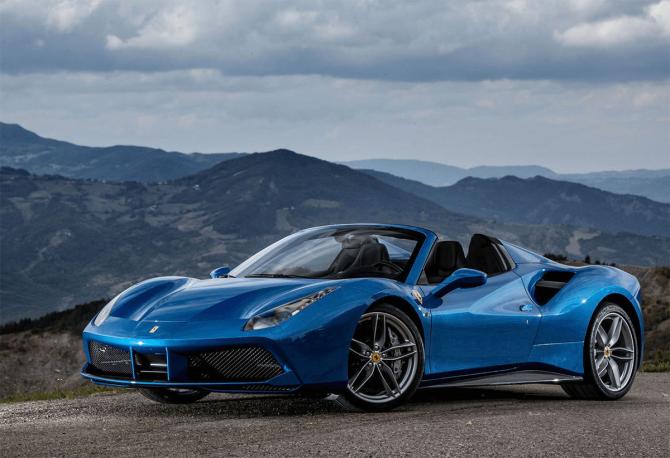 If you see the list of currently available 2-door coupes, most of them are speeding monsters.
Fantastic as they are, in India these monsters can't be stretched to their limit on our roads.
Here history has shown us that larger vehicles with two doors have worked well in India.
No wonder, the Mahindra group has come outs its own 2-door all-new Thar.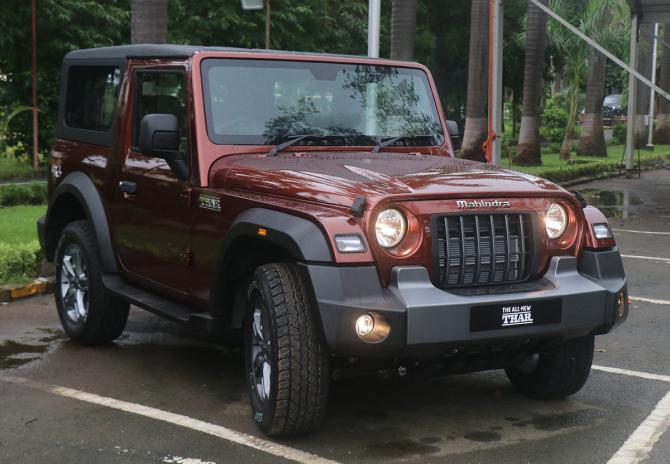 The older Thar, which has been around since ages, was never meant to be a family car which would become popular with people living in cities.
But with this transformation, the all-new Thar, especially the hard top version, is likely to become popular with families of four.