A look at the Kalanithi Maran-controlled airline's place in the domestic aviation sector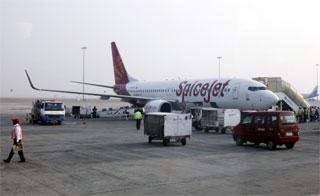 SpiceJet's parent company has already announced it cannot afford spending more to rescue the beleaguered low-cost airline, adding another layer of uncertainty over its future.
According to estimates by the Centre for Asia-Pacific Aviation, Kalanithi Maran-controlled SpiceJet, India's third-largest air carrier in the domestic market, will need more than Rs 1,800 crore (Rs 18 billion) to stabilise and recover. It did manage to buy more time as the government asked its suppliers to give the airline more time to pay its bills.
But oil companies did not refuel SpiceJet's aircraft on Wednesday morning which forced the carrier to keep its flights grounded for most of the day.
The loss-making airline is now racing against time to avoid a fate similar to what Vijay Mallya's Kingfisher Airlines had earlier met. Amid uncertainty surrounding SpiceJet's future, Business Standard takes a look at where the airline stands in the domestic aviationsector.
SpiceJet still is India's third-largest domestic air carrier... (market share in %)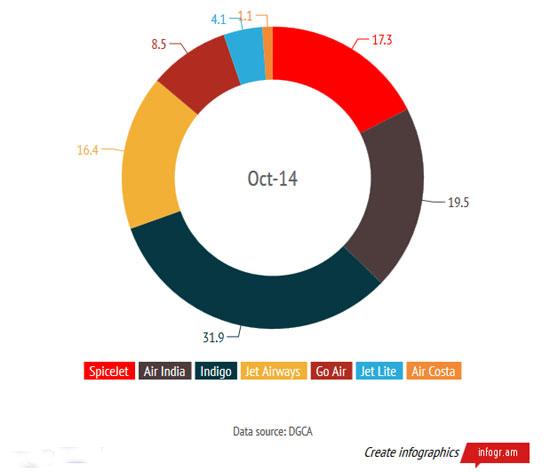 (For the complete animated version of the graphs, please click here).
... Even as its market share has dipped a little more than 1% over the past 10 months (market share in %)
It cancelled the least number of flights in October, a month that saw the market leader cancelling the most number of flights...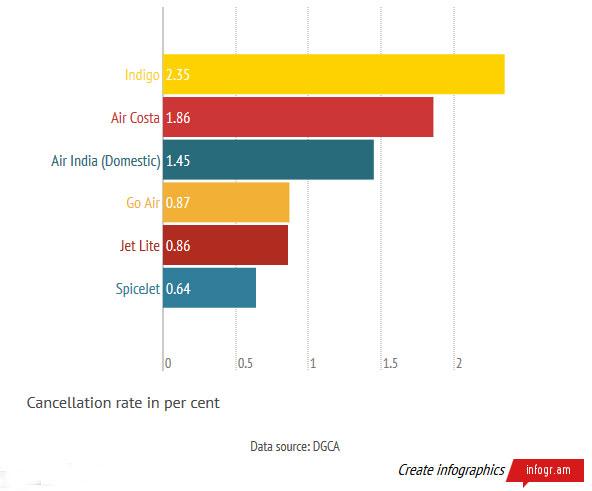 And, SpiceJet was among the top three domestic operators in terms of on-time performance in the month... (% of flights on time)
... which led to a fall in number of consumer complaints in October... (number of complaints)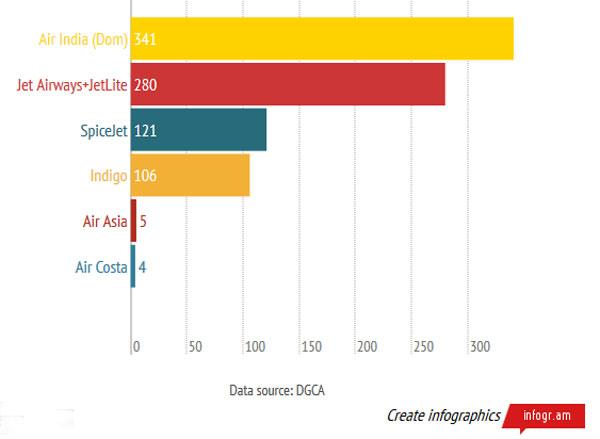 ... But financial stress continues to dog the airline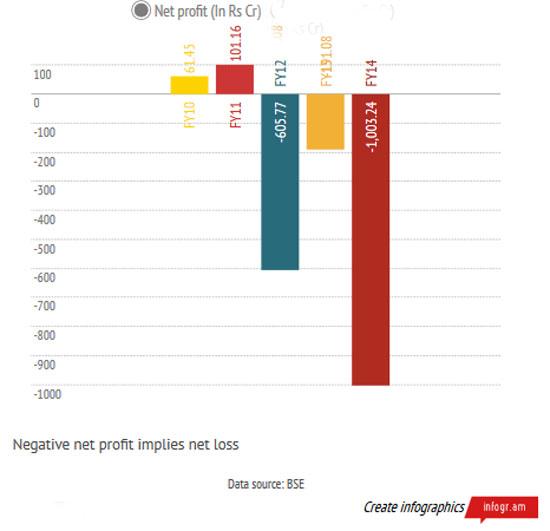 For the complete animated version of the graphs, please click here.