Continuing with his business ventures beyond the cricket field, MS Dhoni has now invested in 360 degree sports ecosystem Run Adam, and will serve as its endorser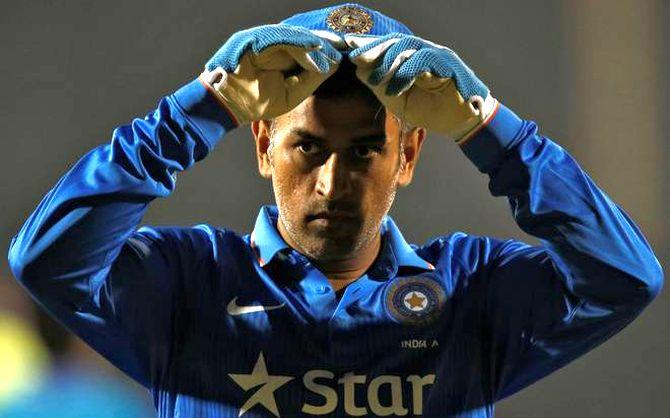 Former Indian cricket captain MS Dhoni has picked up 25 per cent stake in Run Adam, a 360 degree sports Tech-Ecosystem.
The platform has been created with a vision to help aspiring sportspersons to hone their talent and help them in their professional journey.
Dhoni will also play the role of mentor and brand ambassador of Run Adam.
Run Adam uses its technology platform to connect athletes with resources, including sponsors, experts, coaches, academies, specialists among others.
Registration on Run Adam is free for the sporting community and is available for download on Google Play store and Apple store.
"Run Adam will play a significant role in aspiring sportspersons' lives to help achieve their dreams.
"I have faced challenges during the initial stages of my career and I see Run Adam filling a vacuum.
"The sports ecosystem will naturally help identify, help and nurture talent early and this can change the destinies of sportspersons as also the future of sports.
"When you help sportspersons achieve their full potential, you propel the sporting quotient of the entire country.
"My decision to take stake was due to the passion of the team and their vision for sportspersons," Dhoni said.
K Yeragaselvan, CEO, and MD of Run Adam, said, "India is yet to achieve its full potential in sports and this is not because there is a lack of talent.
"Pursuing sports is expensive in terms of money, time. Most sportspersons are self-funded and often don't come from affluent backgrounds, and many cannot reach their goal mainly due to lack of access to resources. Run Adam aims to bridge this gap in sports."
With this, Dhoni continues to add to the list of ventures he has invested in over the past few years.
He co-owns the Indian Super League team from Chennai - Chennaiyan FC - along with actor Abhishek Bachchan and the hockey team from Ranchi - Ranchi Rays, which plays in the Hockey India League.
Apart from this, he also has stake in a chain of fitness centres called Sports Fit, and there are reports of his plans to invest nearly Rs 300 crore in a 5-star hotel venture in Ranchi.
Photograph: Danish Siddiqui/Reuters