Sun Pharma and Dr Reddy's top list in terms of those who face most class-action litigation.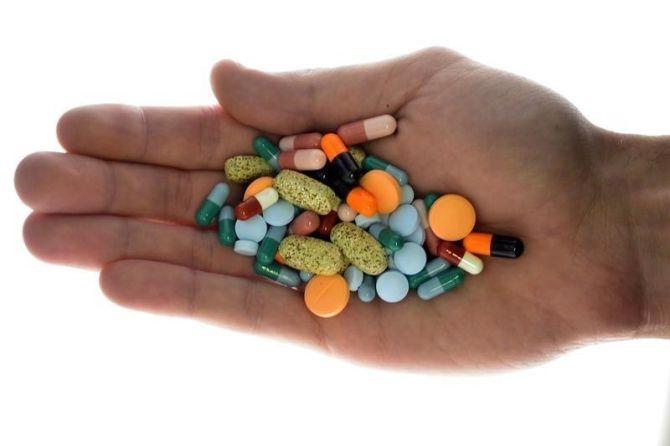 The number of class action lawsuits filed against Indian pharmaceutical companies has gone up in recent times with US law firms alleging non-disclosure of investor-sensitive information and pay-for-delay conspiracies among other violations by these companies.
Six drug companies or subsidiaries of the parent generic drug firms from India have been named in over a dozen class action lawsuits for alleged violation of US securities and antitrust laws either individually or in a group comprising drug companies, including those from other countries.
Class action claims against Indian pharmaceutical companies have increased from 2014.
These suits were filed by law firms representing classes of buyers of medicines, including individual purchasers and retail stores, or US investors who own shares of the companies.
In a few instances, the companies have settled the matter by reaching a negotiated agreement with the law firms.
Other class action lawsuits are either on or their outcomes are unknown.
Sun Pharmaceutical and Dr Reddy's top the list in terms of the number of class action lawsuits faced by Indian generic players.
Aurobindo Pharma, Lupin, Wockhardt and the erstwhile Ranbaxy, which was later merged with Sun Pharma, are the other players subjected to class action suits in the US.
Some European and American drug companies have paid massive damages running into the hundreds of millions of dollars in class action lawsuits in the past.
However, Indian companies have not encountered such serious material impact in the cases they faced though there have been instances of Indian companies settling claims through negotiated agreements.
In one of the earliest instances of a negotiated settlement, Sun Pharma's American subsidiary Caraco Lab settled a class action suit with former employees for around $3 million in 2012.
In the latest instance, India's second largest pharmaceutical company Lupin, along with Sandoz, a subsidiary of Swiss multinational Novartis, exited a class action lawsuit by agreeing to pay $6.7 million in April.
These two companies, along with American company Impax, were accused of conspiring with Medicis to delay the launch of a generic version of the latter's acne treatment drug Solodyn in the US.
In 2014, Dr Reddy's had entered into a negotiated settlement in a class action lawsuit filed a year earlier.
This suit was filed against Dr Reddy's, Ranbaxy and Israeli multinational Teva for allegedly entering into a pay-for-delay conspiracy with AstraZeneca to delay the launch of its generic version of heartburn drug Nixium.
In this case the plaintiffs had agreed to release Dr Reddy's from all the claims in exchange for its cooperation in the trial against the rest of the companies.
In the aftermath of a warning letter from the US Food and Drug Administration (FDA) issued against three of its manufacturing facilities, Dr Reddy's was subjected to multiple class action lawsuits for violation of federal securities laws.
Photograph: Srdjan Zivulovic/Reuters.