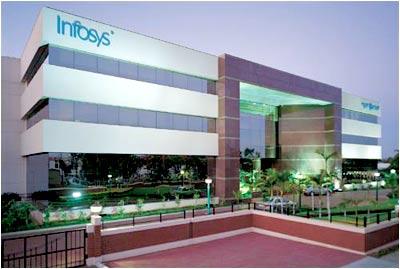 In the wake of reports about allegations of sexual harassment made by a group of women staff at IT major Infosys against one of its senior executives, the company on Friday said "swift" and "appropriate" actions are taken in all such cases.
"Infosys prides itself in the diversity of its workforce and equal opportunity work environment for its employees. We take every sexual harassment complaint very seriously and each case is thoroughly and expeditiously investigated," the company said in a statement.
"Swift and appropriate actions are taken in all such cases," the Bengaluru headquartered company said.
"Keeping in view the privacy aspects we do not share particulars of individual cases," the company said declining to comment on the case cited by media reports.
Reports said that a group of women employees at Infosys has brought charges of sexual harassment against a senior executive of the company and that he had been reprimanded.