Under its India 2.0 plan, the Volkswagen group will develop and manufacture cars to meet the requirements of the region.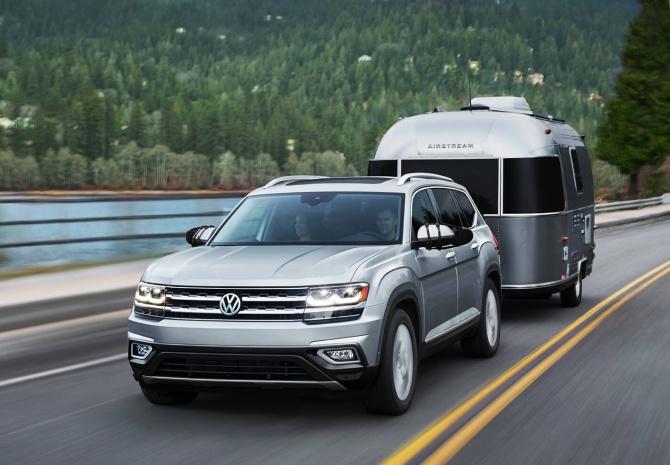 German automobile manufacturer Volkswagen said it would ramp up its manufacturing capacity to around 200,000 units a year through an additional line from its proposed Rs 80-billion investment in India.
According to the company's recently announced 'India 2.0' project, Skoda would take a lead in bringing Volkswagen's global platform MQB to India. The auto major would set up a research and development centre to realise its plans to have 5 per cent of the market share at a group level by 2025 from the current 1.86 per cent.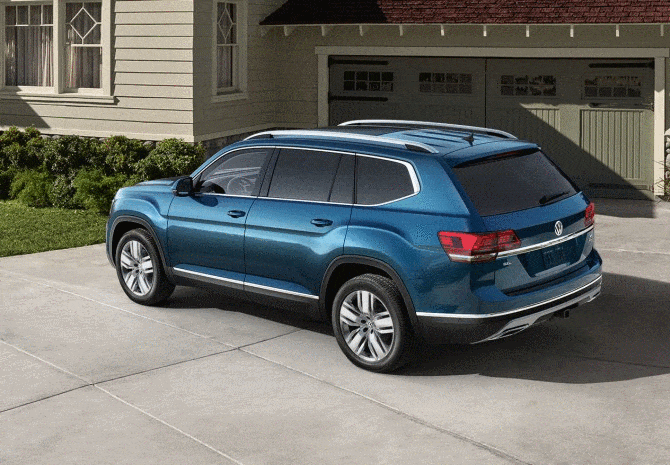 Under its India 2.0 plan, the group will develop and manufacture cars to meet the requirements of the region, said Steffen Knapp, director of Volkswagen Passenger Cars, Volkswagen Group Sales India.
"We will be adding a manufacturing line in our existing plant at Chakan, Pune, to have a capacity of 200,000 cars," said Knapp. The facility currently has a capacity of 180,000 units.
Volkswagen has an assembling facility in Aurangabad, which produces two models and explores options to expand the capacity, he said. The firm has given the responsibility to its group brand Skoda Auto to develop volume segment products for the Indian market.
As part of the project, the first product to come out from India by 2020 will be a sports utility vehicle (SUV). Volkswagen is expected to see a growth from the current 1.3-1.4 per cent to 3 per cent by 2025.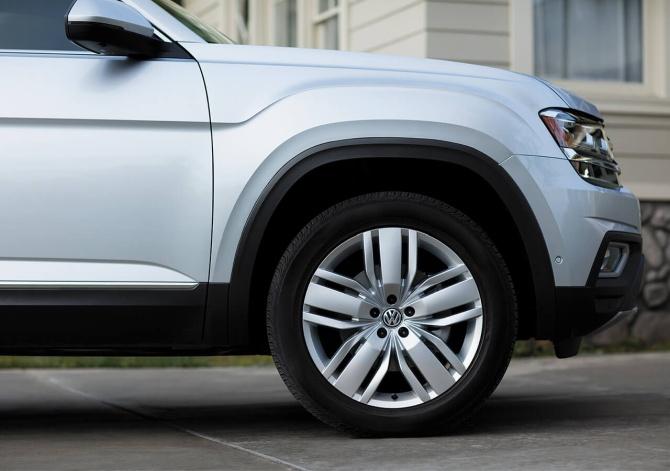 The localisation levels in the group are around 82 per cent, excluding transmissions and engines, and are expected to go up to over 90 per cent with the new product under the India 2.0 project.
"We need to be successful in India," he said. The group has so far invested around 800 million in India. The company is also exploring options to rope in local celebrities to promote the brand across the country.
On marketing of the cars, Knapp said the company had 121 dealers across 104 cities, covering 80 per cent of India's geography.
Images: Kind courtesy Volkswagen