Anglo-Dutch FMCG giant Unilever Plc's $ 5.4 billion open offer to increase stake in its Indian arm Hindustan Unilever Limited (HUL) to up to 75 per cent commenced on Friday.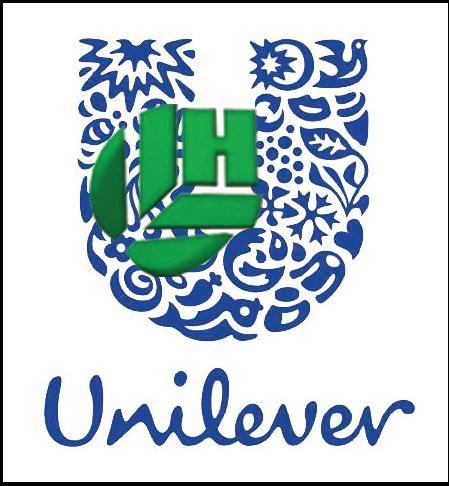 The company's offer for 22.52 per cent stake in HUL will close on July 4. At present, Unilever Plc has 52.48 per cent stake in HUL.
HUL scrips ended the day at Rs 590.85 apiece, down 0.39 per cent from their previous close on the BSE.
The open offer is being managed by HSBC Securities and Capital Markets (India) Pvt Ltd, the company said. Unilever will pay Rs 600 a share, valuing the open offer at $5.4 billion.
Once completed, the open offer would be the fifth largest India inbound M&A transaction on record till date.
HUL's portfolio includes leading brands such as Lux, Lifebuoy, Surf Excel, Rin, Wheel, Sunsilk, Pepsodent, Closeup, Axe, Brooke Bond, Bru, Knorr, Kissan, Kwality Wall's and Pureit.
The company, which employs over 16,000 employees, posted net sales of Rs 26,317.15 crore for the 2012-13 fiscal.