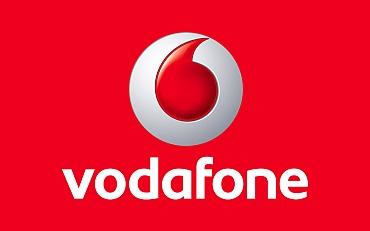 The Central Bureau of Investigation on Saturday carried out searches at the Vodafone office in Mumbai and Airtel office in Gurgaon after registering a case against ex-Telecom Secretary Shyamal Ghosh and the two telecom service providers for alleged irregularities in spectrum allocation during tenure of Pramod Mahajan as Telecom Minister.

Besides Ghosh, the case was registered against former director of Bharat Sanchar Nigam Limited J R Gupta, the agency said.

Immediately after registering the case, CBI teams conducted searches at the official premises of Vodafone in Mumbai, Airtel in Gurgaon and residences of Ghosh and Gupta, it said.

Responding to the raids, Bharti Airtel said it has always maintained the highest standard of corporate governance and regulatory compliance.

"We would like to categorically state that all the spectrum alloted to us from time to time has been strictly as per the stated government policy," a Bharti Airtel spokesperson said.

"We are providing all details and correspondence to the authorities and shall provide complete support as needed in the matter," the spokesperson said.

When approached, Vodafone said they would comment on the developments later.

The CBI had registered a Preliminary Enquiry to look into the allocation of spectrum under Mahajan to certain companies beyond the prescribed limit.

The CBI alleged in its FIR that Department of Telecom had increased the base spectrum for telecom companies from 4.4 MhZ to 6.2 MhZ during Mahajan's tenure from 2001 to 2003 and also allocated extra spectrum on subscriber-based criteria.

The agency has already filed a case with regard to alleged conspiracy in the Aircel-Maxis deal during the tenure of the then Telecom Minister Dayanidhi Maran. Vodafone said all their documents related to the spectrum allocation were in compliance with the governing laws and regulations and it was cooperating with the agency officials.

"There was a visit by CBI officials this morning at our office in Mumbai and Delhi seeking information related to the spectrum allocation to operators during 2001-02. All our documents are in complete compliance with the governing laws and regulations," a company spokesperson said in a statement.

"Vodafone India is completely co-operating with the officials and will provide them all the required details as part of their checks," the spokesperson said.