Yatra sees 15-20% cancellations in confirmed bookings to France.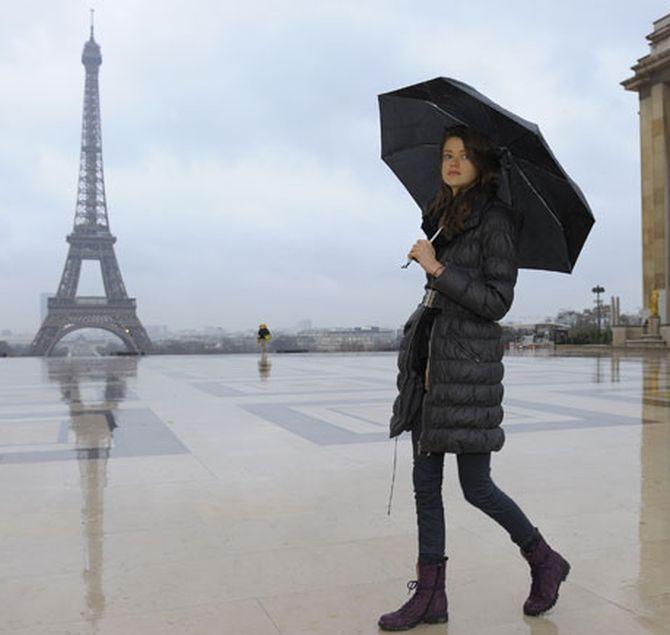 Travellers are giving France a miss after the Paris attack leading to a decline of up to 40 per cent in fresh bookings.

A series of terror attacks in Paris last week killed over 100 people, raising safety concerns among the tourists.

Following the attack, French authorities have decided to shut the iconic Eiffel Tower, a popular tourist spot, indefinitely.
"We are seeing a drop of 40 per cent in bookings to France compared to the regular booking volume. Most leisure travellers have postponed their plans. We are seeing an impact on bookings across Europe", said Sharat Dhall, president at travel portal Yatra.
According to the French Embassy's web site (New Delhi), around 300,000 Indian tourists visit France every year.
There have been cancellations of confirmed trips to France after the incident.
MakeMyTrip had a group tour to Europe starting on November 17 and the trip has been cancelled following the attack.
Yatra also saw cancellation of 15-20 per cent in confirmed bookings to France.
"Airlines and many hotels decided to waive cancellation charges. We also did not impose any service changes", said Dhall.
However, a MakeMyTrip official said, "While we have received queries, there have not been any cancellations or drops in fresh bookings. All our packages are in place as per schedule".
In addition to safety concerns, travellers are also wary of the high security arrangements that will impact the local travel and experience in France and especially Paris.
Guldeep Singh Sahni, president, Outbound Tour Operators Association of India, said current bookings (for travel in next one-two weeks) have completely come to a halt as of now.

"People are in a wait and watch mode for December and New Year travels. Many apprehend more retaliation from Syria after recent French action", Sahni said.
The Christmas-New Year season, while being a popular season for Indian tourists to visit Europe, including France, is not the peak time for travellers from India.
April-to-July is considered the peak travel period for outbound travel to Europe due to moderate weather and summer vacation for school children in India.
Samina Munshi, director at Delhi-based N Chirag Travels, said there has been an impact of about 20 per cent on new bookings to France. "December travel is impacted. We are trying to allay the concerns of travellers", she added.