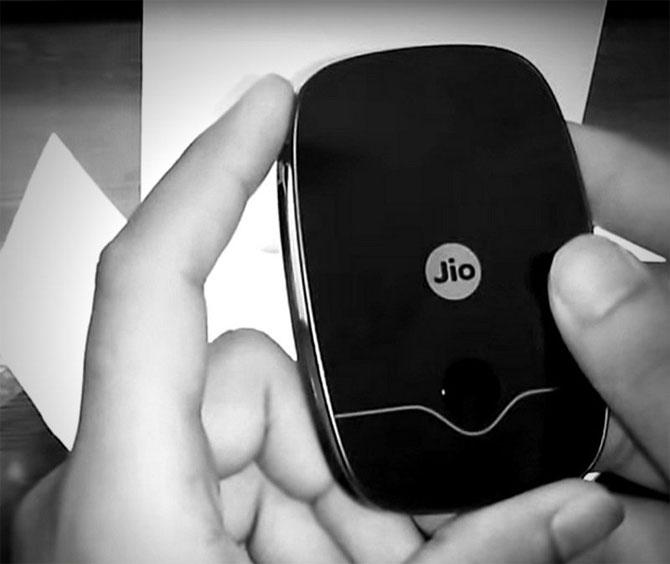 Trai chairman R S Sharma on Friday said the telecom regulator has advised Reliance Jio to stop its 'complimentary' service offer as it was not in accordance with the regulatory framework.
"We examined it and found that it was not in accordance with regulatory framework, so we advised them to stop it," the Telecom Regulatory Authority of India chairman said.
The regulator on Thursday asked the Mukesh Ambani-led Reliance Jio to withdraw the three-month 'complimentary' offer of unlimited data usage and free calls on payment of a minimum Rs 303.
The order came days after Jio announced that it has clocked 72 million paid users and is extending its one-time Rs 99 payment membership programme Prime for 15 more days till April 15.
Reliance Jio said it accepts Trai's decision and is in the process of "fully complying" with the regulator's advice.
Trai had previously found nothing wrong with its extended promotional offers of free data and voice that had helped Jio clock 100 million customers. Of these at least 72 million opted for paid services.