Thomas Cook India's internal data had highlighted Lucknow region as a high potential source market for holiday business.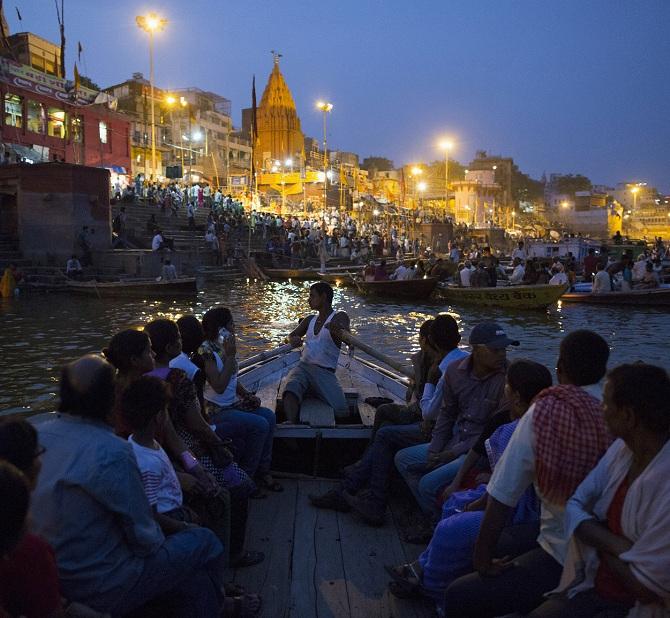 Travel and travel financial services company Thomas Cook is looking to invest Rs 30 crore by 2020 to expand its footprint in India.
From the current network of about 175 branches, it plans to increase the number of outlets to around 225 by 2020, including franchisee-owned centres.
"We are looking to open 50-60 new outlets over the next two years, which would entail a total investment in the region of Rs 25-30 crore," said Thomas cook senior vice-president (leisure travel) Romil Pant.
He said Uttar Pradesh was likely to get 6-8 new outlets to add to its current tally of 10 company-owned and franchisee centres across seven major cities.
Thomas Cook India's internal data had highlighted Lucknow region as a high potential source market for holiday business.
Pant said the central government's regional connectivity scheme (RCS) or UDAN (Ude Desh Ka Aam Naagrik) scheme to provide direct air connectivity to the smaller centres was also fuelling the growth of domestic and international travel in India.
"Since the scheme has connected smaller towns with the metro cities, the people have started to explore more domestic and foreign tourism hotspots due to ease of travel and connectivity," he said, adding 20-25 per cent of the incremental growth in the sector was the result of such initiatives.
RCS has been launched to make air travel more affordable.
The idea is to connect the underserved airports to key airports through flights that will cost Rs 2,500 for per hour.
It also envisages subsidy to airlines to offer lower fares. In fact, the Airports Authority of India (AAI) has planned to invest Rs 17,500 crore in upgrading domestic airport infrastructure in 2019-20.
Pant said the domestic tourism market was big and there were several places still unexplored, such as Bundelkhand region in UP.
Thomas Cook has identified north India market as a prime growth driver since it has continued to deliver strong growth of 32 per cent year-on-year for its leisure travel business.
According to Pant, UP is poised for more business travel, following the state government's focus towards attracting investment through infrastructure development and investor summits.
"The leisure (a mix of business and leisure tourism) segment is likely to grow fast in the state, particularly Lucknow, which has over the past few years witnessed entry to big hotel chains and upgradation of its airport," he said.
The temple city of Varanasi has also seen a sudden spurt in tourist inflow after it became Narendra Modi's parliamentary constituency.
Another tourist hotspot in UP is Agra due to Taj Mahal.
In recent years, Thomas Cook has been quite bullish on the domestic market and made a series of acquisitions in the travel space to further consolidate its position.
Photograph: Danish Siddiqui/Reuters