Automation devices that offer convenience and safety can be set up easily.
Imagine this: Your daughter reaches home from school at 3.30 pm daily.
She should be watching television for an hour, after which she must start her homework.
To deter her from watching more television, programme the television to switch itself off at 4.30 pm.
And, your daughter dare not switch it on again because you will receive an alert on your mobile.
Similarly, keeping tabs on your elderly parents living alone.
You are worried about their safety and security.
So, you install a closed circuit camera outside their door which will not only help them see whoever comes to the house, but also send you a picture automatically.
These are some features whichhome automation offers today.
For prices starting from Rs 25,000 and going up to Rs 400,000-500,000, you can convert your home into a smart home.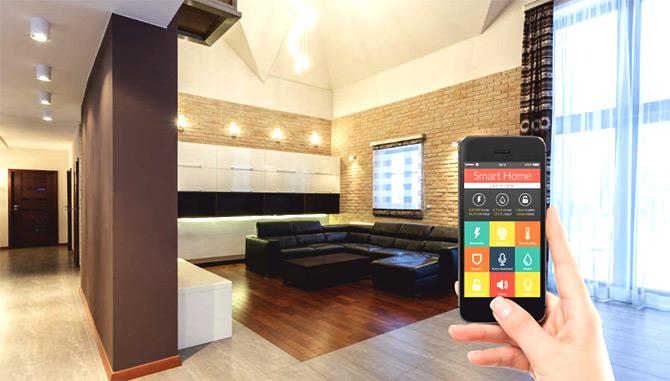 It is estimated that the smart homes solutions market in India is growing in a yearly 30 percent year-on-year.
Today many builders offer home automation or smart homes as a value-added feature. "Home automation can have various levels.
At the basic level, one would find digitally-enabled facilities to operate lights and other electric appliances within the home.
At a more advanced level, one would also have digitally enabled security monitors.
As the saturation of 'smart' home features deepens along with the price tag, one would have smartphone or Internet-enabled control over gas, electricity and water, touch-screens and user-friendly software that allow control of climate, lighting, entertainment, blinds/curtains, etc," says Ramesh Nair, chief operating officer -- business & international director, JLL India.
Metropolitan cities such as Mumbai, Delhi, Bengaluru, Pune and Chennai show the highest rate of interest for such homes, though all major upcoming cities have their fair share of smart homes.
All major developers are catering to the emerging demand for such homes to some degree or the other nowadays, Nair adds.
If you already own a house, you can customise the automation features as per your requirements based on your lifestyle.
The implementation can be done in a couple of days based on what your requirements are.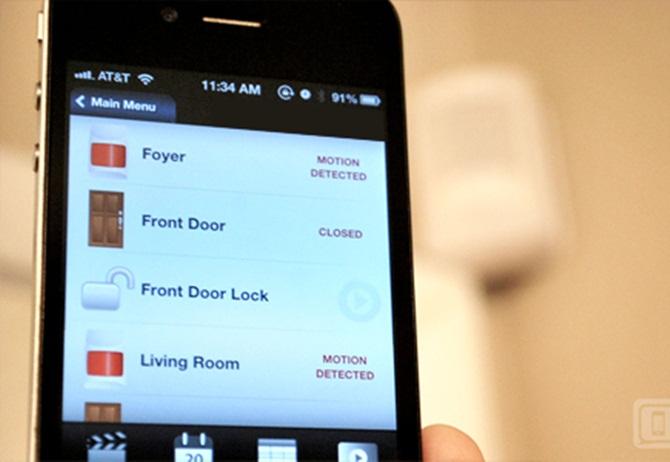 Wireless better than wired option: The devices required for home automation include routers, controllers, sensors, dimmers and a keypad to control the devices.
Or you can connect the controller to a handheld device such as mobile or tablet using wi-fi and bluetooth.
While both wired (if builders provide it at construction stage) and wireless options are available, it is better to go for wireless as it is more convenient.
But, wireless is slightly more expensive than wired.
Any device can be put on automation.
And they can be configured to be operated through mobiles (again multiple mobile phones depending on the number of family members) or a keypad which should be ideally placed at a strategic location in the house.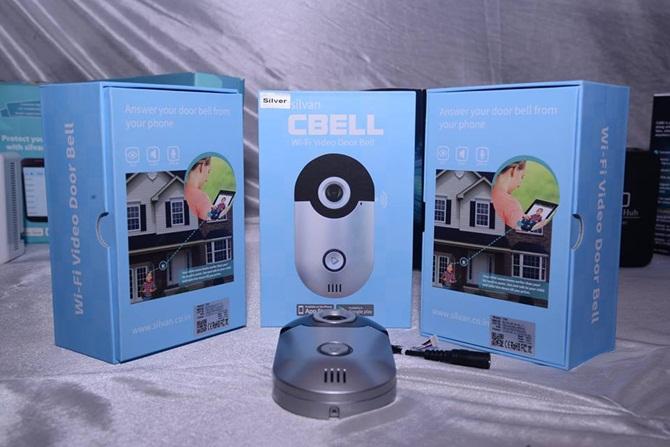 It need not be expensive: In a two-bedroom hall kitchen home, automation with only four sensors — motion, door, gas and electricity — can be set up for of about Rs 35,000 for wireless and Rs 20,000-22,000 for wired, says Faisal Khan, managing partner of Paramount Systems, a firm that offers home automation solutions.
The higher the number of sensors, higher is the cost. "There are 500 different types of sensors.
What you use depends on your requirements and your lifestyle," Khan says.
There is a perception that home automation is only for high end or luxury homes.
But today there are systems which are not very high end, but good quality, with prices starting as low as Rs 25,000.
Using such a brand of equipment it is possible to automate an entire 2 BHK for about Rs 100,000-150,000, while using premium brands can cost about Rs 400,000-500,000, says Asif Reshamwala, partner, Urban Tech, another firm that offers home automation solutions.
Remember to keep your Wifi secure with a password.
For remote access, you will require a static Internet Protocol address from your internet service provider.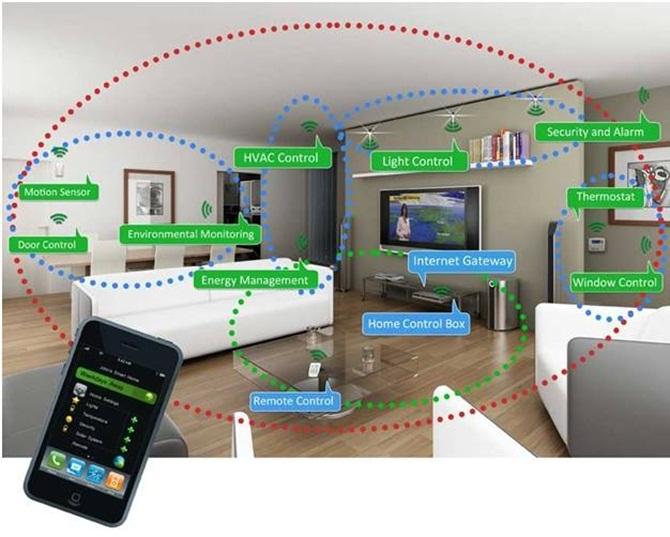 What automation offers: You can schedule the temperature of your bedroom AC to rise after two hours of going to bed or even configure for the curtains or window blinds to open at a particular time in the morning or even lights in their children's room to go off automatically at 11 pm.
If the light is switched back, the parents would get an alert.
The various remote controls for your television, set-top box, home theatre, etc can be combined into one remote control or configuring it to your mobile.
The set-top box can be configured to switch on the channel you want to watch without browsing.
If you want to record a particular television show, the set-top box can be programmed to switch on at that time and start recording.
Lighting can be created to capture different moods.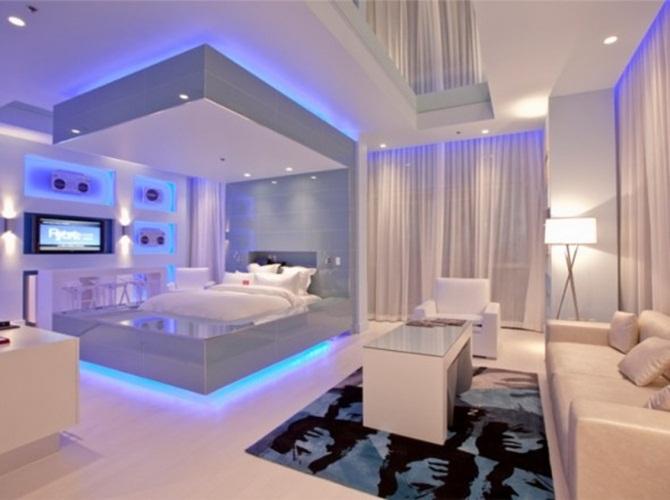 Saving electricity: There are some systems which record consumption of electricity units on specific devices.
For instance, it can tell you how many units your AC consumes and at what time.
So, you can regulate your consumption and programme your AC to switch off at that time.
Or, using motion sensors you can programme the fans or light switches to go off when there is nobody in the room.
Sensors kept outside the window can detect the temperature level and adjust the curtain or AC accordingly.
Or moisture sensors in your garden can detect whether it will rain or not, and accordingly water the plants.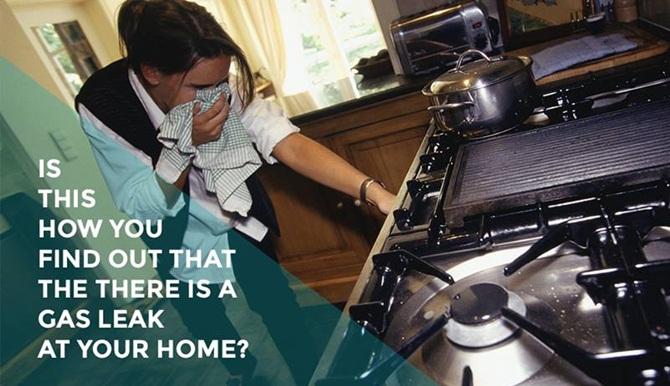 Security features: Gas, smoke or electricity sensors can be used for safety of the house.
Motion sensors can sense if someone enters the house in your absence, for instance, if you are on a holiday and send you an SMS.
A camera in the house to monitor kids while parents are at work is very common these days.
"We had a case where a family with a small baby wanted a camera in their house to monitor the babysitter when the husband and wife were at work.
So, while we placed a camera in the bedroom too, we gave them a password and an overriding control that it would switch off automatically when the family members are at home.
This ensured privacy too," says Reshmwala.
LIVING ROOM AUTOMATION TO SUIT DIFFERENT BUDGETS
Rs 50,000
Lighting control (mood lighting) and curtain control
Air-conditioner on/off and temperature +/- Occupancy sensor
Other electronic system on/off Control using keypad
Rs 200,000
Lighting control (mood lighting) and curtain control
Air-conditioner control (all feature control with compatible AC) Occupancy sensor
Audio video integration Control using keypad and smartphone
Rs 400,000
Lighting control (mood lighting) and curtain control Air-condition control (all feature control with compatible AC) Occupancy sensor & climate control Multi room audio video integration
Advanced integration with safety and security systems (CCTV, fire alarm, intrusion) Door lock/unlock
Control using keypad and Smart Phones
Once the basic system is in place, automation in another room will increase the cost by 50-60% per room
Photographs kind courtesy: Raheja Developers, Homeautomat, Silvan Innovation Labs