Tech giant Microsoft has unveiled a blueprint for India on artificial intelligence (AI) governance, and proposed a regulatory architecture to oversee safety protocols, according to a whitepaper released on Thursday.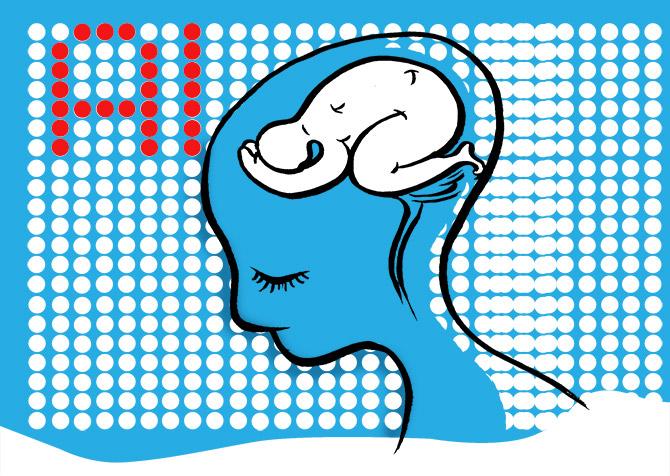 The whitepaper titled "Governing AI: A Blueprint for India" comes amid Microsoft raising its stakes in its artificial intelligence tool ChatGPT.
The proposed AI regulatory architecture includes regulations prescribing safety and security requirements, then license deployment for permitted uses in a licensed Al data centre with post-deployment safety and security monitoring and protection.
The recommendations call for developing new laws and regulations for highly capable AI foundation models such as OpenAI's GPT and Pathways Language Model (PaLM) from Google.
The company has advised the government to classify high-risk AI systems and ensure that operators test and monitor these systems for the control of infrastructure.
It has also suggested rules that may require system developers to ensure that safety brakes are built by design.
The company has integrated the technology with its key solutions like the Bing search engine, sales and marketing software, GitHub coding tools, Microsoft 365 productivity bundle and Azure cloud.
It has also partnered with OpenAI through a reported $10 billion investment to accelerate AI breakthroughs.
"India is experiencing a significant technological transformation that presents a tremendous opportunity to leverage innovation for economic growth.
"This paper offers some of our ideas and suggestions as a company, placed in the Indian context," says Brad Smith, vice chair and president of Microsoft in the foreword to the paper.
The company advocates a licensing regime for powerful AI models based on security protections, and export control compliance.
Microsoft has offered to share its "specialised knowledge" about advanced AI models to help the government define the regulatory threshold.
It will also support the efforts to define the requirements that must be met to obtain a license to develop or deploy a highly capable foundation model.
In May this year, the tech giant released a similar set of recommendations for global governments with a five-point blueprint for regulating the technology.
"As the current holder of the G20 Presidency and Chair of the Global Partnership on AI, India is well positioned to help advance a global discussion on AI issues.
"Many countries will look to India's leadership and example on AI regulation," says the India-focused whitepaper.
Governments across the world have been scrambling to figure out how they can ensure that AI does not get misused and how it can be used for the betterment of citizens.
The European Parliament in June approved the AI Act, making it one of the few authorities to legislate rules for the technology.
Rajeev Chandrasekhar, the Minister of State for Electronics and IT has previously expressed intent to bring in guardrails and principles for AI in the upcoming Digital India Bill through the prism of restricting user harm.
The government also plans to spend some $200 million to develop an AI ecosystem and three centres of Excellence for AI.
Microsoft has applauded the proposed draft Digital India Bill for setting up a "comprehensive risk-based approach" and applying its most stringent requirements to AI systems that present the highest levels of risk to safety and security.
The AI road map
Licensing of powerful AI models based on security protections
Safety brakes for AI systems that control critical infrastructure
Creation of a national registry of high-risk AI systems
Microsoft willing to support government in creating licensing regime