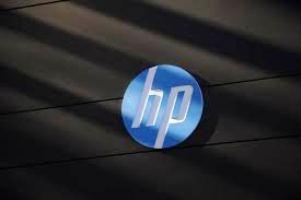 Personal computer maker Hewlett-Packard further consolidated its position as the number one PC vendor in the Indian market in the January-March quarter.

HP, which regained the number one position from Lenovo in the December quarter, enjoyed 22.5 per cent share in the India's overall PC sales in the first quarter of this year, according to the latest data released by market intelligence and research firm IDC.

Acer and Dell were at the joint number-two position with a share of 13.8 per cent each.

Lenovo, which enjoyed 13.2 per cent share in the December quarter, slipped to the number-four position with a share of 11.7 per cent.

"In addition to their success in the consumer business, HP picked up key wins and witnessed the execution of large deals in the government and BFSI (banking, financial services and insurance)
verticals in the March quarter.
Most importantly, the vendor picked up the special deal on laptops in Uttar Pradesh, which cemented its position for the top spot," said Manish Yadav, market analyst, IDC India.
In terms of shipments, the overall PC market in the first quarter stood at 2.71 million units, a growth of about 7.5 per cent over the preceeding three months and about three per cent over the year-ago period.
The growth was primarily led by the commercial PC market, which was subdued in the last couple of quarters.