Pakistan has said that it needs access to users' data to maintain its security.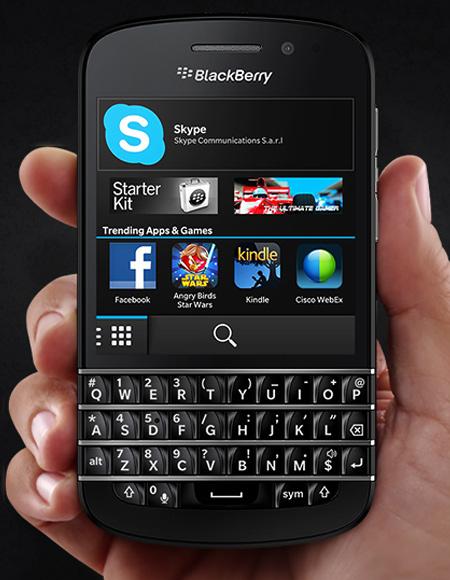 BlackBerry on Monday announced that it will stop operating in Pakistan by the end of next month due to restrictions imposed on its services by the government which has been demanding access to the user data of the Canadian smartphone maker.
Chief Operating Officer Marty Beard in a statement had earlier said that the company will stop its services in Pakistan from today, but later it delayed its exit from the country until December 30 as negotiations continued over the government's demands for access to users' private data.
Beard said the company has decided to exit the market because "remaining in Pakistan would have meant forfeiting our commitment to protect our users' privacy".
Citing "security reasons", telecommunication watchdog Pakistan Telecommunications Authority (PTA) in July demanded BlackBerry give it access to its BlackBerry Enterprise Services (BES), which encrypt data such as emails and instant messages, or shut it down by November 30.
The PTA, however, today suggested a one-month extension to that deadline after the company today announced its exit from the country.
"The level of access is still under discussion. We can extend the deadline and they can continue to work until then," PTA chairman Syed Ismail Shah said.
Pakistan has said that it needs access to users' data to maintain its security.
The ailing phone maker, which recently launched its first Android handset, has refused to grant Pakistani authorities access to its systems.
Beard said that Pakistan wanted the ability to monitor all Blackberry Enterprise Services traffic in the country, including emails and BlackBerry Messenger messages.
The Canadian manufacturer once ruled the smartphone roost with its business-focused, keyboard-toting devices. But after being obliterated by Apple's iPhone and a slew of Android-powered devices, BlackBerry was relegated to tech's lower leagues.