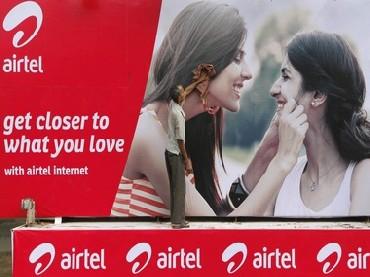 The country's largest private telecom operator Bharti Airtel on Thursday entered into an agreement with Nokia Siemens Networks (NSN) to expand its 2G network and roll-out its 3G network in seven African countries for an undisclosed amount.

Under the agreement, NSN will manage network operations, including planning, design and implementation of 2G and 3G networks for Airtel in seven African countries, Bharti Airtel said in a statement.

The seven African nations where NSN will roll out Bharti Airtel's network include Madagascar, Malawi, Zambia, Tanzania, Kenya, Uganda and Congo Brazzaville.

However, neither of the companies disclosed the financial details of the agreement.

The vendor will provide energy-efficient base stations to expand Airtel's network coverage in under-served areas, including smaller towns and villages in the seven countries.

"We believe Nokia Siemens Networks' global expertise in managed services and compact energy-efficient network equipment are a perfect fit to our long-term goal to be the leading telecommunications provider on the African continent.
"This partnership will further enable us to rapidly expand our network coverage and provide high-speed wireless Internet connectivity to our customers," Bharti Airtel CEO (international) and joint managing director Manoj Kohli said. Nokia Siemens Networks will use its FlexiHybrid microwave radio solution to address growing data traffic and provide the platform for a cost-effective transition to 3G and potentially 4G networks in the future.
NSN will also provide its NetAct network management system for effective network monitoring and management, the company said.
"We look forward to working closely with Airtel to expand its network rapidly and deliver the right innovative products and services to help meet these demands," Nokia Siemens Networks chief executive officer Rajeev Suri said.
In addition, Nokia Siemens Networks' services will enable Airtel to focus on delivering better a customer experience and offer more innovative products and services to customers across markets.
Bharti Airtel has operations in 19 countries across Asia and Africa. The company offers mobile voice and data services, fixed line, high-speed broadband, IPTV, DTH and turnkey telecom solutions for enterprises, besides national and international long distance services to carriers.
Bharti Airtel had over 233 million customers across its operations at the end of August, 2011.