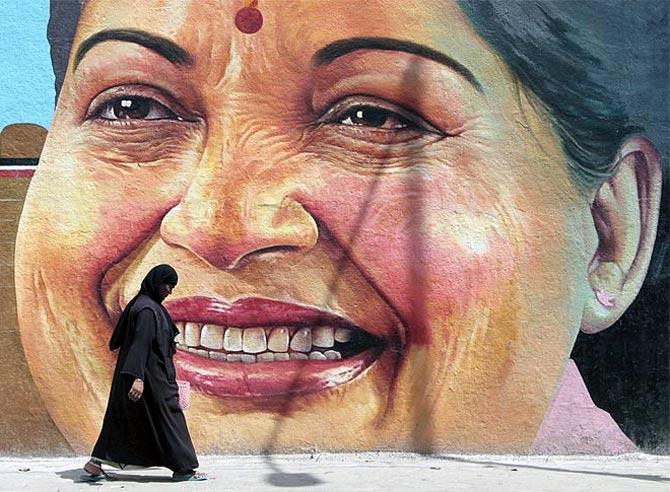 Tamil Nadu government is planning to launch the subsidised Amma cement by the end of this month.
Industries minister P Thangamani held discussions with cement producers, including the representatives from India Cements and Madras Cements here recently on state's cement procurement plans.

A senior official, who attended the meeting, said the government wanted to launch the scheme on October 27, while the industry had requested for October 30.
In a statement earlier, former chief minister Jayalalithaa said the scheme would help insulate common people from the rising cement prices, and the state government had decided to procure 200,000 tonnes of cement from the private players every month.
To be sold directly by the state through cooperatives at Rs 190 each bag, these will carry the names of suppliers or producers, said an official present at the meeting.
The scheme targets individuals constructing 100-sft home by providing 50 bags and 750 bags for a 1,500-sft sized house.