15% of India's gold this year is likely to be smuggled in or arrive via other unofficial channels to beat a 10% levy imposed by the government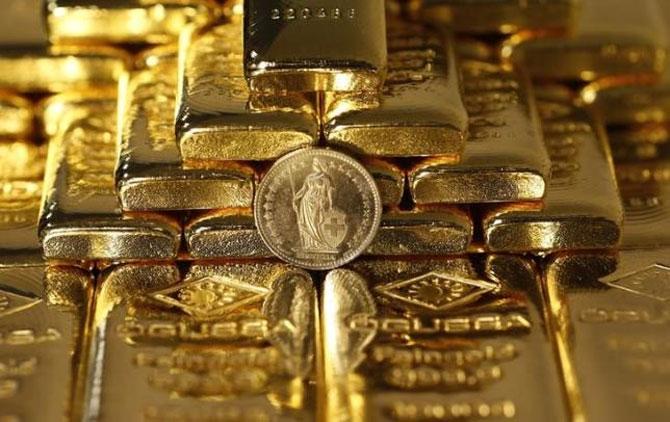 India's gold imports could hit a record high this year amid widespread smuggling to sidestep government levies on overseas shipments, Australia and New Zealand Bank, Asia's biggest shipper of physical gold, said on Wednesday.
The forecast by the bank's head of precious metals, John Levin, runs counter to tallies that show gold imports in decline in the world's second-biggest gold market after China.
Levin said he expects 15 per cent of India's gold this year to be "smuggled in" or arrive via "other unofficial channels" to beat a 10 per cent levy imposed by the government.
Levin also said more semi-refined gold, known as gold dore, was being imported from overseas mining companies because of a lower government levy.
The import duty on gold dore is 8.5 per cent.
"You could see a record amount of gold going into India this year," Levin said, "A lot through unofficial channels and a lot of it going in as semi-refined gold."
However, industry officials say unofficial imports are also coming down as Indian market prices trade at a discount to the US dollar spot price.
As recently as a few weeks ago, Indian importers were offering discounts as high as $40 per ounce, or nearly 3 percent of the value to attract buyers.
This has been discouraging smugglers as their margins have been squeezed, Daman Prakash Rathod, a director at MNC Bullion, a wholesaler in Chennai, said on Wednesday. Officially, India's gold imports in the 2015-16 fiscal year that ended on March 31 dropped 16 percent from a year ago to 926 tonnes.
ANZ last year handled about 15 per cent of the world's gold shipments, according to Levin.
Photograph: Leonhard Forger/Reuters