Chinese fashion e-commerce platform Shein is expected to make a second entry into India and has tied up with Reliance Retail for this, according to a source in the know.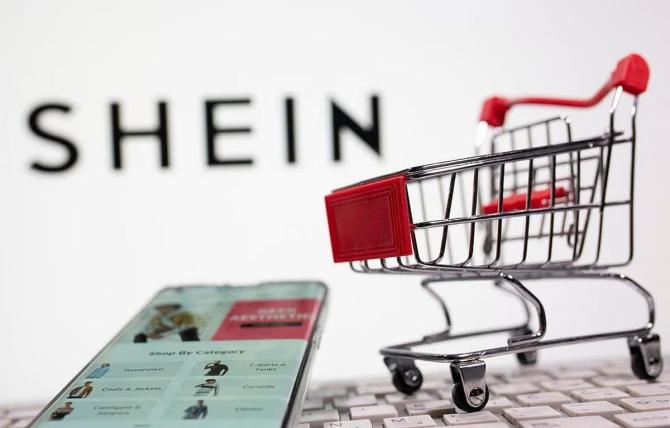 The source said as part of the tie-up, Shein would source goods from India for its global operations.
Also, the manufacturing of its products could happen in the country and they could be exported.
According to media reports, it has received Indian regulatory clearance as well for its partnership.
The fashion ecommerce player had to exit the country in 2020 after the government cracked down on several Chinese sites operating in India.
Over 200 Chinese applications were banned in India due to geo-political tensions between China and India.
Due to this ban, many famous e-commerce and gaming sites and apps like TikTok and PUBG could not be accessed.
After leaving the country, it did make a comeback and indirectly entered the country by selling apparel through e-commerce site Amazon in 2021.
The US-based e-commerce firm had announced it would sell Shein's apparel in the country ahead of its Amazon Prime Day through a banner on its site in July 2021.
Shein was earlier named ZZKKO and was founded in China in 2008 by Chris XU, an entrepreneur and search engine optimisation specialist and is currently headquartered out of Singapore.
India's revenue in the apparel segment is projected to reach $7.145 billion in 2023 and is expected to show an annual growth rate (CAGR 2023-27) of 8.77 per cent, according to the data by Statista.
The Chinese e-commerce company had first entered the Indian market in 2017.
Globally, due to Shein catering to fast fashion and its pricing, it competes with the likes of H&M and Zara.