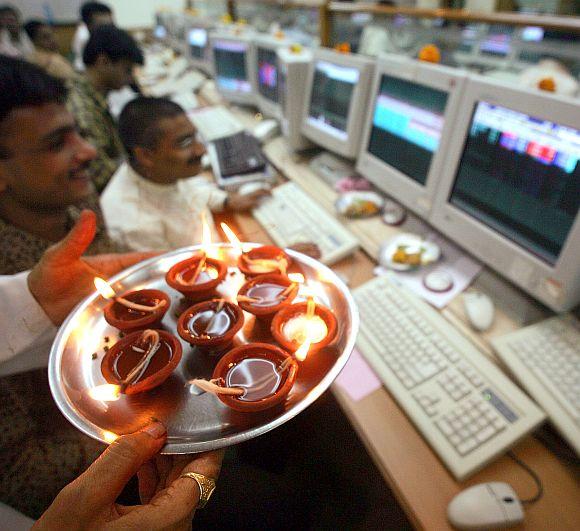 A study by Institutional Investor Advisory Services (IiAS) says returns from investing in Initial public offerings (IPOs) have been dismal over 10 years.

About 60 per cent of investors lost money, it concluded.

IiAS' analysis of 394 IPOs between April 1, 2003 and July 31, 2014, showed only 164 companies or 42 per cent currently trade above the offer price.

Further, in 20 per cent of this set of companies, investors would have made higher post-tax
returns by investing in fixed deposits rather than these IPOs.
This analysis is being made during a bull run - markets have moved up 30 per cent in the past year.
Were this analysis based on market prices a year ago, 245 or 70 per cent of companies would have been quoting below their offer price, the study said.
A game of DICE