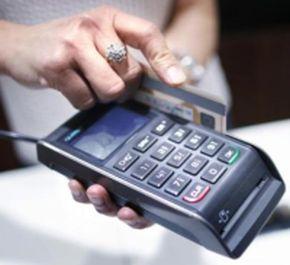 President Pranab Mukherjee will dedicate 'RuPay' India's own card payment network to the nation on Friday.
The RuPay card is accepted at all ATMs (1.6 lakh plus), 95 per cent of PoS terminals (9.45 lakh plus) and most of the eCom merchants (about 10,000) in the country, an official statement said.
A variant of the card called 'Kisan Card' is now being issued by all the public sector banks in addition to the mainstream debit card which has been issued by 43 banks.
A variant of pre-paid RuPay card would shortly be launched by IRCTC. More than 150 cooperative banks and the regional rural banks (RRBs) have also issued RuPay ATM card.
The total number of cards issued as on date is 17 million and is growing at a rate of about 3 million per month, the statement added.
RuPay, a new card payment scheme, is the coinage of two terms Rupee and Payment.
"This card symbolizes the capabilities of banking industry in India to build a card payment network so that dependency on international card scheme is minimised," it said.
'RuPay' is developed by National Payments Corporation of India (NPCI) – a 'not-for-profit' company envisioned by the Reserve Bank and created by the banking industry.