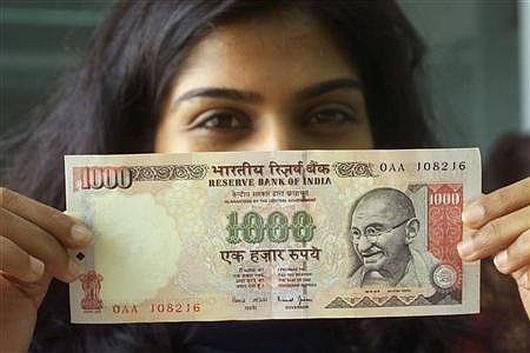 Prime Minister Manmohan Singh and UPA Chairperson Sonia Gandhi will inaugurate country's first all-women Bharatiya Mahila Bank in Mumbai on November 19, the birth anniversary of former Prime Minister Indira Gandhi.
With the inauguration of the bank, seven branches would become operational across the country, including Kolkata, Chennai, Ahemdabad and Guwahati.
Finance Minister P Chidambaram will attend the inauguration of Mahila Bank by the Prime Minister, sources said, adding that the UPA chairperson will grace the occasion.
Headquartered in Delhi, the bank proposes to have 25 branches by March 31, 2014. It will be inaugurated in Mumbai as the model code of conduct is in force in Delhi which is going to polls in December.
Earlier this month, Finance Minister P Chidambaram had said: "Whether we can do it on November 19, whether we can do it in Delhi or in other city, these are matters my secretary is talking to the Election Commission."
In Budget 2013-14, the Finance Minister had announced setting up of all-women bank with an initial capital of Rs 1,000 crore (Rs 10 billion).
"Women are heads of many banks today, including two public sector banks, but there is no bank that exclusively serves to women. Can we have a bank that lends mostly to women and women-run businesses, that supports women SHGs and women's livelihood, that employs predominantly women, and that addresses gender-related aspects of empowerment and financial inclusion? I think we can," Chidambaram had said.
The Reserve Bank of India gave its in-principal approval for the Bharatiya Mahila Bank to be headquartered in Delhi in June and the banking company is being set up.
Earlier this week, the government appointed Usha Ananthasubramanian as the Chairperson and Managing Director of the bank. Before joining Bharatiya Mahila Bank, she was an executive director with Punjab National Bank.