Apart from the noticeable lag, the phone is one of the best in its price segment, says Kakoli Chakraborty.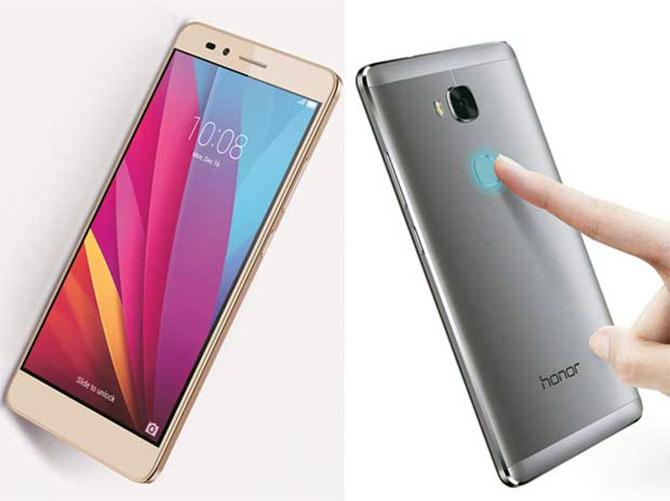 The latest mid-range smartphone by Huawei, the Honor 5X, promises more for less.
The phone is definitely a looker, bringing the curved brushed metal back - that HTC had once made popular - back into fashion.
The plastic ends add a nice touch to the overall design making it look sleek and attractive.
It also comes with a fingerprint sensor which is housed at the back.
Though the Honor 5X is much slimmer than many of it counterparts, it looks very sturdy.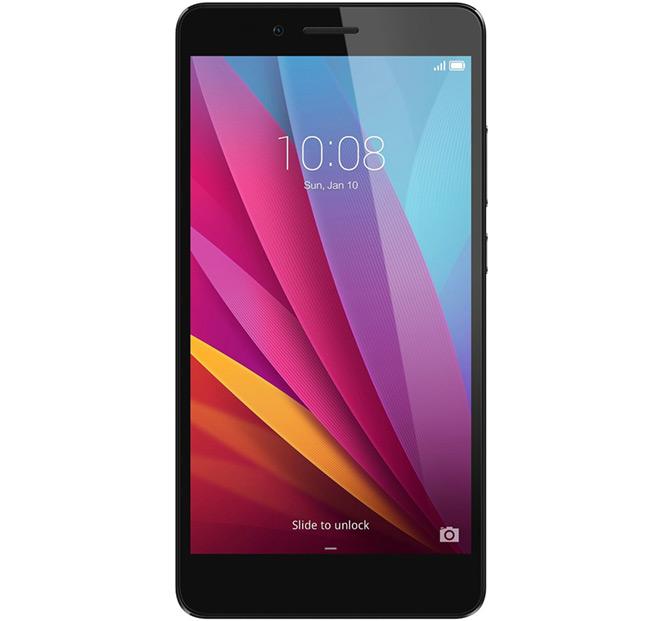 Clumsy people are sure to have a field day with it as it looks like it can be roughhoused.
But up to a certain extent - if the screen cracks, then you're done for.
It comes with a beautiful 5.5-inch full HD screen with a sharp and clear display.
The colours are vivid and for a mid-range smartphone, it's pretty decent.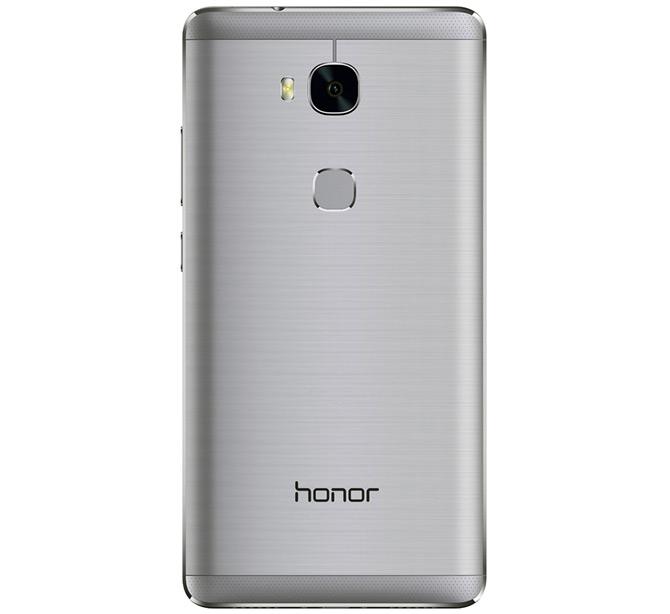 Under the hood, it houses a Qualcomm Snapdragon 616 processor and 2GB of RAM.
Though it was able to run games with ease, the phone shows a noticeable lag while multitasking.
Switching between WhatsApp and Chrome took longer than it should have.
But knowing how WhatsApp has a habit of slowing down the device, I tried it with other apps.
I installed Poweramp, a music player, and tried switching between it and the Gmail app.
The result was the same, which left me quite disappointed.
But where performance failed to impress me, the battery did the job.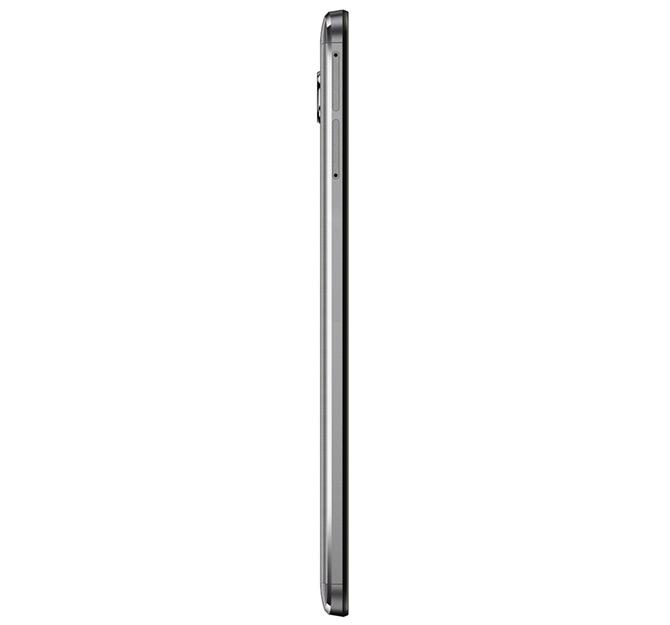 It has a 3,000-mAh non-removable battery which is better than most.
Since I'm addicted to the internet, I spent around four hours browsing around, checking Instagram and Imgur.
I didn't stop there and played some online poker games. In the end, I was still left with about 40 per cent battery.
The only downside is that it doesn't come with a fast-charging feature.
Given the time where some phones can charge up to 50 per cent in 30 minutes, the Honor 5X took about two hours to reach 100 per cent.
The phone comes with its own modified version of Android 5.1 - just like Yu and Samsung phones - called the EMUI or Emotion UI.
The user interface is not that great and much like Samsung's TouchWiz, might not attract many.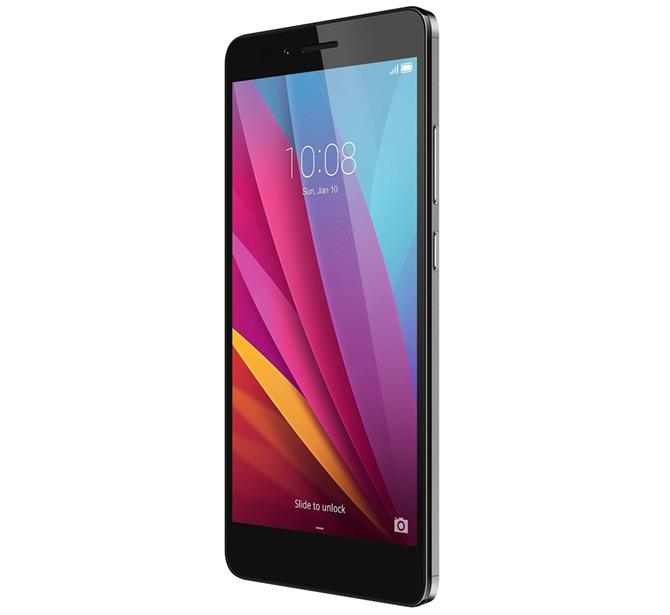 The UI doesn't have a dedicated apps drawer, which can be frustrating for some.
But because of its fingerprint sensor, some might overlook this kink. Registering a fingerprint is pretty easy and it identifies your print from any angle.
The sensor can be used to wake the phone like any other fingerprint-enabled device, but the Honor 5X goes a step further.
One can register up to 5 prints and customise each finger for a particular app.
For example, you can link your index finger's print with WhatsApp.
So, whenever you use your index finger to wake the phone, it will unlock and open the app right away.
You can also link your print to a contact and can call them with just one touch.
It comes with a 13-megapixel (MP) primary camera which is decent and the clicked photos are satisfactory.
Low-light pictures are not great, but not bad either. It has a 5MP secondary camera.
It is safe to say that at Rs 12,999, the Honor 5X is definitely one of the best smartphones in its price segment.
It has its kinks but then again, nobody's perfect.