If you're looking for a phone that doesn't pinch your pocket much and is a decent performer, Honor 5C is for you, says Kakoli Chakraborty.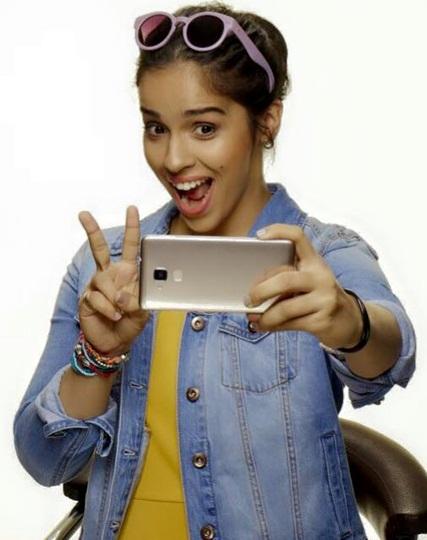 Successor to the Honor 4C, the 5C is the latest budget smartphone from Huawei to garner attention.
The phone has a 5.2-inch full HD display and it looks a lot like the Honor 5X, except for the fact that the 5C comes with a metal unibody design.
The display is decent enough and the colours are vivid and sharp. But using the phone in sunlight can be a hassle.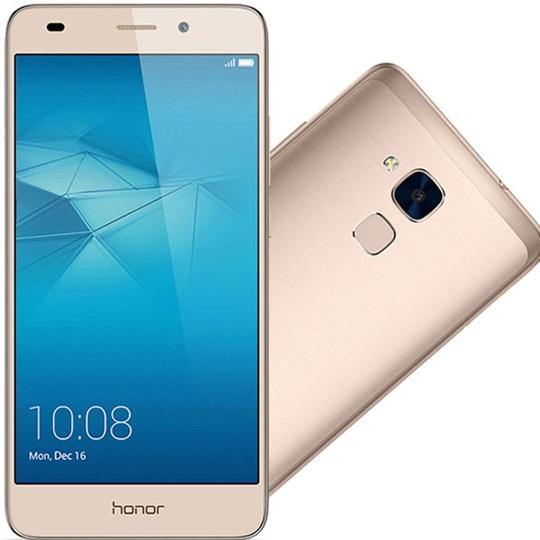 Though the phone looks premium, the back is highly prone to scratches.
I'd recommend buying a protective cover as soon as you buy the phone.

Unlike the 5X, the 5C doesn't come with a fingerprint reader.
Under the hood, the 5C houses a Kirin 650 processor with 2GB of RAM. Now, the performance isn't the best in the market.
If you're looking for a high-powered smartphone, this phone is not the one for you.
Nevertheless, I decided to test it out. During everyday use, this phone doesn't present you with any lags or bugs.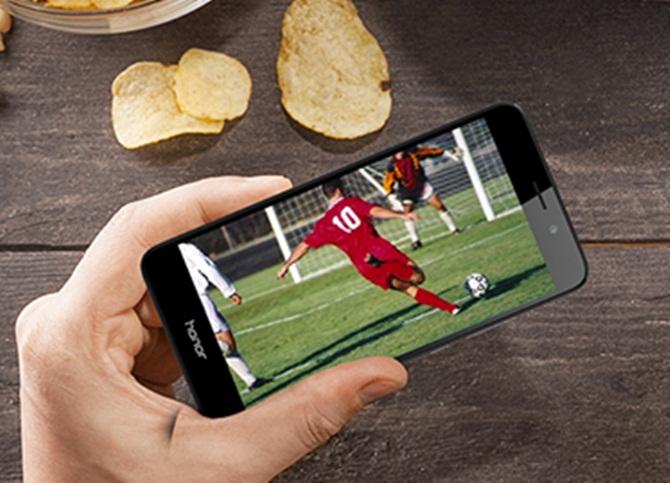 But, I took it up a notch and played Injustice and could feel the phone buckle under the pressure. If you're a casual gamer, looking to play light games such as Candy Crush or Temple Run, the 5C runs smoothly.
The device runs on Android 6.0 Marshmallow along with Huawei's EMUI 4.1.

The EMUI is easy to use and doesn't give you a reason to complain, but stock Android lovers would still find it irksome.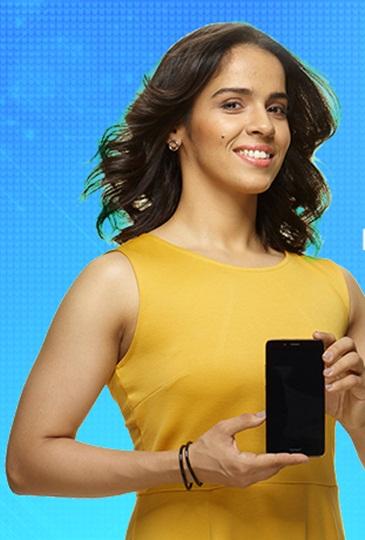 Just like the 5X, the notification bar is divided into two - for shortcuts and notifications.
It does come with pre-installed apps though, but the good news is that these can be uninstalled.
The 5C has a 3,000 mAh non-removable battery, which, on moderate usage, lasts more than a day. However, if you are a heavy user, expect having to charge the phone every night.
The disappointing part about the 5C is its camera. It comes with a 13-megapixel (MP) primary and an 8MP secondary camera.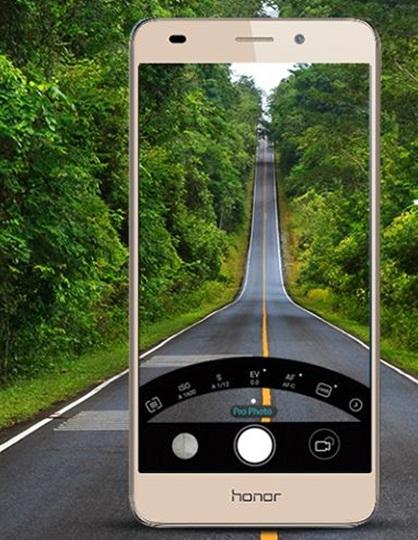 In good lighting, the resultant pictures are pretty good but low-light pictures contain a lot of noise.
The front camera delivers decent selfies but don't expect the pictures to be of the same level as on flagship phones.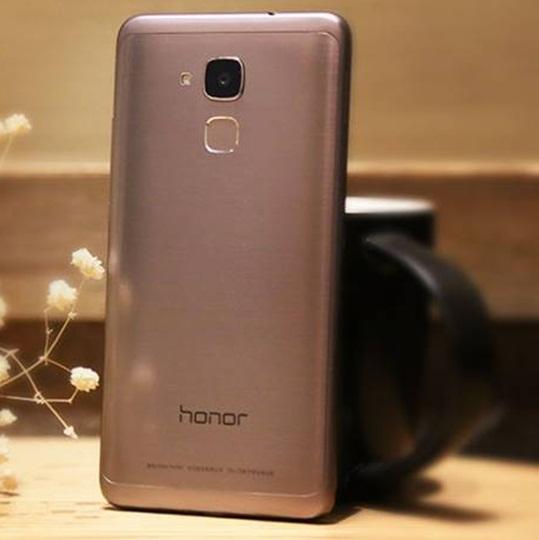 At Rs 10,999, the Honor 5C is a great bargain for its price. Yes, high-performance seeking individuals would prefer a better phone.
But, if you're looking for a phone that doesn't pinch your pocket much and is a decent performer, look no further.