Two IIT-B grads cracked the cab aggregator code, tasted success & failure.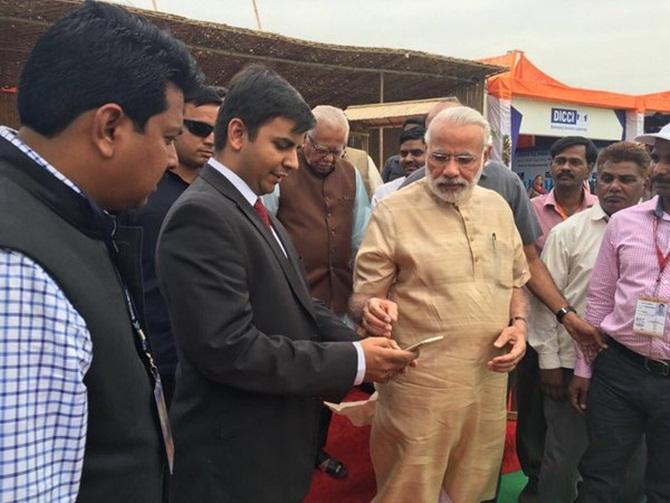 Image: Prime Minister Narendra Modi with Bhavish Aggarwal, co-founder, Ola. Photograph, courtesy: Ola Cabs
This is not a story of two friends who met at IIT-Bombay, went their separate ways to come together to do something spectacular.
The friends' paths did cross; they spun a futuristic fairytale about life outside the hallowed portals of their alma mater, but then went their own way again.
This is a story of winning and then losing. This is a story of reading the market and then not being able to keep pace with it.
One of the friends, Bhavish Aggarwal, started Ola; the other, Avinash Gupta, started BookMyCab.
Gupta sold BookMyCab to Wings Travel Management, a Pune-based company, for an unconfirmed $5 million to $7.5 million (about Rs 33 crore to Rs 49.5 crore). His story barely made it to front pages of newspapers.
Ola's story dominates the headlines.
Gupta is a quiet man. He likes masala chai and orders it wherever he goes. It is comfortable, and reminds him of simpler times, he says.
His name is not instantly recognised, but Gupta is known to a select circle of entrepreneurs and journalists.
He was once described as a successful entrepreneur when the sale of his company to Jugnoo, a Chandigarh-based start-up, looked all but done. It was reportedly for $10 million (about Rs 66 crore). But the deal fell through.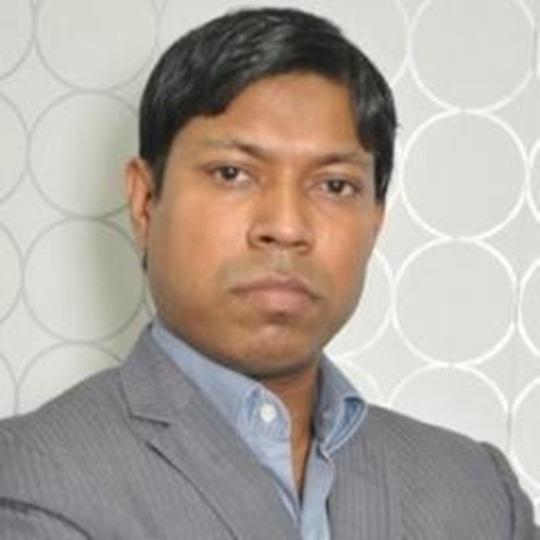 Image: Avinash Gupta started BookMyCab
A winning start
In 2006, in Gupta's final year at IIT, he was already dreaming of becoming an entrepreneur.
He wanted to work on a company that he had started out of his college hostel. Instead, he joined Financial Technologies.
Two years later, in 2008, Aggarwal graduated from IIT to join Microsoft and then, in 2010, quit to start Ola.
In 2011, Gupta quit to work on his dream project, BookMyCab.
They were both in Mumbai, moving in the same circles, and trying to raise money.
BookMyCab seemed to get more traction. It was about aggregating black-and-yellow taxis and cool cabs in the city while Ola was about tourist taxis.
Ola's model looked similar to the very successful Meru, which, at the time, was an expensive option.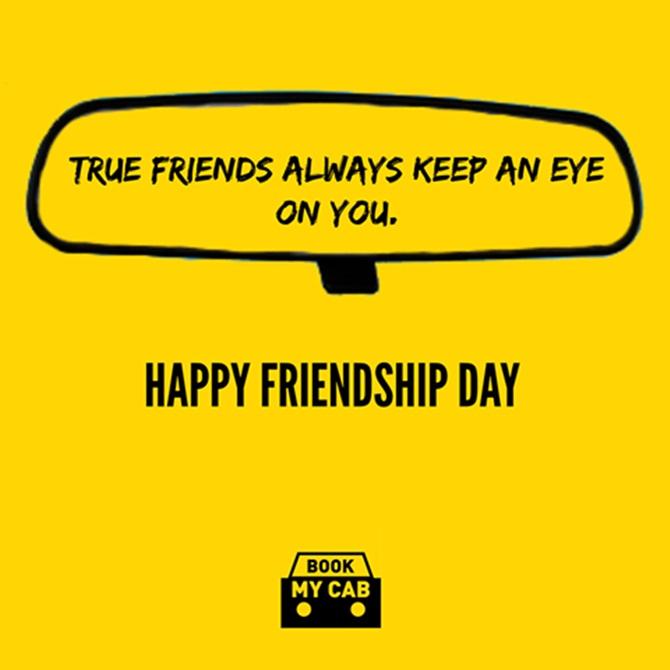 BookMyCab's market was larger. There were over 50,000 cabs across the city. It could take off from Day 1.
"The number of cabs meant there was sufficient supply and there was demand, too. I just needed to bring them together," said Gupta. A simple problem; with a simple solution.
He got a licence in 2012 and started talking to cab drivers across Mumbai.
Drivers liked the idea of confirmed fares. As he needed a GPS device and a fare acceptance system, he did what everyone did: import from The Netherlands.
"It would help us connect with the vehicles and we would be able to give drivers the pick-up and drop locations. These devices were optimised to India but they didn't exactly work the way we expected it to," he said.
The drivers would hit the power button too hard. The tap-to-start button would be pushed to within an inch of its life and sometimes more.
The devices started breaking. The drivers would call and demand a new one.
Some decided it wasn't worth the hassle. He had to coax them into staying on. But things didn't stop there.
"There was another problem. Clouds," he said as he smiled.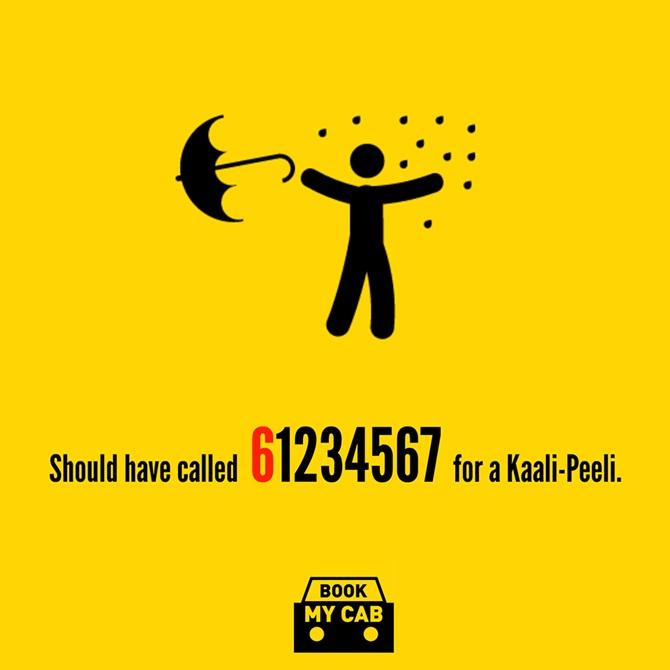 Clouds? "Yes, clouds. In the monsoon, we can't pick up GPS. It would have a huge deviation," said Gupta.
And he still had to deal with taxi drivers canceling rides at the last moment. A year later, the GPS was scratched. Next stop: missed calls.
"The drivers would give us missed calls and that would give us their location," he said. The customer would call BookMyCab and ask for a ride to a location. And the two were put together.
By the end of 2013, the company was fielding 10,000 missed calls an hour. The volume was overwhelming. The average ticket size was now at Rs 500.
"We were making 15 per cent of every ride. We were profitable with every ride," he said.
BookMyCab decided to expand to Kolkata. It had the most number of taxis after Mumbai. It had so far raised $6.5 million (Rs 43 crore) from Mumbai Angels and YourNest VC in two rounds of funding.
Ola, by now, was swinging for the fences, with the might of Tiger Global.
Aggarwal shifted base to Bengaluru, where laws on aggregating tourist taxis were not as stringent.
Gupta got back in touch with Aggarwal. They met. They spoke. They spoke of a merger.
"But the other stakeholders didn't see the merit and the deal fell through," Gupta said.
Ola was not a big presence in Mumbai and BookMyCab's investors thought they had a winning formula. His company was now in five geographies. Gupta had won.
But then came the fall.
The big crash
Gupta was trying to raise money but the model was not scalable.

Cities like Bengaluru and Delhi don't have a wide network of cabs.

By then, Ola raised another $41.5 million (Rs 273.9 crore).
"Raising funds became difficult. In this market, if someone has huge capitalisation the others won't be able to raise anything," Gupta said.
He didn't want to aggregate auto rickshaws even though they had a wider network.
"In Mumbai, autos have restrictions. There is no end-to-end solution," he explained.
So why not become an aggregator of tourist taxis? "Aggregating them was still a grey area," he said. And Gupta wanted to play everything by the book.
By the end of 2013, Uber arrived in Bengaluru and with that there was a seismic change in the landscape.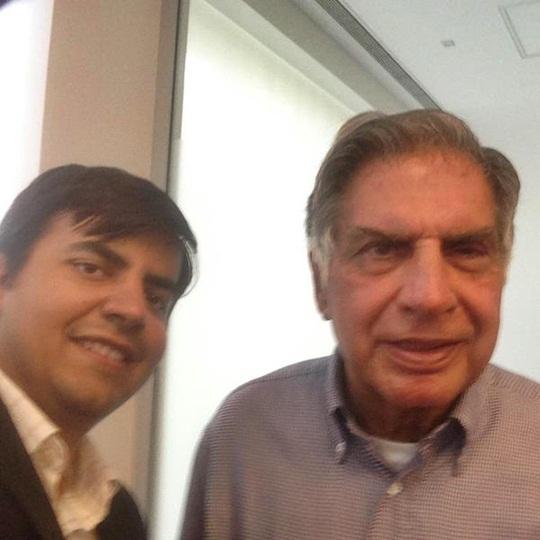 Ola and TaxiForSure started building muscle and rivaled taxis for fares.
"You can't keep up with that," he said. And then, started the dirty tricks.
Sources said employees were being poached. People were offered up to four times their salary.
Ola allegedly started "poisoning" cabbies as well, that is, discouraging them against other aggregators.
"All the tricks Ola is trying with Uber was practiced on us. Some Ola employees would ask cabbies to cancel without reason for a huge incentive," a former employee said.
A formal call was set up between BookMyCab and Ola but Aggarwal said this was happening without his knowledge and he would look into it.
The tricks, however, continued. Gupta and Aggarwal met a few times. Again a sale was broached but nothing came of it.
And then in 2014 Uber came to Mumbai.
Gupta was losing customers. Almost 30 per cent of his customers had stopped calling cabs.
From twice a day, they had gone down to once a month. The call centres were quiet.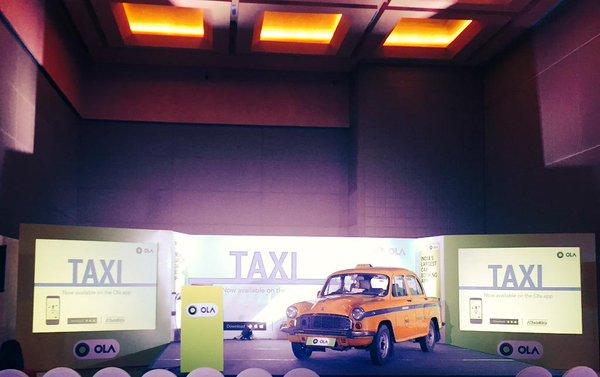 "We were pulling out all the stops to keep customers with us but they were leaving," he said.
Uber initially came to Mumbai with one cab option. But it soon introduced UberGo (its cheapest variant). The game was lost. He was ready to sell. In the first half of January 2015, he met Jugnoo.
"Jugnoo came close. We agreed on a number but it was dependent on them closing another round," Gupta said.
Jugnoo took longer than needed and the deal fell through. By then, the Ola and TaxiForSure merger had gone through. In the second half of 2015, he met Wings.
"It took nine months of negotiating to get this over the line," he said.
He kept it under wraps until the sale went through. Meanwhile, Ola raised $500 million (Rs 3,300 crore) in November.
Gupta reportedly held 33 per cent of the company and finally sold it in March 2016.
So, what did he do when he made that money? "My mother complained that I had never taken her anywhere. So, during Holi, I took her, my wife and my kids to Puri. It was a good vacation," he said.